I'm sure lots of you guys are the same as me, you want to try everything, go everywhere, experience all the world has to offer, right? But it becomes progressively more difficult as you check things off – bungee, sky dive, Antarctica, flyboarding, check, check, check, check.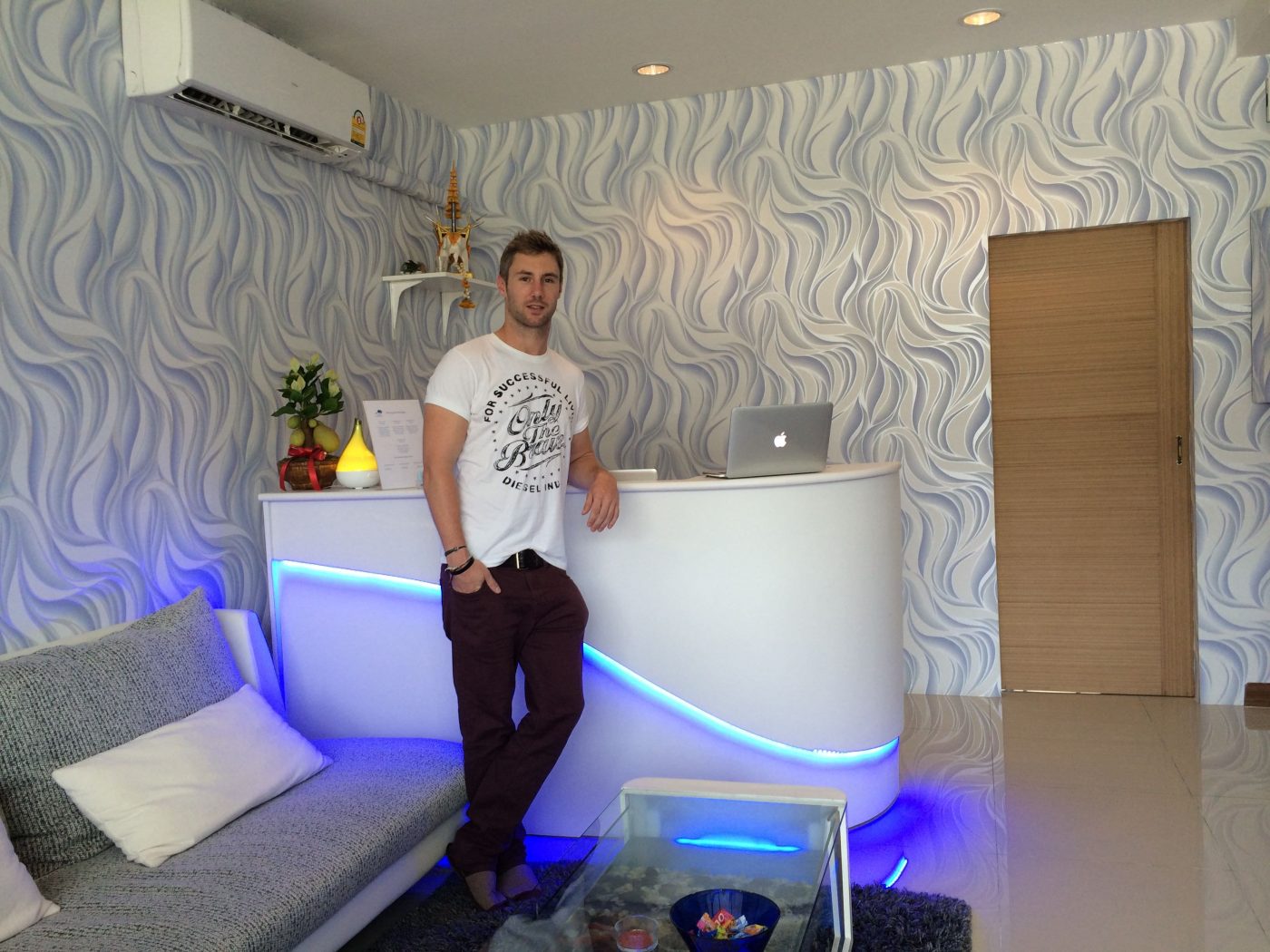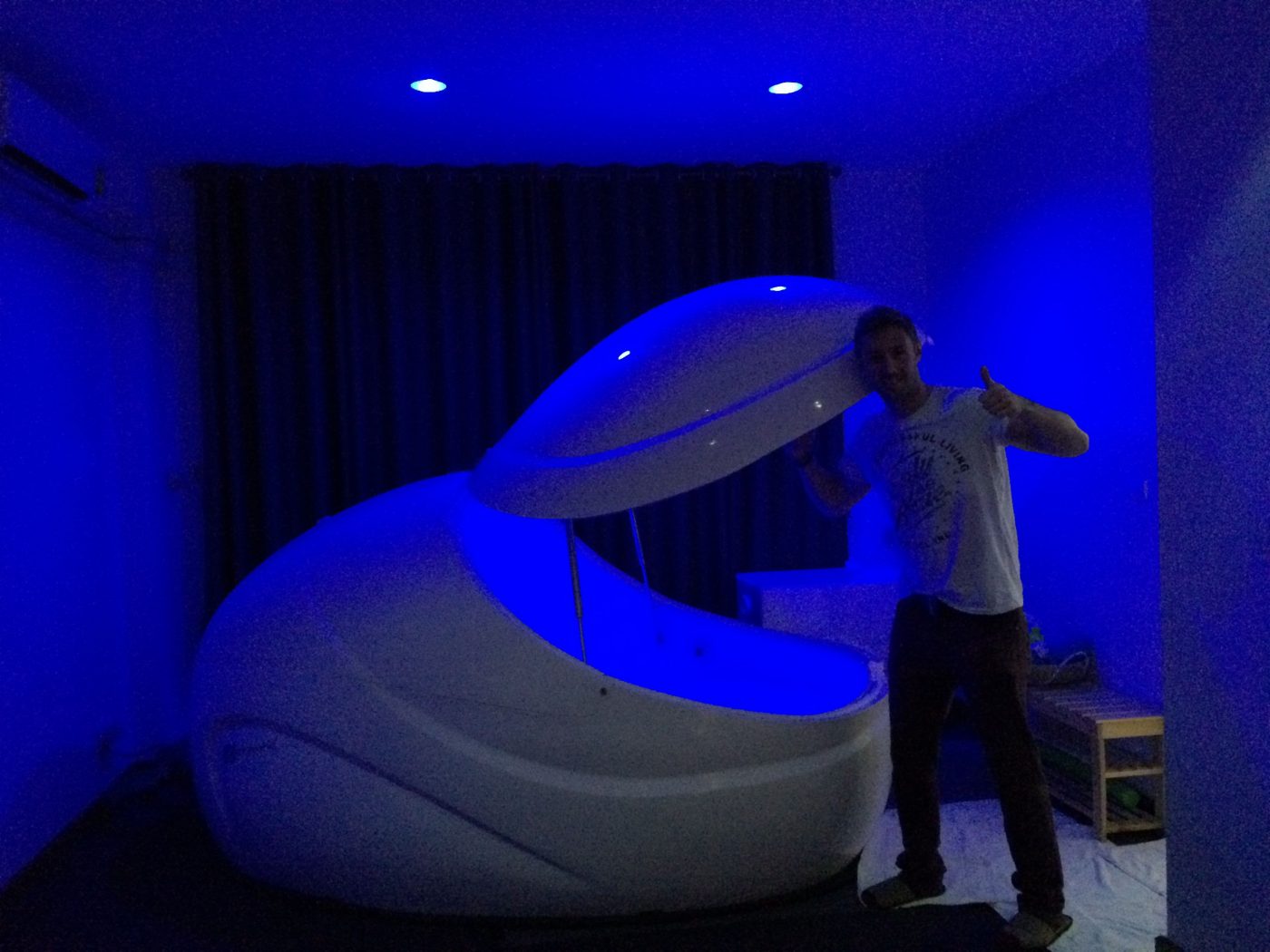 I was delighted when I came across the Bangkok Float Centre, I had heard Seth Rogan talking about these 'floating pods' for a while, but I didn't expect the craze to have made it to Asia, let alone Bangkok. I think this should on every Bangkok travel guide. Anyway, as soon as I knew it was possible I booked a session for my girlfriend and I.
THE CONCEPT:
Ok, I'm not an expert but I'll try to lay this out. Basically, the pods are full sensory deprivation. The water is literally saturated with salt, much more even than in the Dead Sea in Jordan/Israel so floating is no issue at all. The temperature of the water is the same as your body so you're not supposed to even really feel the water, then when you manually close the pod lid, it's pitch black – no sounds, no sights, no feelings. This should allow your brain to switch off and release different types of waves from your brain – Theta and Delta, which normally takes monks and experienced meditators decades to release.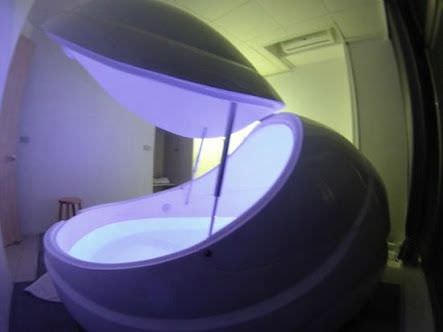 THE EXPERIENCE:
Once you get to the Bangkok Float Centre, Donavon the half America-Half Thai owner explains all about the concept, and how logisitcally the 'float' will work. He's an awesome guy, and really well informed about the experience, so you can learn a lot from him.
After that you enter your room, strip off, shower and then climb into the pod. Lots of people are worried they'll feel trapped, or claustrophobia will kick in – don't worry folks, you have complete control over opening and closing the lid at any time. If you want, you can actually leave the lid open, although of course that can distract you and lessen the experience.
I booked a ninety minute float for myself and my girllfriend, who was in a different room, because I know I find it difficult to relax. After ten minutes, I turned off the soothing music and went into full relax mode. If you have experience with meditating, or you're good at switching off then you're prebuilt for this, you'll be zoning out in a heartbeat.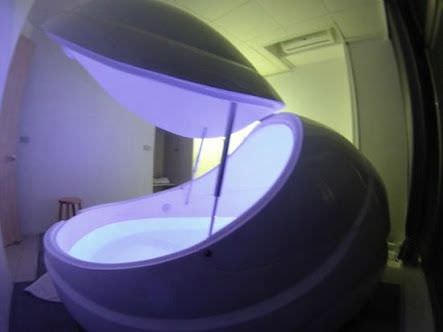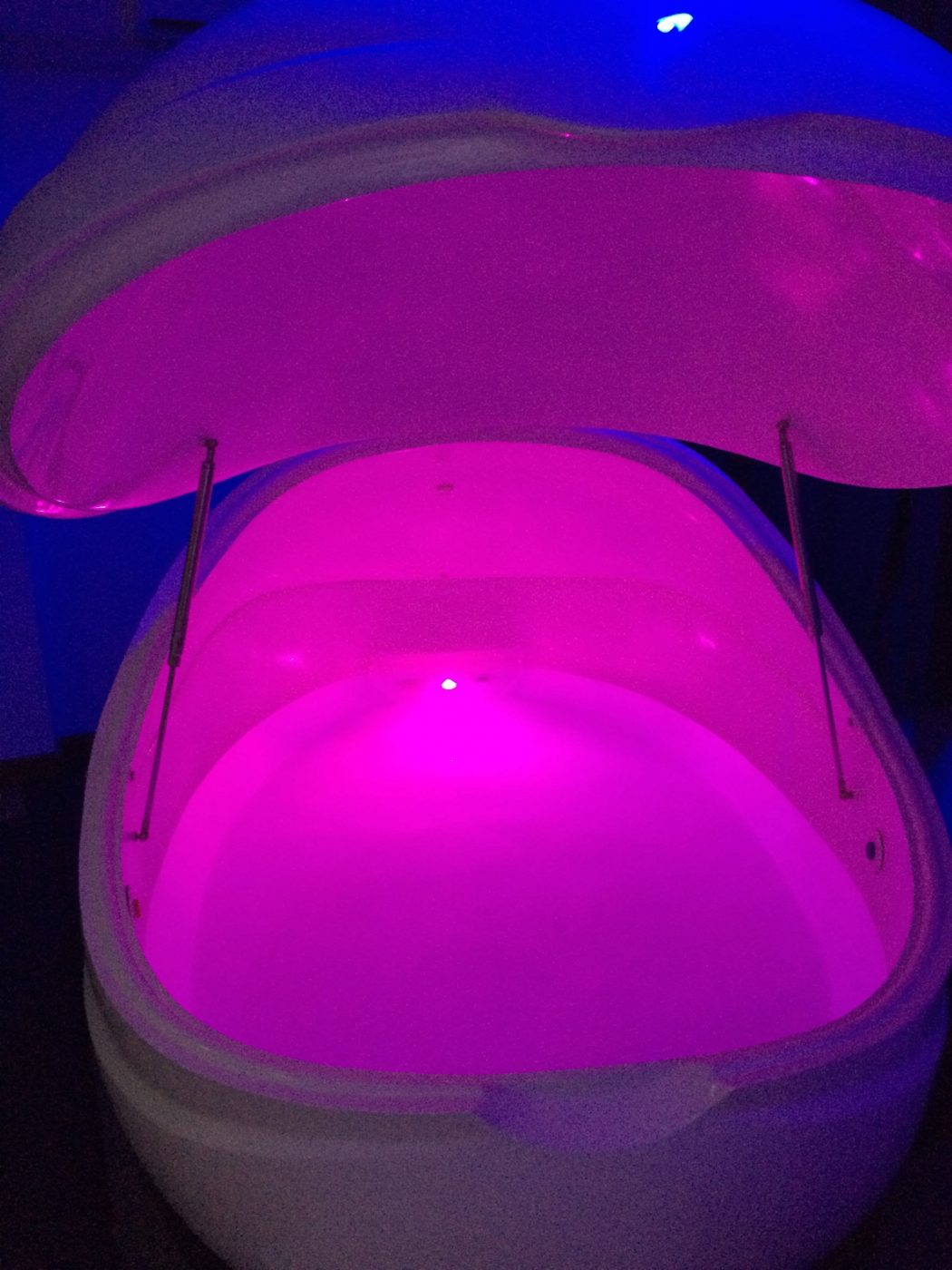 For me, my mind is always racing about travel and business so it took me a long time to switch off, then I'd drift off and come shooting back, drift off again and come shooting back. I can't remember the last time I truly switched off, so this was an amazing experience. I need to go a second time now I know what to expect, and I'll switch off much quicker I think.
I left the pod, ninety minutes gone in what seemed like a few minutes, very refreshed. We went to the room outside the pod, Donovan, Jaa and myself, drank some green tea and chatted abotu the experience. So interesting. Jaa switch off with no problem at all and loved every second, but she's a lot more chill than me about most things, so no surprises there.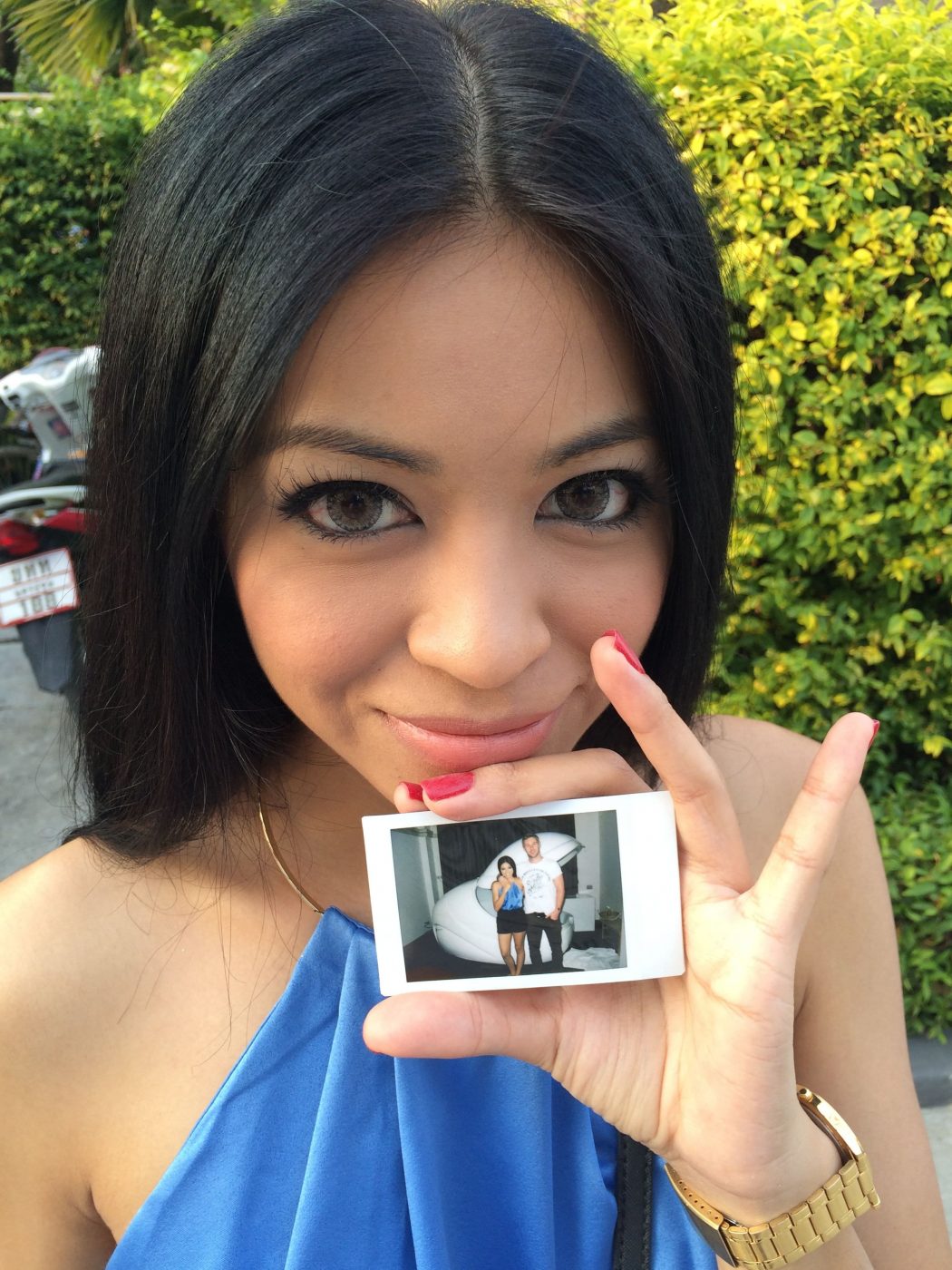 THE COST
It depends on how many sessions you book, and how long each session is. But for beginners, as a one -off it's fifty USD for one hour, sixty USD for ninety mins – I'd recommend that one at least. Not cheap, but a brilliant new experience.
THE LOCATION
You have to take the BTS skytrain to Udom Suk, then jump in a taxi for fifteen minutes or so, about fve bucks. You can see a map and directions HERE.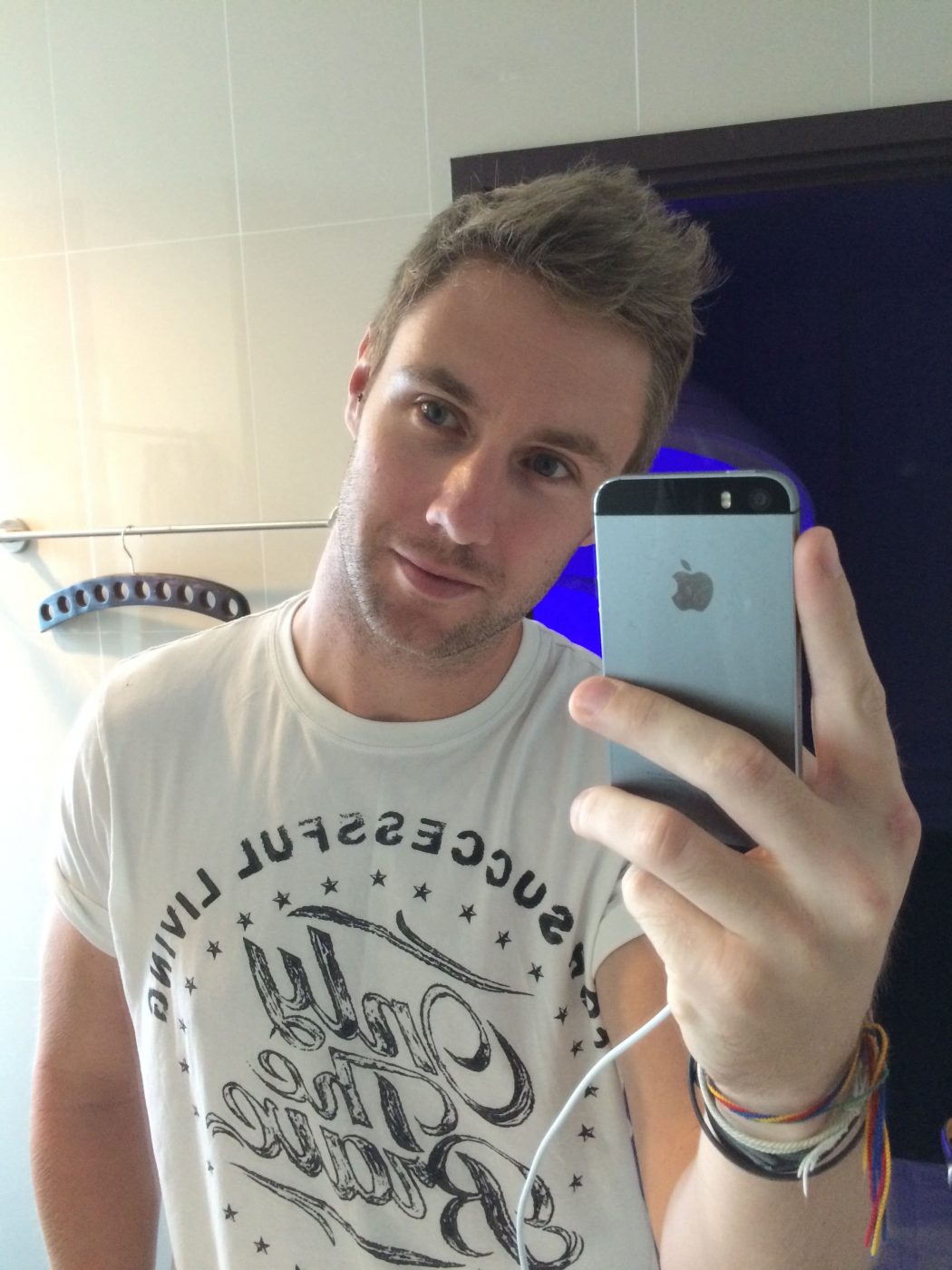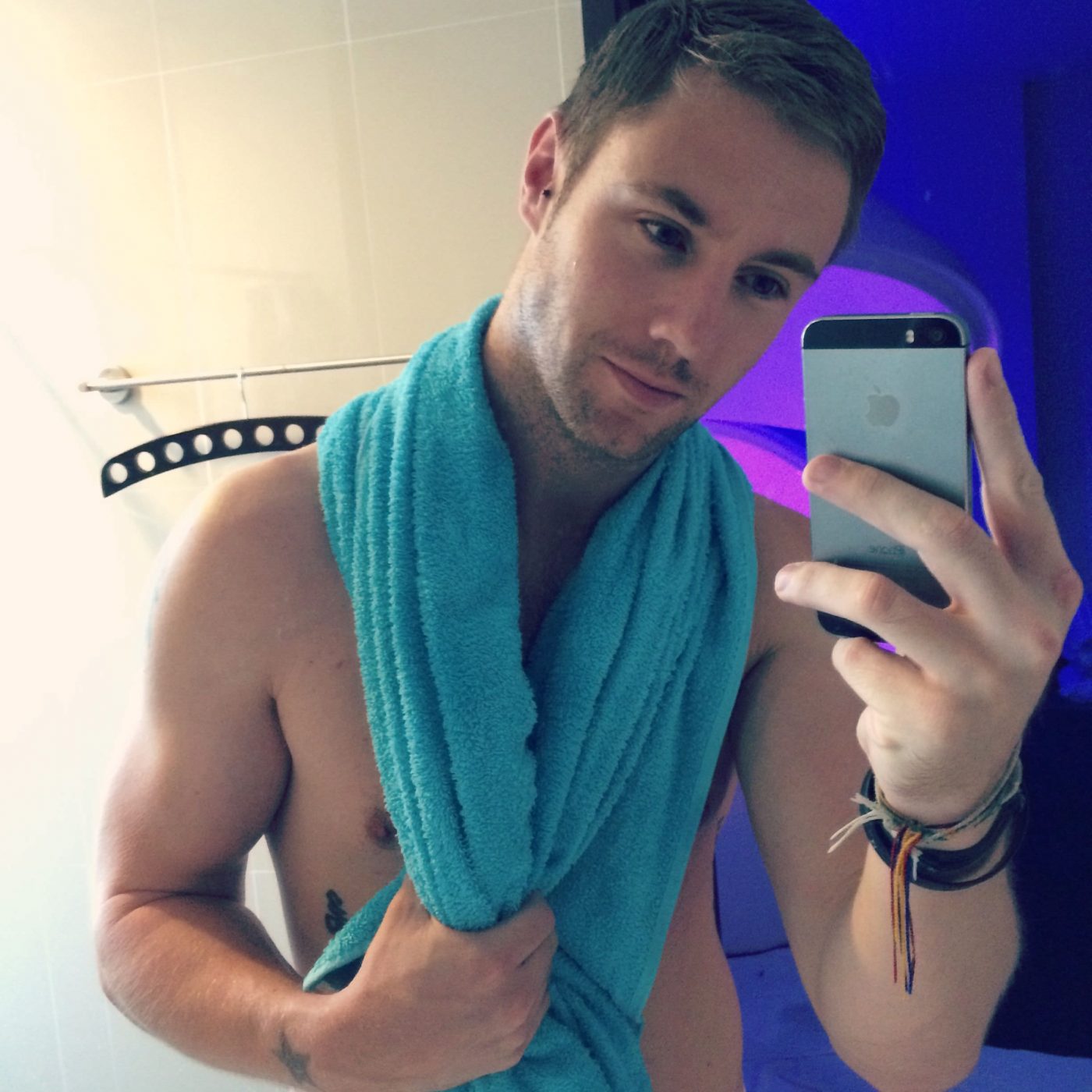 Again, Bangkok has so much to offer expats, locals and tourists – don't believe the negativity, imo it's the best city in the world. If you want to try something new, and you're open to new experience, check out the Bangkok Float Centre, it's a fascinating way to spend an afternoon. Happy travels.