My trip around South America was one of the best experiences I've had – Galapagos, Easter Island, the World Cup Final, Machu Picchu, but one thing I wasn't quite prepared for was the sheer size of the continent. Night bus after night bus, and with my awful Spanish, often it was tough to organise.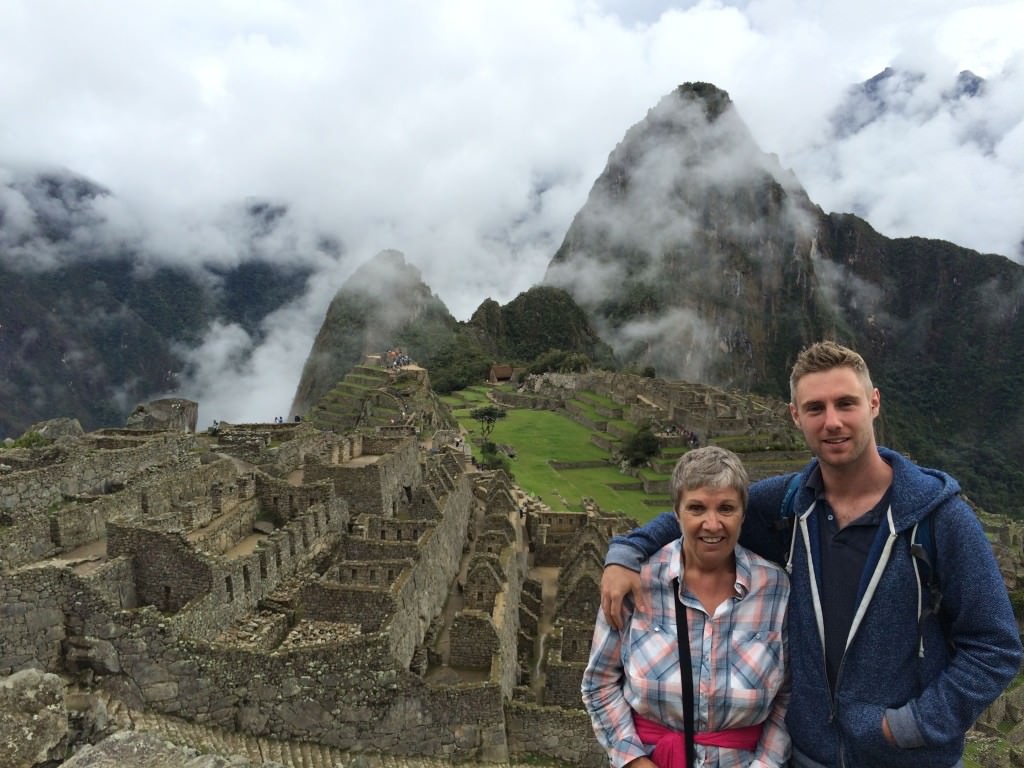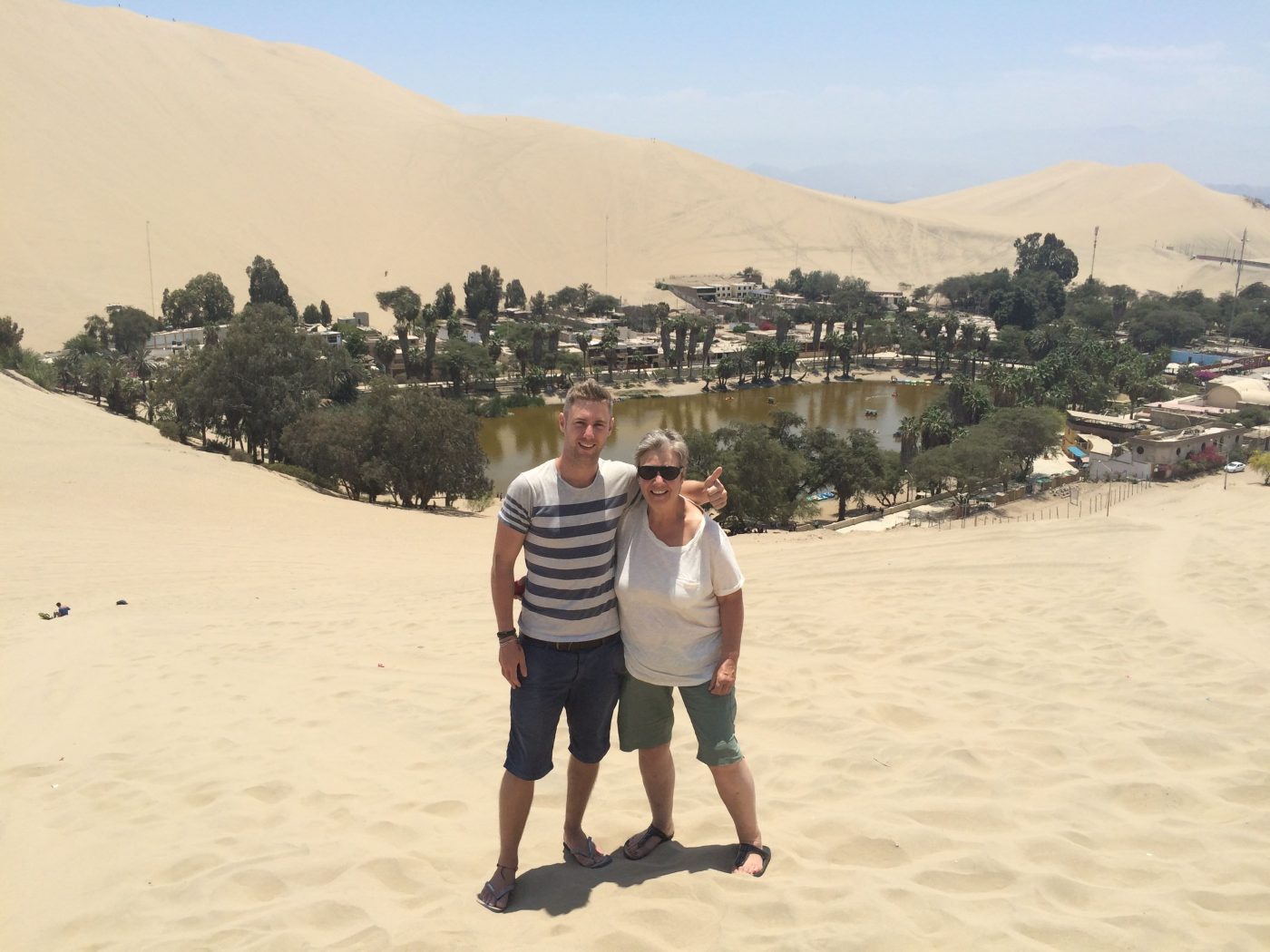 I was in Peru with my mum, and my girlfriend was coming to join me in Lima, we wanted to head towards Boliva, which meant yet more buses. I didn't really want to force to her to fly all the way from Thailand and then jump straight on a boring bus all the way to Bolivia so I had a better plan – Peru Hop, a hop on, hop off backpacker bus around the South of Peru. Amazing.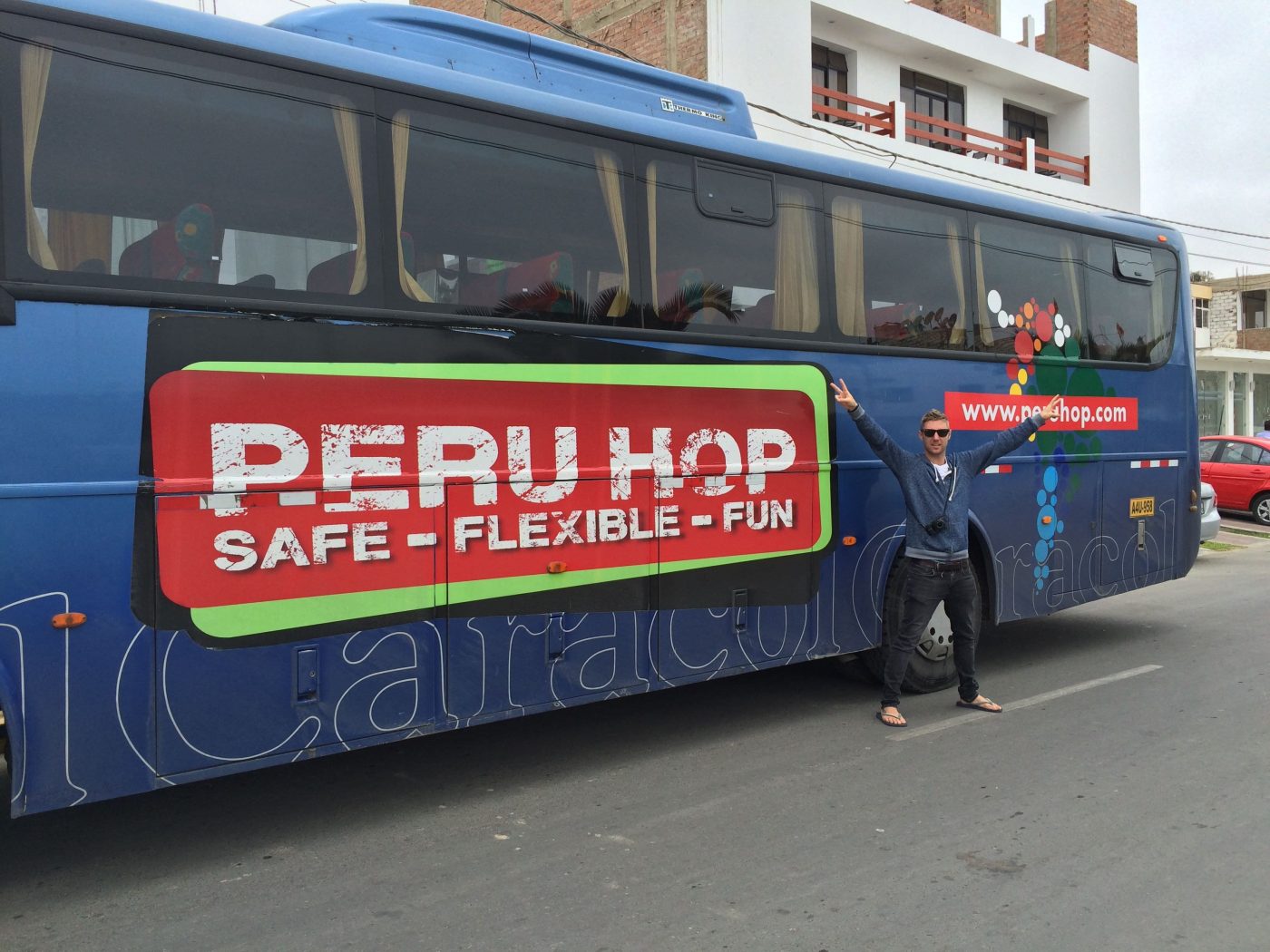 I had become aware of PeruHop when an Irish guy sent me a msg on my facebook fan page, telling me him and a buddy had set up this cool new company that would help travelers in Peru so much, so when I knew I'd be in Peru a few months later I signed up. It was the perfect introduction to the backpacking life for my girlfriend, and it was an awesome way for me to get through Peru.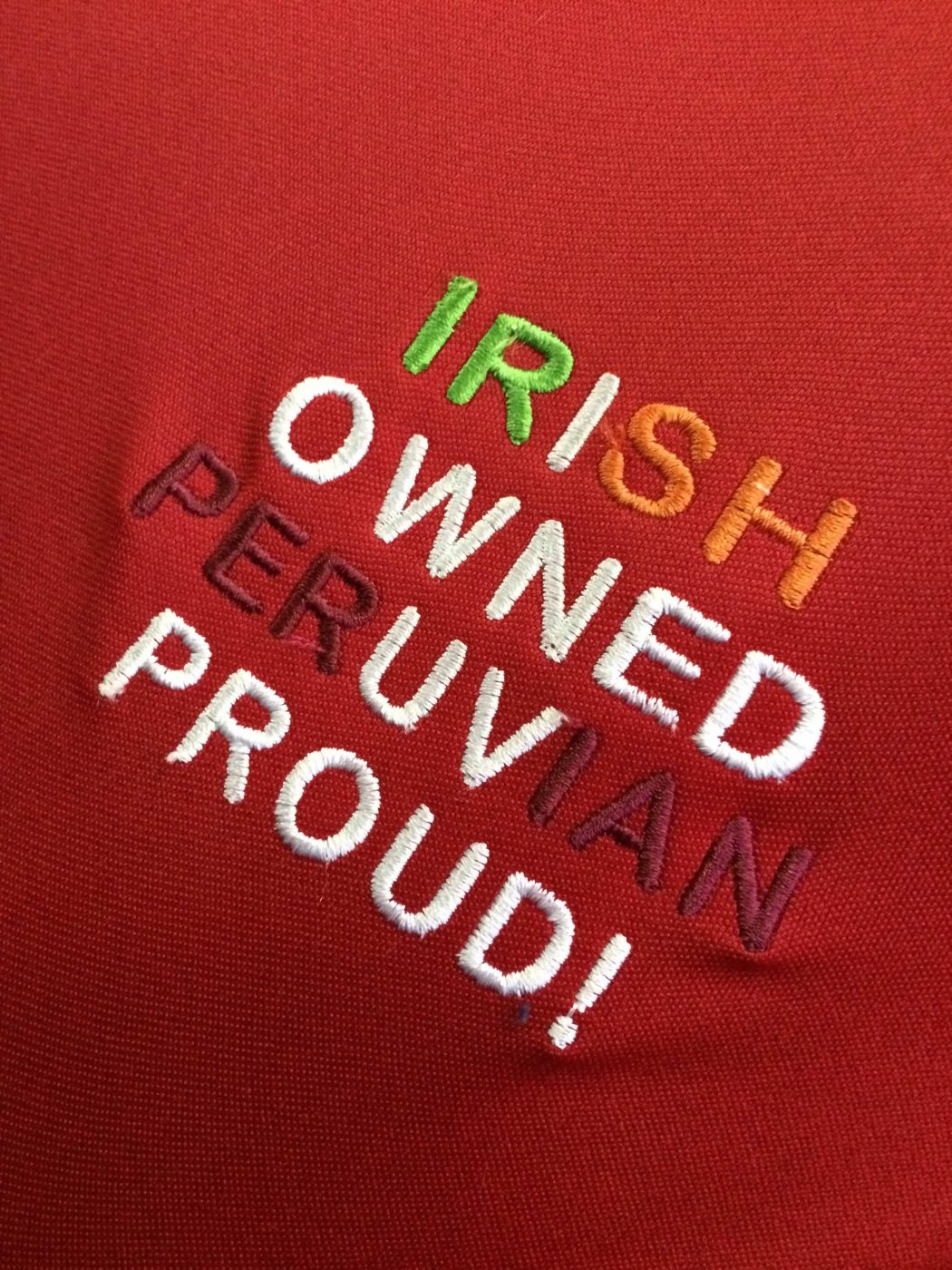 THE CONCEPT
You buy a ticket that allows you to hop on and hop off the almost daily buses across the south of Peru. The best journey is Lima to Cusco, the home of Machu Picchu. This ticket allows stops at Huacachina, Arequipa, Paracas amongst others.
Instead of yet another long, boring bus journey – these buses are full of other travelers. Better still, they include free stops at awesome spots throughout the journey, so you're sh٭tty bus journey has now become an adventure, with great photo opportunites, cool sites etc.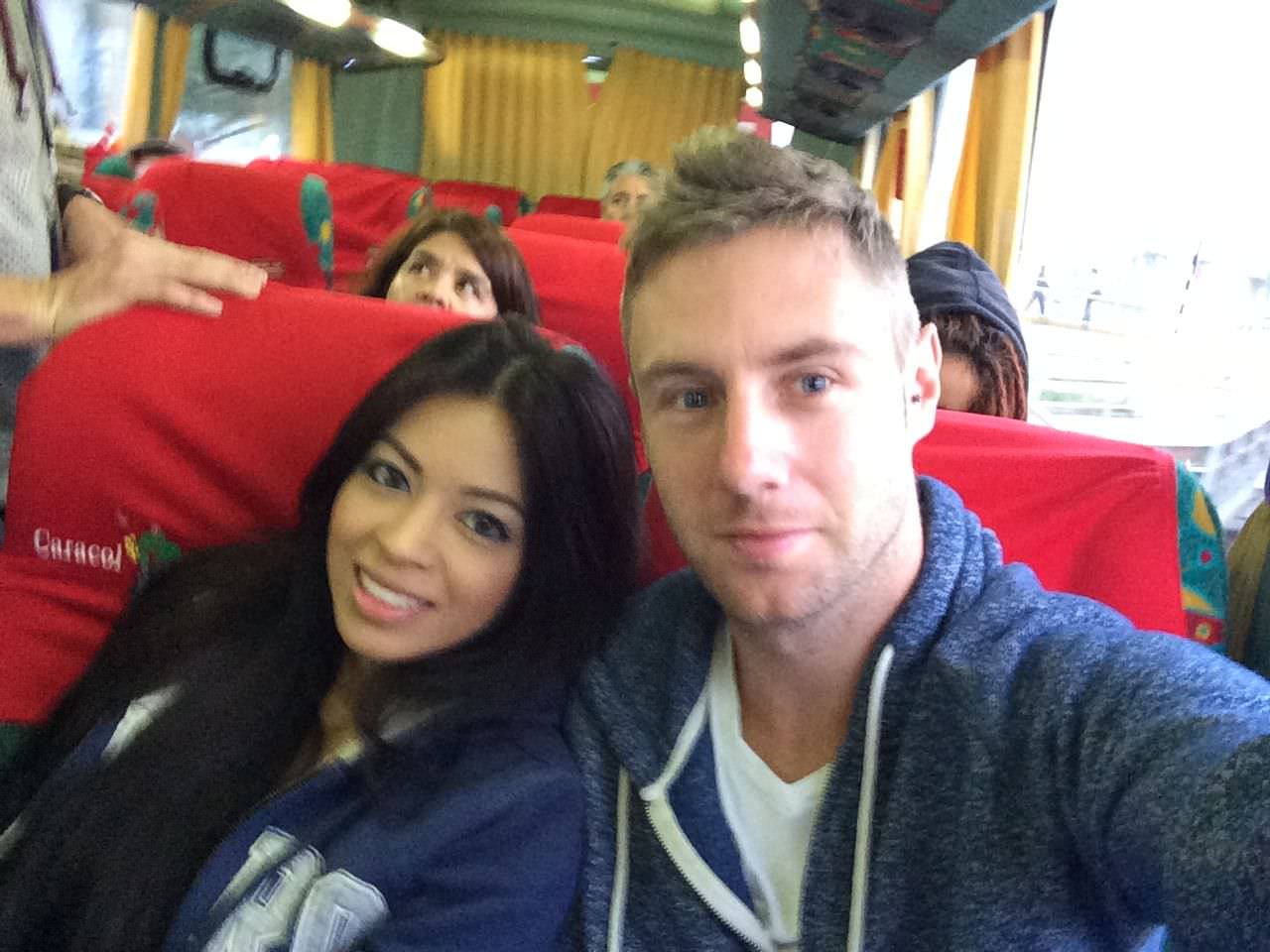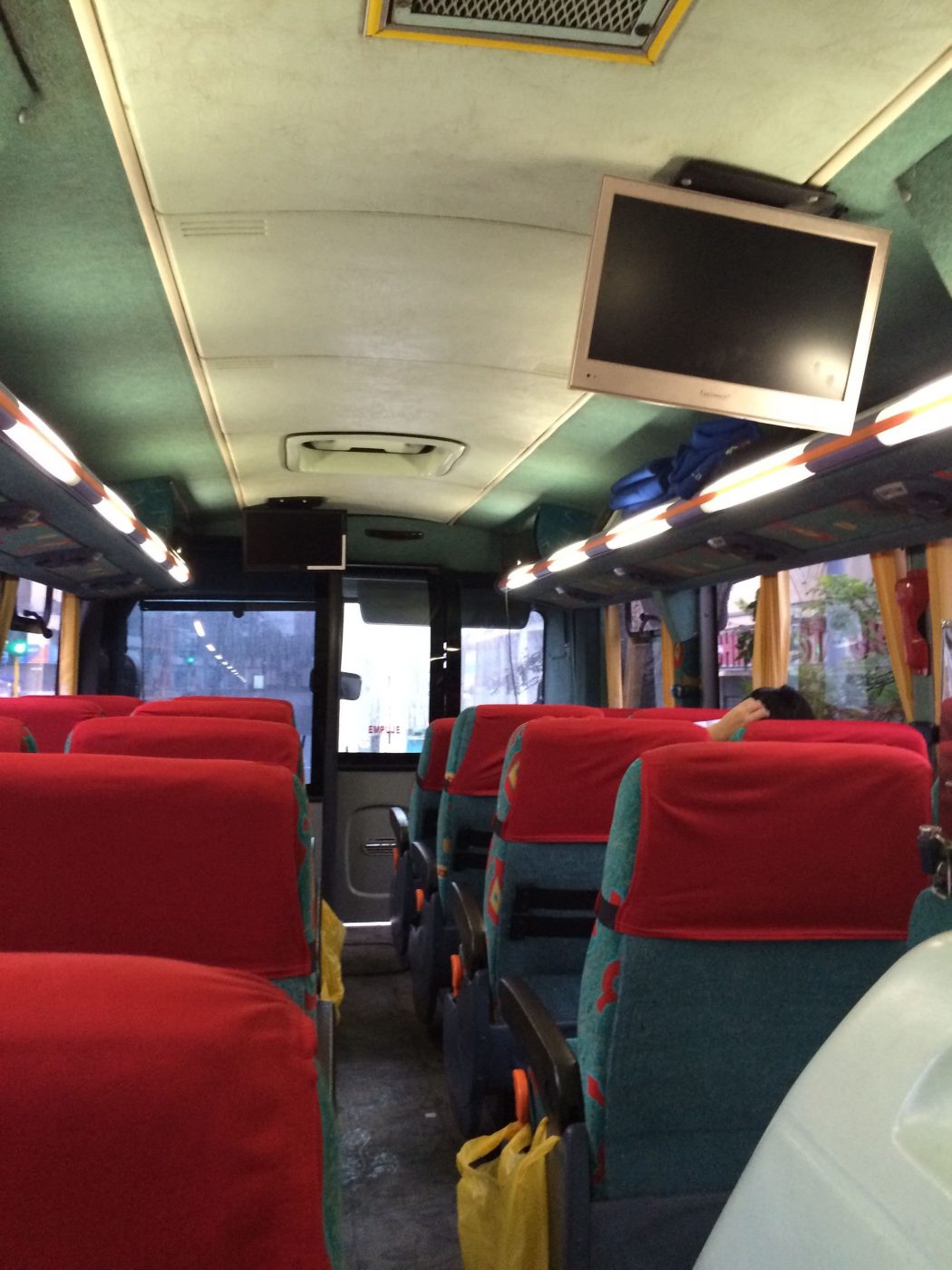 THE ROUTE
You're free to stop, or not stop, at any points throughout the itinerary. Personally, I saw Huacachina, Nazca, Paracas and Cusco and loved every spot. Huacachina, the oasis in the desert, was one of the coolest sights I came across on the continenet. And the Paracas stop was like a mini-Galapagos, really awesome.
THE PRICE
I was constantly shocked by how much money I spent on long distance buses in South America, they're more expensive that flights in Europe and Asia, so PeruHop works out to be great value. Personally, I'd say the two best options are the $159 option and the full $199 package.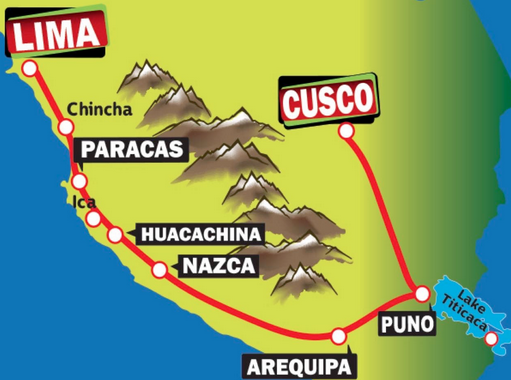 I can't believe something like this didn't exist already, but I'm delighted the Irish boys have pulled it off. They have now opened up in Bolivia too, so they could well end up across the whole continent, making backpacking a lot easier, and even more fun. Great work guys.