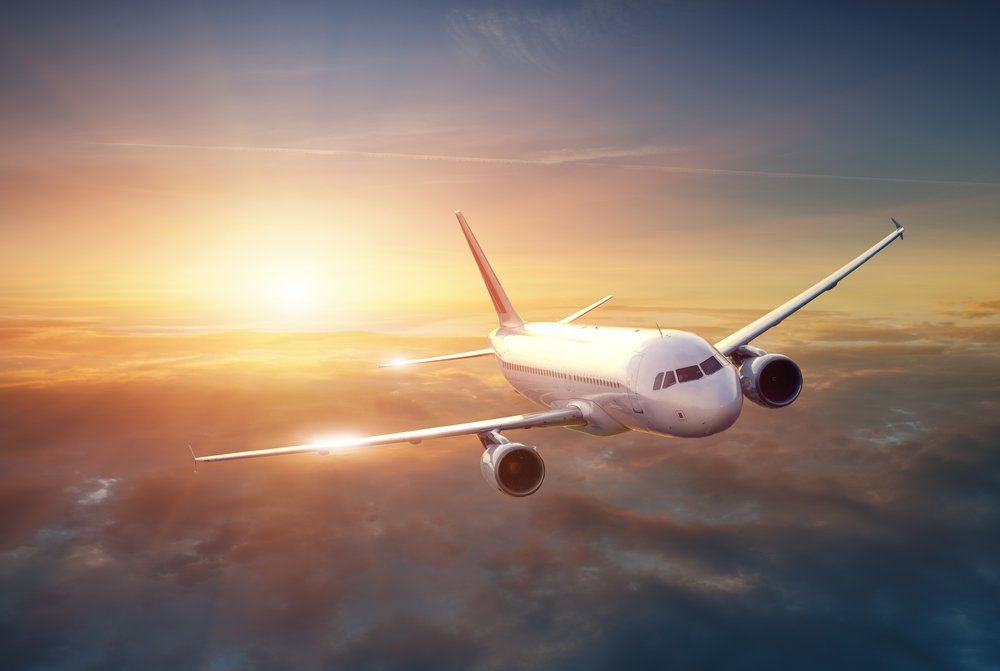 Going on holiday is a time when you should relax, kick back and forget all about the stresses of work. You've worked hard to afford a holiday, so you deserve to have the best time possible. This doesn't mean that the relaxation should start when you reach your destination, it should start as soon as you leave your house.
Having travelled through hundreds of airports I have found that there are very simple ways to make sure that everything goes smoothly. I recently flew with Etihad Airways, here are 3 ways that I made sure my family and I got our trip off to the best start possible.
Stay close to the airport
I think we've all been there, when you wake up in the morning rushing around, throwing your bags in the car and hoping you haven't forgot anything – this is certainly not the way to get things started! So I always choose to stay at an airport hotel before I fly, it's extremely helpful if you've got an early morning flight. Staying in an airport hotel allows you to really relax before you fly; go for a swim, enjoy the spa, have a nice meal and then hop on the free shuttle to the departure gates.
Lounge Access
On our latest flight we had a stop over, it was only for 4 hours but having lounge access made it so much easier. We were able to sit in peaceful surroundings, eat as much as we liked from the buffet and choose from a variety of drinks. If you do your research carefully you should book a lounger where you can shower or even get a massage – it doesn't get more relaxing than that!
Airport Pick Up
No one wants to get off a long haul flight, go through immigration, collect their bags, only to find that there's a huge queue for taxis. The best thing is to have someone waiting at the arrival gate holding a board with your name on it, that's because they'll help you with your baggage and you'll be enroute to the hotel in no time at all. Some hotels offer a free pick up service which is great, others might charge a small fee but it's certainly worth it.
Do you have any tips or experiences you'd like to share about getting your holiday started the right way? I would love to hear your advice, I'm hoping to pick up a couple of tips too! Just pop your comments in the box below, I am looking forward to reading everything you guys have to share.