As you guys know, I've been based in Medellin for a few weeks to recover from almost five months of constantly moving through Latin America. I was feeling burned out after not spending any longer than three nights anywhere, and often just one night, change, night bus, change. It was time to lay down some roots, at least for a few weeks.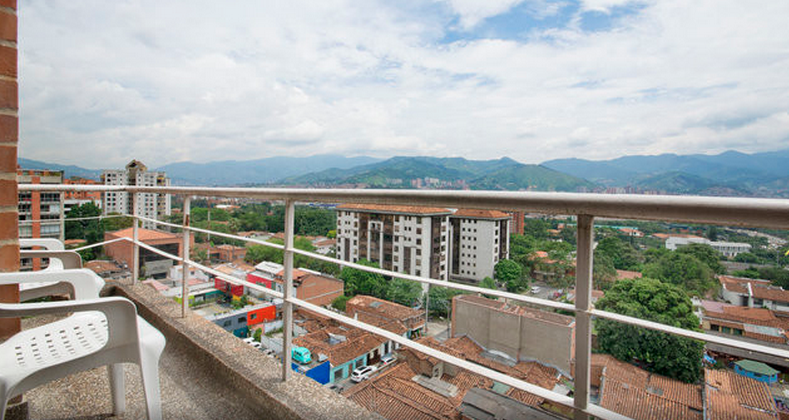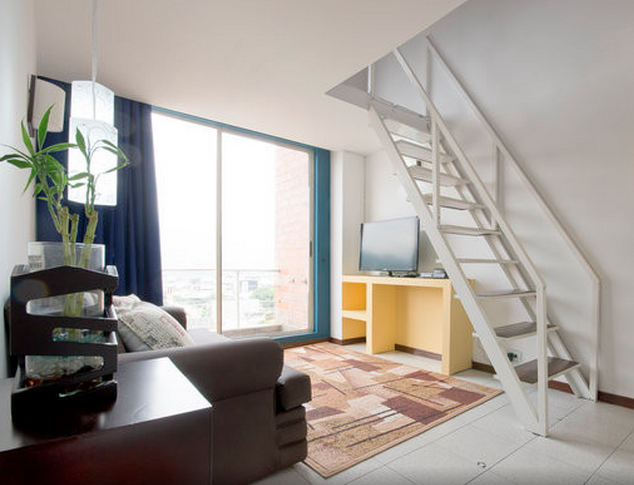 Medellin was the place I choose to recover. One of my best friends, Anthony from Man Vs Clock, was here. I had also heard it was pretty cheap, super beautiful, great nightlife and an awesome place to study some Spanish. Perfect.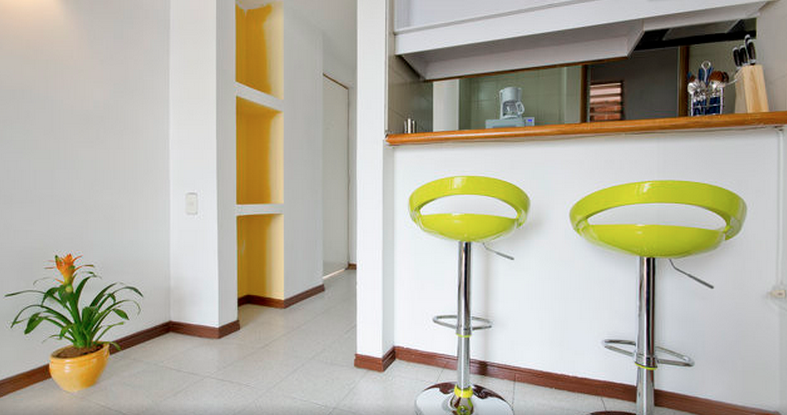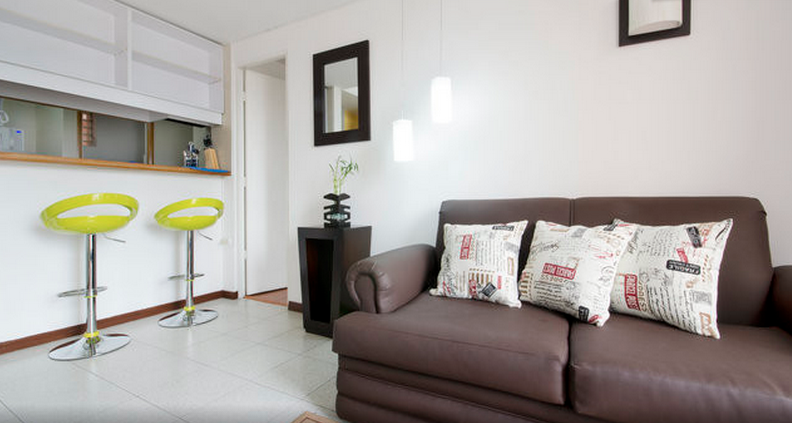 Now, having lived in various countries and continents around the world I know how difficult it is to organise short-term accommodation when you arrive in a new place. More often than not it's an absolute nightmare. I've done it countless times in Thailand and it's a killer.  But thanks to one guy in Medellin it was super easy, and I wanted to share that with you follks in case you ever make it to this awesome city.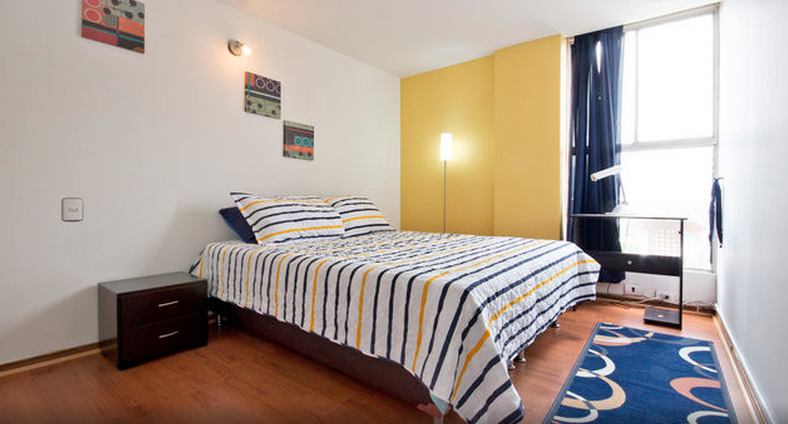 I rented two places from Joey Sexton, for around ten days each and both of them were ridiculously nice. Check out the video for the first one, and the pics for the second one. Both were in awesome destinations and both were with super short notice. I wish short term rental was this easy everywhere I went.
Joey runs a company called Welcome to Medellin which can help expats and newbies across all spectrums of life here, but he's true speciality is in apartments so if you're here he's the man to talk to. I was looking for a place without a huge budget, and within twenty minutes I had three people whatsapping me after Joey tried to help me out, in the end it worked out perfectly as you can see from the pics below.
I'm off to Ecuador tomorrow, and I'm pretty sad to be leaving Medellin to be honest – it's certainly a place where a digital nomad could use as a hub, and for sure I'll be back. And when I am, Joey is the man I'll be calling.  Welcome to Medellin guys, it's a real lifesaver. Good luck.