I have spent many years traveling the world now. I have been fortunate enough to create a business that allows me to continuously travel whilst making money from my laptop – it has given me the ultimate freedom.
It wasn't always like this though, I still remember when I was scrambling together money to afford my first trip. At first I admit that I found it quite tricky to save money and still be able to live, but after following a few simple rules I managed to start increasing the money I had to travel.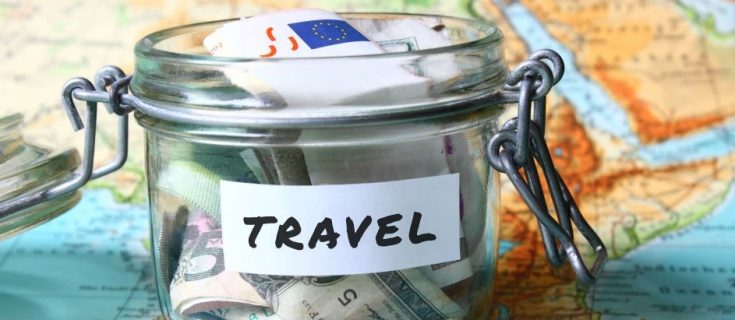 Here are 3 things everyone can do to save money for their travels:
Ditch The Pricey Coffees
I think we all do it, pick up a coffee on the way to work and maybe even more than one throughout the day. Have you seen how much coffee costs now a days?! Let's say you're at work 22 days a month and having two coffees a day – you could save over £175 a month from cutting them out. In 2-3 months you would have your flight paid for, it really is a no brainer so cut out the coffee and book your seat!
Pack A Lunch
I admit that we lived a very rushed life these days, so the thought of having to get home after a long day at work and make lunch can be very unappealing. At work we will usually have a mid-morning and mid-afternoon snack plus lunch. That can easily add up to £10+ per day. You could make it all at home for under a fiver, that would add another £100 to your monthly savings. You would be surprised how far £100 pounds can go on your travels, so take 15 minutes everyday to make your lunch – it really is worth it!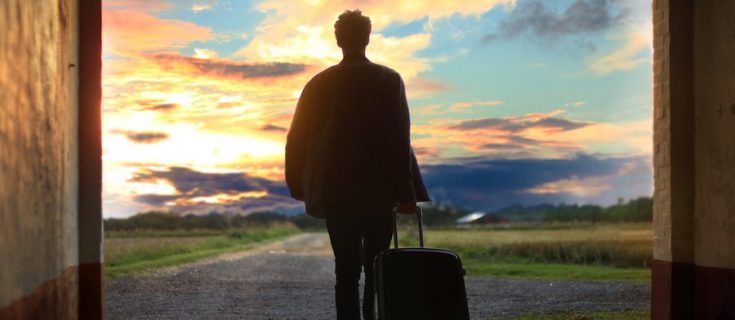 Have A Flutter
When you make your budget you will have left a little amount for entertainment, that could be anything from the cinema to a few beers with mates every now and then. If you fancy staying in, having some entertainment and hopefully making a bit of cash then you should try and play roulette online. It's fun, exciting and can be very profitable. You'll already have your budget that you're going to spend, so instead of wasting it on some unhealthy beers down the pub have a go on red or black and see if you can add some funds to the travel savings.
Do you have any great tips you've used or are using to save money for your travels? I would love to hear all about them. I think it's great when we as a travel can community can share advice to make things easier for others! Just pop your thoughts in the comment section below, thanks for sharing guys!