When you've got only a day in a major city it's important to make sure that you have a good plan  worked out – you need to cram in as much as possible! If you're spending 24 hours in Singapore seeing everything is easier because it's such a small place.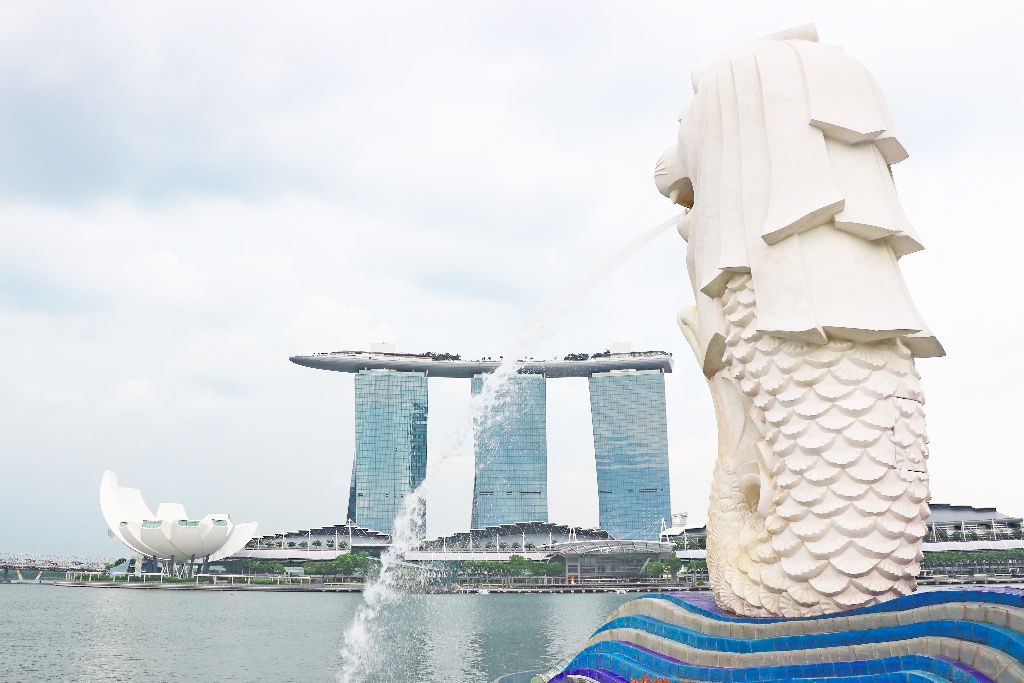 So here's a few tips of what to do, I guarantee that if you follow this guide you will be able to see this amazing city without feeling like you're part of a race.
Morning
You've got to be sure to start the day off right and get your body fuelled up. So make sure you get a good traditional breakfast, a quick food tour – I personally like those of Withlocals, tried once and never forgotten! – will guarantee that you try things such as Kaya toast and Kopi. Kaya toast is amazing, it's toast served with coconut jam, a sprinkling of sugar on top, coconut milk with eggs, pandan and more often than not butter too. Kopi is some of the best coffee I have ever tasted on my travels and it certainly wakes me up for the day ahead. Just describing that breakfast makes my mouth water – this breakfast is super tasty and everyone in your group will love it.
Once you've fuelled up it's time to take a walk; I highly recommend the East Coast Road because of it's architecture, shophouses steeped in history and the beautiful tiles sparkling in the morning sun. Hanging around the Peranakan neighbourhoods allows you to learn more about Singapore's past.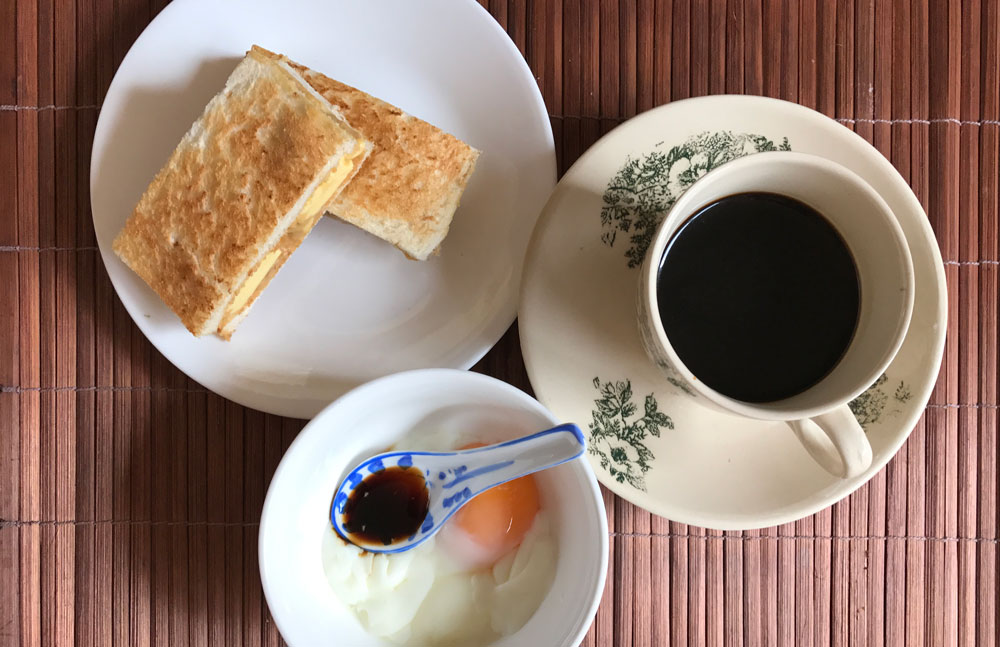 Afternoon
No trip to Singapore would be complete without heading to Gardens by the Bay – if you have watched the movie Avatar then you'll feel like you're on set here! Be sure to see the outdoor Heritage Gardens prior to going inside the amazing Flower Dome and Cloud Forest, they're super cool and offer the perfect opportunity to cool down especially if the Singapore sun is beating down. Some might suggest spending the whole day here, and you certainly could, but I would advise walking around Marina Bay, the Marina Bay Sands will astound you.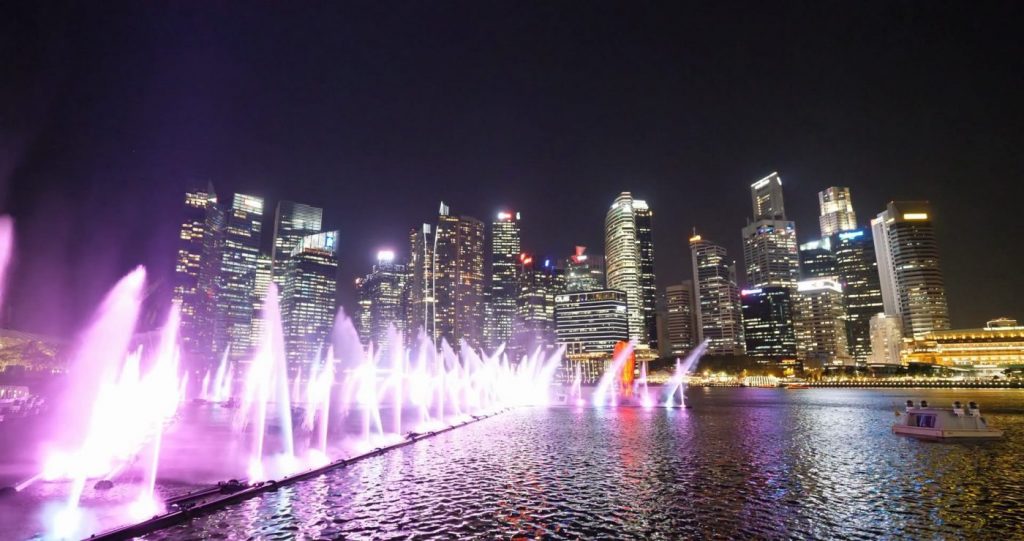 Evening
If you're still around Marina Bay as the sun goes down you will see it at its most beautiful. But it's time to get out and find a nice cocktail bar to sip on a refreshing drink looking at the skyline – the place my expat friends always recommend is the Lantern Bar, you'll find it inside the Fullerton Bay Hotel. You get a great view of the water and light shoe from here and also have some of the best cocktails in the whole of the city on offer.
To end your day hop on the MRT and get yourself to Little India, it's a bustling place full of shops and smells of spices. I love going there because it's a nice change from the laid back setting of the Lantern Bar, it offers a great opportunity to feast on some heavenly curry and roti after a long day. If you still have the energy and want to dance all night long there's only one place – The Cray Elephant! If you do end up at the Crazy Elephant just make sure you're up early for your flight the next time – let's just say I overindulged and ended up sprinting through the airport like Usain Bolt to make the checkin!