I've been extolling the virtues of couchsurfing a lot recently both here and at Aspiring Backpacker, but this one really takes the cake. There are effectively no hostels in Belarus, no backpacking scene, very few (if any) travelers so finding your way around can be tough. Couch surfing to the rescue.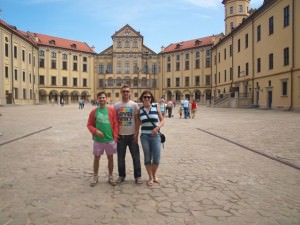 I met up with Larisa and Artiom in Minsk. When I say 'met up', I mean I was met at the station, where my subway ticket had already been bought for me, I was brought to Larisa's family apartment, fed and then given keys to her brother's condo 400m away. I don't wanna guess how much a mortgage is here, but this place was nice!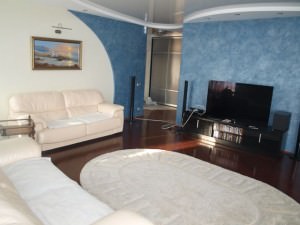 This was probably the most trusting couchsurfing experience imaginable. Her brother's apartment was the sh*t. 120 square metres, 2 bedrooms, complete with Jacuzzi and walk-in wardrobe, not to mention the 60" Sony LED in the living room and the 42" LED in 'my' bedroom. Oh and views over Minsk too.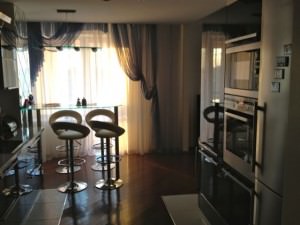 I was literally handed the keys and told to make myself at home, I'll be staying here as long as I want. The brother is away for 6 months so I've got the entire place to myself. Wow. Just to finalse the greeting, a was handed a Bacardi and coke, followed by a vodka and coke (or 3), it was 11.30am. This is gonna work out alright!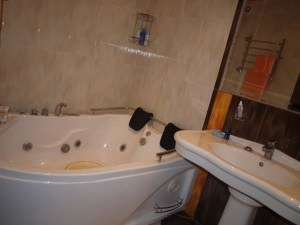 Not only was the place baller, the next day Artiom picked us up in in Mercedes CLK. I had told them I wanted to do two day trips into the Belarussian country side to check out some old UNESCO castles, I figured I would take the bus. No chance apparently.
I was picked up, driven the 130km to the first castle, we all checked it out together, ate cotton candy, ran around the town and then headed off to my next 'day-trip' destination. After a bit of archery, and more castle exploration we headed back for a traditional dinner and then I went back to 'my' apartment and crashed in luxury. Wow.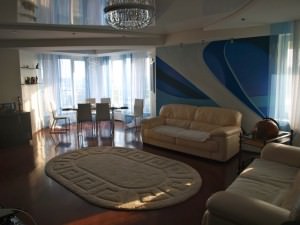 The rest of the week (I stayed 5 days/4 nights) was spent wandering around the city, eating Larisa's mums food. When it was time to leave I was walked to the train station to get my right ticket to Brest (4 hours, $4, private cabin!), then on the morning of my departure I was taken to the train station to make sure it was the right train, then taken to the right platform, then taken onto my carriage and into my cabin. Now that's some seriously awesome couchsurfing service!
I had an absolutely unbelieveable experience in Minsk, and a lot of that was down to these guys. So I'd like to say a massive thanks to Larisa, Artiom, and Larisa's mum, thanks guys. Now get your backpack on folks and get couchsurfing. Happy travels!