I recently came back from a holiday in Northumberland with my family. There was quite a few of us because my sister brought her kids along with her too – we all had a fantastic time. Northumberland is a great place for a holiday in the UK, there's so much to do, many things to see and lots of activities to keep everyone happy.
One of the main reasons why the holiday was such a huge success was down to the fact we decided to rent a cottage instead of staying at a hotel – by far the best decision we could have made! Cottages in Northumberland are beautiful and there are so many different types to choose from, there's one to match every budget.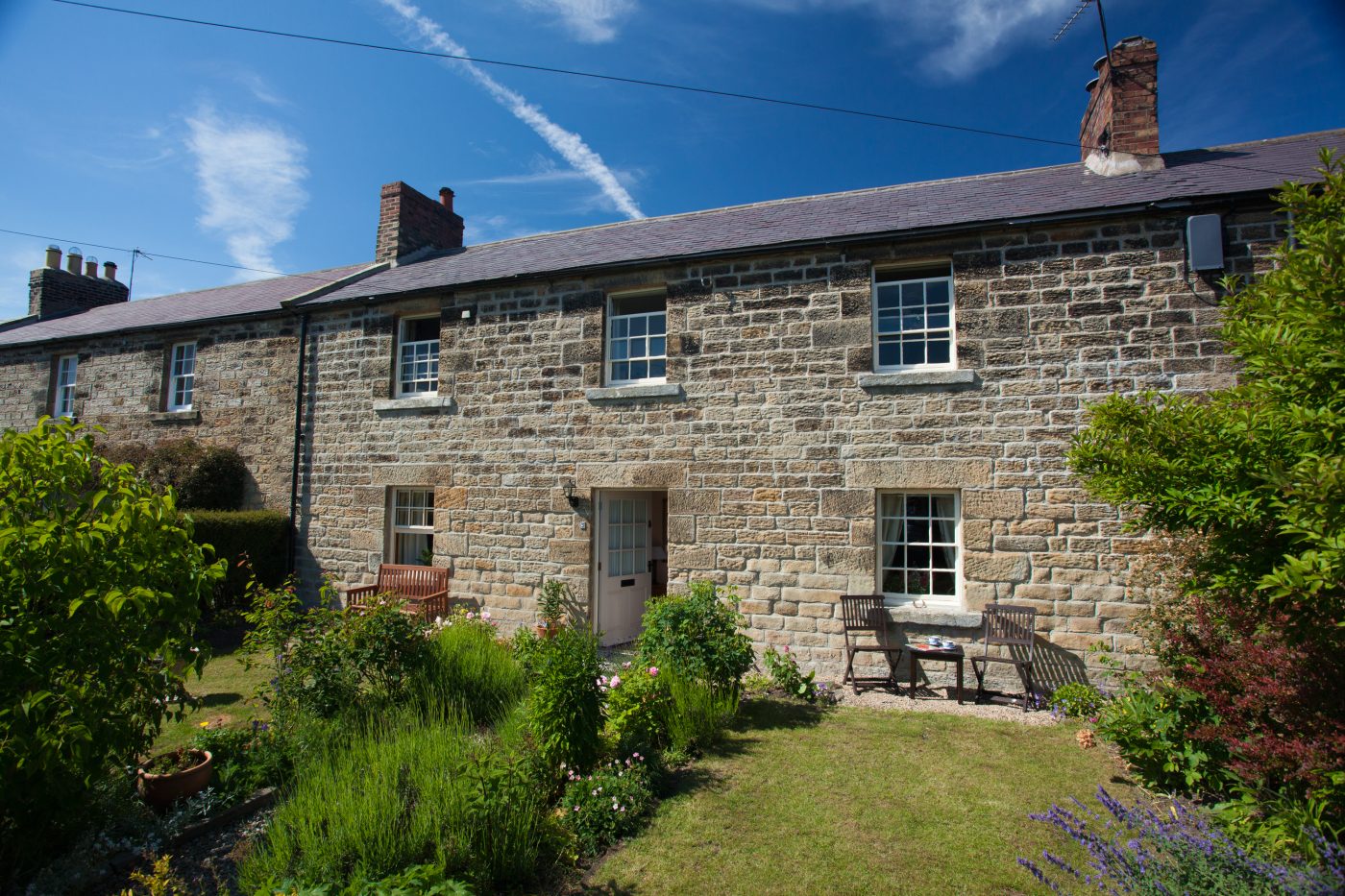 Have you stayed in a holiday cottage before? If not, here are the main reasons why I think they're perfect for families and groups.
Privacy
When I go away on holiday, especially to the countryside, I want to feel as thought i have escaped the hustle and bustle of the city. So for that reason I really want to see as few people as possible. When I wake up each morning I want to be able to sit in the kitchen, looking out over the fields sipping on my coffee feeling secluded and private.
It's also great to have privacy when with kids because they can just be kids. You don't have to worry about them making too much noise or disturbing other guests which you would in a hotel. You can pack all the games, books and movies in the car – they'll keep everyone happy.
Your Own Schedule
In a hotel there's a set time for breakfast, for dinner and other activities. In our cottage breakfast was when ever we felt like it, so there was no rushing around trying to get everyone organised and down before the buffet shut at 10am. It is also really nice to cook as a family again which is something we rarely do now.
You also don't need to dress up or even get out of your pyjamas – if the kids want to lounge on the sofa, or any of the adults for that matter, then they can. You make your own schedule so you don't have to stick to tour or dining times, that's what a holiday should be all about.
The Cost
If you break down the cost per person then it works out massively cheaper than if we had stayed in a hotel. There 7 of us in total, that would have meant booking at least 3 rooms in a hotel, possibly 4. The cost of our cottage wouldn't have got us a decent hotel for the same price with our group. I should add that our cottage has everything we needed; all the latest mod cons, well equipped kitchen, beautiful ensuite bedrooms and loads of space.