So Buenos Aires very quickly became my favourite city in all of South America, and perhaps the first place I have wanted to live on the continent. It's gorgeous, full of life. So much fun at every corner, the city itself looks gorgeous with colonial architecture and cool parks dotted around, and let's not even get started on the amazing football culture!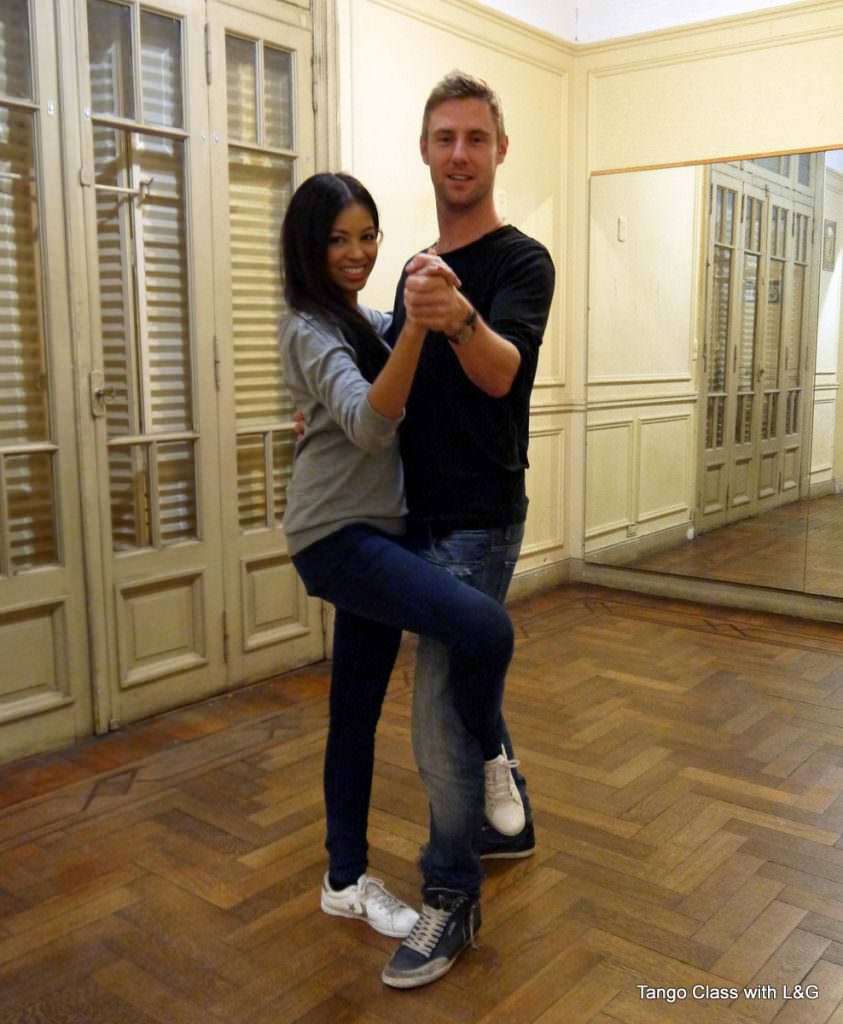 Anyway, after exploring the city it was time to attack my bucket list again – tango lessons in Buenos Aires! There are so many options it was difficult to choose which company to use, but when I discovered that an Irish guy (former world champ contestant no less!) and his Argentian wife were offering evening classes then I was sold. Step forward Gerry and Lucia!
I had been in email contact with Gerry for a couple of weeks and I had warned him that I am a complete, complete novice. "Ahh piece of cake, if i can do it, anyone can do it" he assured me regularly. Time would tell.
Anyway, Gerry had taken up Tango in Ireland, ended up dancing at a competitive level, moved to Buenos Ai
res over 10 years ago, met his beautiful wife at a tango night and now here they are offering their expertise to tourists. Amazing.
So our 90 minute class was booked, it was a group class so there were 2 couples. I must say the patience that Gerry and Lucia showed to us was nothing short of saintly! Turns out Tango is actually pretty bloody hard, but lots and lots of fun. For 90 minutes our learning curve was steep, but by the end we had a few novice routines going and my movement mightn't be called 'fluid' but we got there in the end!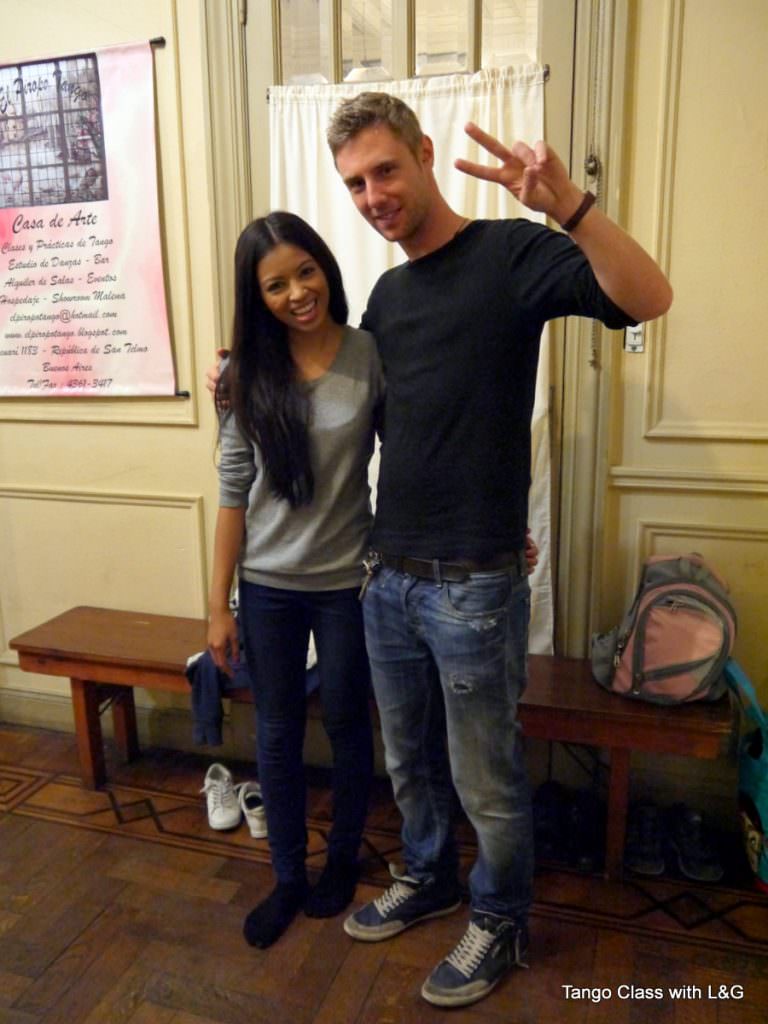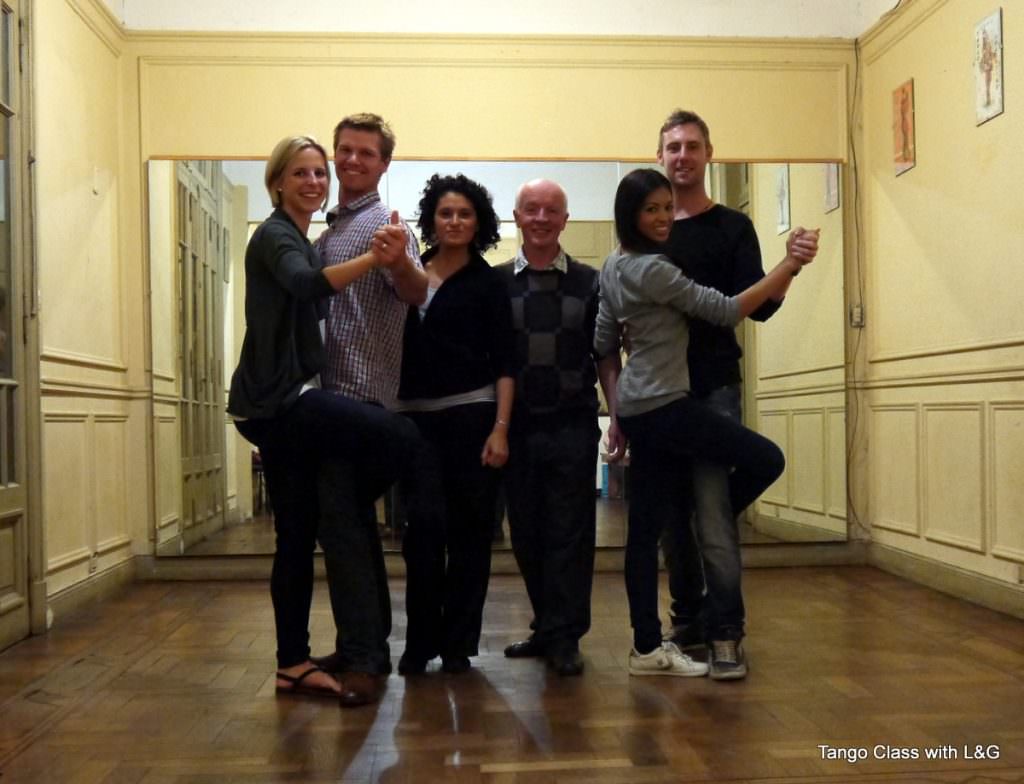 Now the really wonderful thing about Gerry and Lucia's set up is it's authenticity. It's located in a tiny studio in downtown BA, which is already amazing. And once your here, you'll see that so many tourists get sold tickets to a contrived tourist 'tango show'. Rubbish.
If you go on a weekend, and select weekday evening, Gerry will take you to a Milonga evening after the class. A hardcore, Argentian Tango night. Where, if you have enough courage, you can practice your steps amongst the locals (although I wasn't good enough or brave enough!). Not only that but that have a 10 piece string band banging out the tunes, the price of this evening along with the drinks flowing? About $15. Unreal.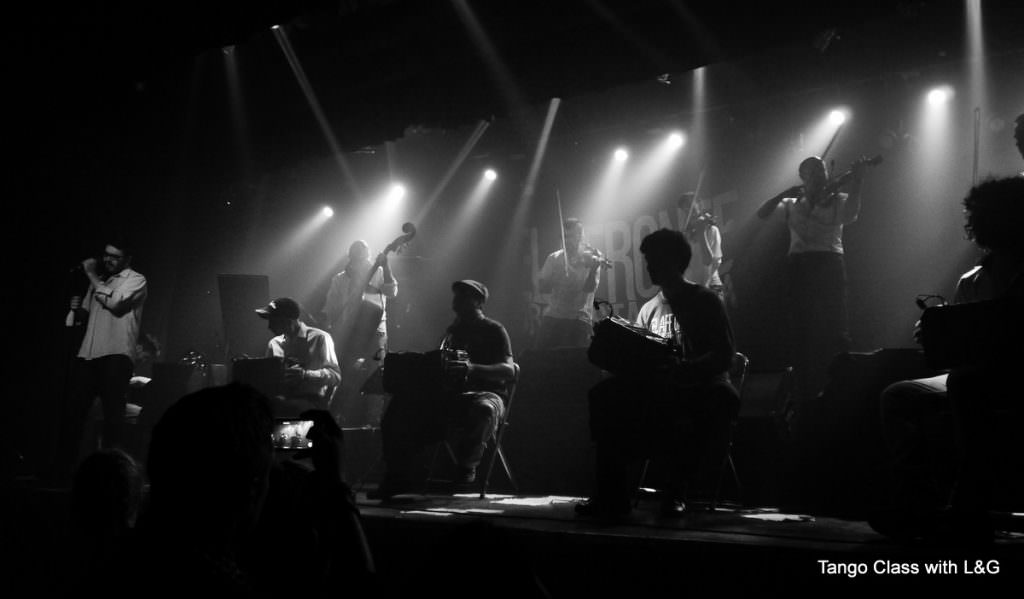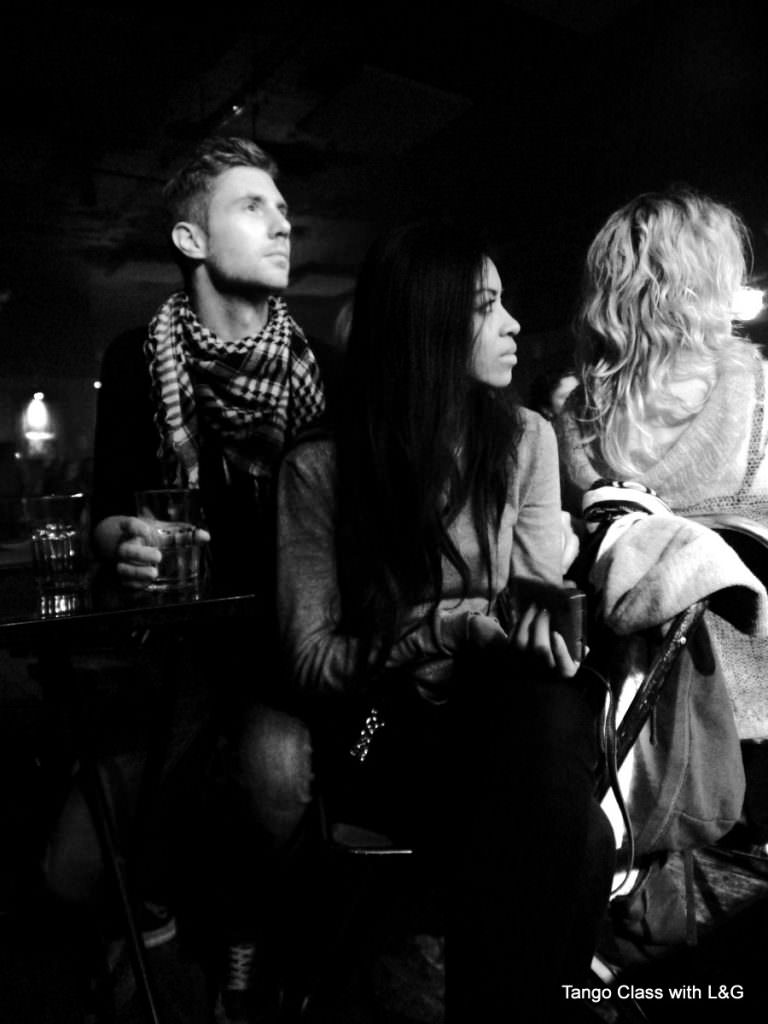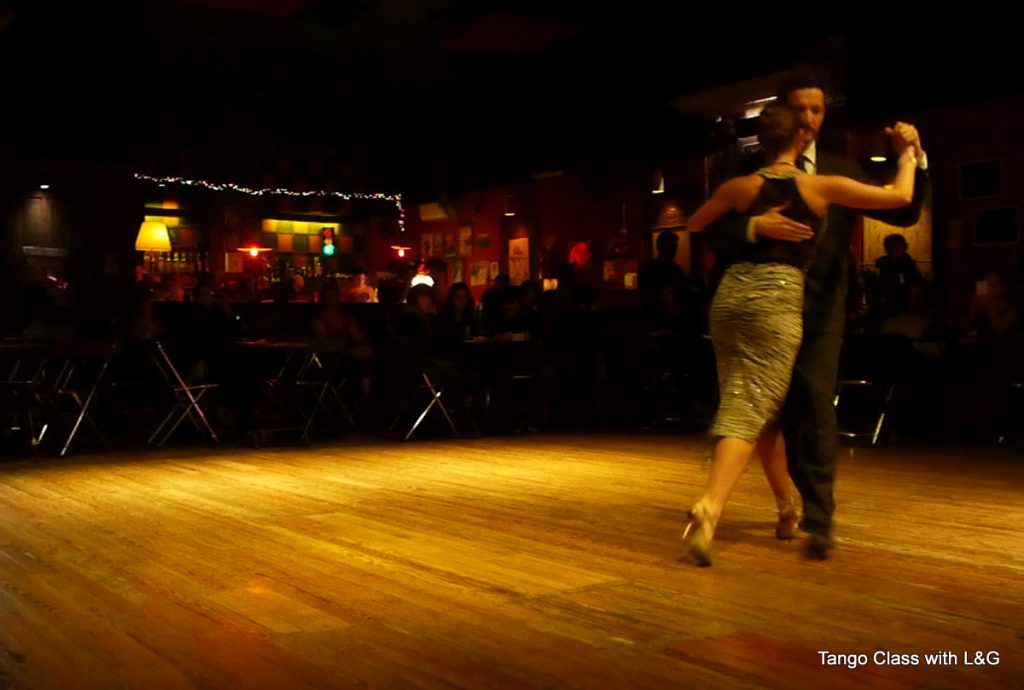 CONTACT THEM
Gerry is a brilliant guy, so if you're in BA and you want even just an hour or two of lessons then drop him a line:
Address:

Paunero 1463

|

San Telmo

,

Buenos AiresC1064AAO,

Argentina
luciaygerry@gmail.com
Phone Number: +54 11 3968-6627