Moving to a new country to teach English is a daunting process on many accounts – culture shock, new industry to work in, the logistics involved in setting yourself up in a new country – all of these things are difficult to deal with, both practically and mentally. Furthermore, any school worth it's salt will require to you to sign a 12 month contract when you begin your employment but often people don't want to commit for such a long period of time. How will they deal with teaching English, will they like their new country enough to stay there for the full year? Lucky for you guys there is a great solution…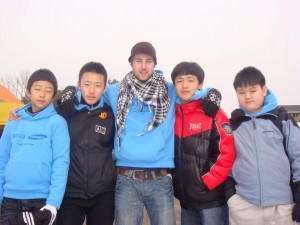 Teaching on 'English camps'. These camps typically run twice a year for 3-8 weeks, normally around July and August along with January and February (summer and winter camps), Korea and Taiwan can't get enough of these things but they can be a tough nut to crack. These camps can pay anywhere from $1k-$3k, they include free food and accommodation, are full of people just like you and me – young, fun, interested in travel, so all-in-all they are a great way to sample the English teaching lifestyle, experience a new country for more than a mere backpacking stint and to meet some awesome people to potentially travel with post-camp – kinda like a more grown up version of Camp America Summer camps.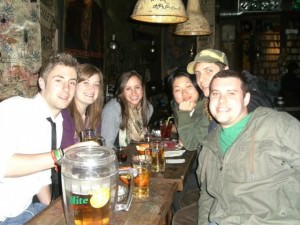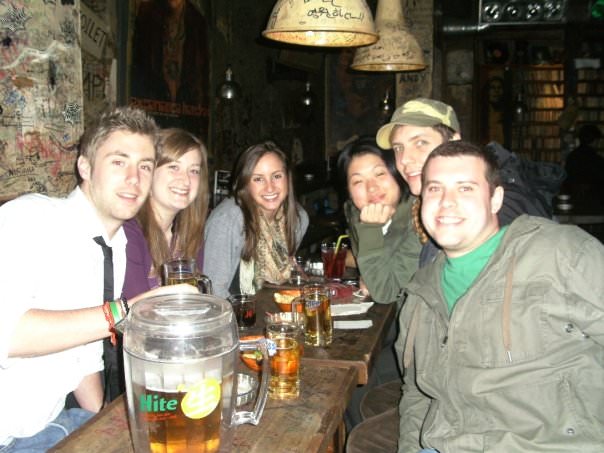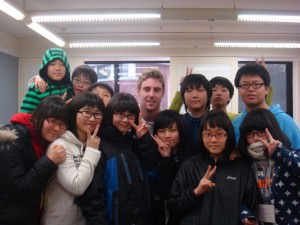 It all sounds too good to be true right? Yeah I know, the one drawback to the system is that the information out there is tough to come across and it's another situation where if you know the right people then getting work on the camps is a breeze and without that way in you have to fight with endless fruitless information on another generic google search, or you end up paying THEM the school for the opportunity to work (we all know those sort of travel sites "for the small fee of $2999 you'll get your food, board and the opportunity to work with Korean kids for 2 months!), unnecessary! I'm going to be doing another camp soon, either winter or summer and with the $3k, after camp I might take the boat from Korea to China and jump on the trans-siberian railway to Moscow and make my way through Europe by train. A couple of months on camp followed by a couple of months through China, Mongolia and Eastern Europe for a net spend of ZERO, now that sounds like fun! If you want more info about this guys, or are interested in working on a winter or summer camp in Taiwan or Korea I'm in the process of setting up a company offering positions on camps so feel free to email me on Johnny 'at' onestep4ward.com while I wait for my new site to go live. Happy travels!