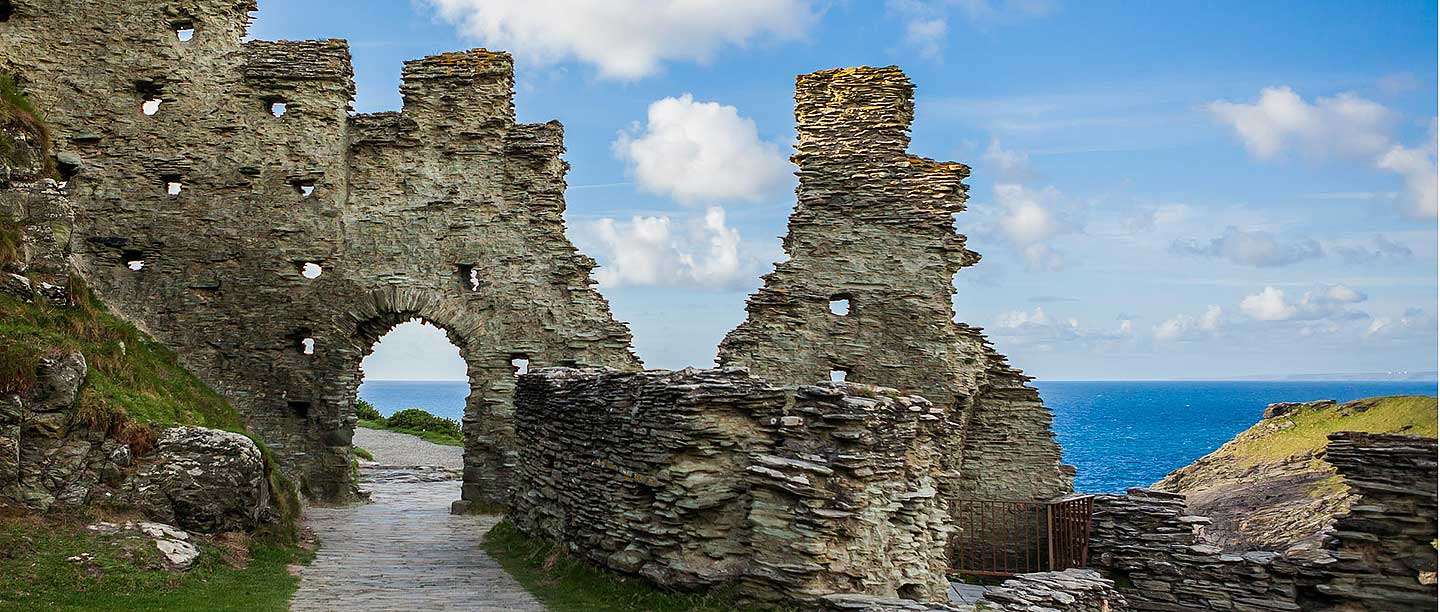 There are so many things to do in Cornwal l, it truly is an unbelievable part of the UK that sometimes doesn't get the kind of attention that it truly deserves. Here is a guide to a few of the things that you can do there (but there are perhaps too many for one blog post).
Tintagel
This legendary castle has long been linked to King Arthur and the Arthurian legends. The site offers ruins of the castle that date back to the 12th century and a dramatic contrast with the rugged coastline. Tintagel is a great place to visit and is a must see in Cornwall.
St Ives
This 20th century art colony is a place where art thrives and is home to a huge number of galleries and art exhibitions. The town has been attracting artist for many years in many disciplines from painters, ceramists and sculptors. This place is also a magnificent beach destination in the summer, or even the winter with great sand and a very high water quality.
The Eden Project
This is a truly unique site and the largest contained rainforest. The site consists of two huge Biomes, which look like giant domes made of bubbles, one even contains its own waterfall. Each biome has its own theme and there are so many other things to do such as the botanical gardens outside and even ice skating in winter!
St Michaels Mount
This beautiful former medieval monastery that is located on a very small island off the Cornwall coast and can be reached on a path during low tide, it has been well restored as a snapshot of the past of life there during the 17th century. The chapel is well known for its stunning stained glass windows and the picturesque scenery.
Lanhydrock
This stunning house on a grand estate is the epitomy of sophistication from Victorian England.  The house has a typical long front garden to exaggerate the sheer scale of the property and it has excellent gardens that are open all year round.
Geevor Tin Mine
This was one of the last operating tin mines in Cornwall and was closed in 1990. Today the area is dedicated to the life of miners in former times, the buildings and tours of the still existing mine shafts. This is a great experience for those interested in the past of Cornwall.