Are you going through life thinking or feeling like you could be healthier? Maybe you're not as energetic as you'd like, or maybe there are a few extra pounds to lose. Whatever the situation, you might know a few people in your life who radiate vibrant health. Their skin is glowing, they are toned and fit, and their energy levels are through the roof. What are they doing that you're not? Check out these secrets to find out: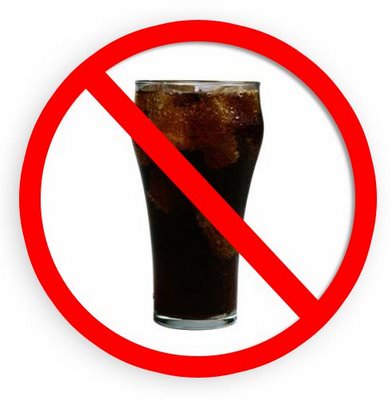 They're not drinking their calories
There are so many sugary drinks tempting us day after day, from soft drinks to sugary coffees and cocktails. The problem is, we've associated so many of these drinks with happy and energetic times, that it can be hard to kick the habit. Healthy people know that sugary drinks are a calorie bomb, so they stick with water or something low-calorie like seltzer water, and leave the sugary drinks as an occasional treat.
They invest in preventative health
Doctor and dentist appointments might seem hard to book into your busy calendar, so for many people, they get left off completely. But healthy people know that preventative health is the way to avoid major problems down the line. And they buy health insurance to protect themselves in case any health problems do arise. Check out HBF Health Insurance for some great options that will protect you over time.
They make working out fun
You'll see gym rats working up a sweat day after day on the treadmill, but often, these aren't the people who have made exercise an authentically ingrained habit. So what do the healthiest people do? They make working out fun, becaues they know that if they enjoy it, they'll be more likely to stick to it! So they plan active weekends like hiking and biking, go for walks with friends and create workouts that they enjoy, rather than feel obligated to.
They practice balance
Trying to stick to a strict health regimen 100% can be enough to drive anyone crazy. But guess what? The healthiest people practice balance, which means they let themselves indulge in what they really enjoy from time to time. This helps create more motivation for sticking with their healthy habits. For example, they might give themselves one day on the weekends to eat whatever they like. Think of the 80/20 rule for sticking with health habits and you'll find it much easier to sustain in the long run.