Top tips for packing for sports trips
Taking a trip to follow your team to another city or attending an event in another country requires some careful planning. Whether it's heading to Pyeongchang County, South Korea, to watch the Winter Olympics or a trip to Russia to take in the World Cup, travellers have plenty to think about ahead of their trip. You could be looking to follow Liverpool around the country as they look to mount a serious bid for the Premier League title. While a visit to Swansea City during August is likely to feature plenty of sunshine, January's trip to Burnley will undoubtedly see significantly different temperatures.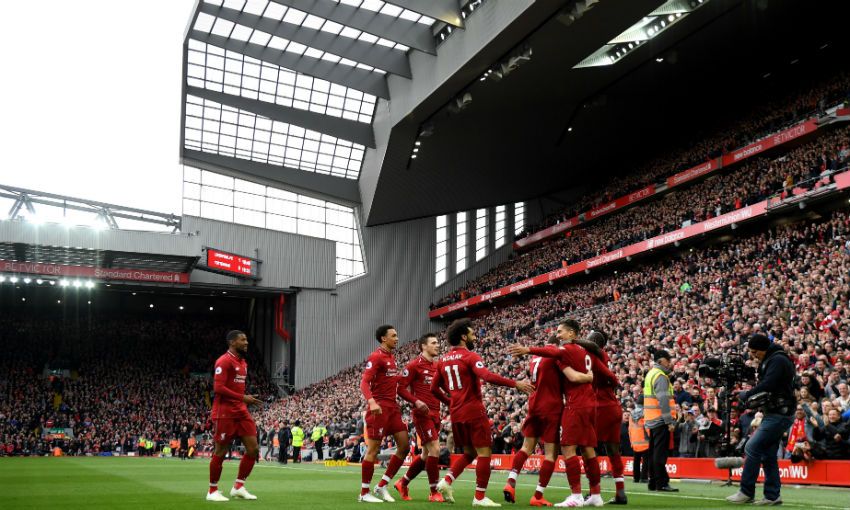 Regardless of the conditions, sending money abroad can help you manage your finances while you chase your favourite sport around the world. Shorter sports trips require travellers to carry basic necessities, such as a change of clothes, sleepwear and personal grooming items. However, longer trips to events like the World Cup require a larger range of items to cover for different climate situations or the type of venue you're attending. There can be major temperature differences across countries like Russia, so mixing and matching your clothing choices is important.
TIPS:
1 – Stick to basic, adaptable clothing and always ensure you have a mix of warm and cold weather items.
2 – Sunglasses, sun cream, hats and a first aid kit are other important items to consider, while food and drink requirements also need planning.
3 – While following Liverpool may allow you to pack your own, a visit to a foreign destination may make this impractical so it's worth doing your homework on the best eating places ahead of your trip.
4 – Researching your destination in general is also advisable, particularly for international travel.
5 – Purchasing a bottle of water could be as much of a challenge in one destination as sourcing toilet roll in another, so doing your homework in advance could pay dividends.
6 – Ensuring your electronic devices are in full working order is also advisable.
7 – If you're undertaking a short trip ensure your mobile phone is fully charged, but for longer journeys it's worth investing in a spare battery.
8 – Always remember to pack your charger and check whether you need a power adaptor. If you're planning on gambling online during your trip, make sure you're aware of the local regulations.
Wherever you're planning to go, ensure you're fully prepared in advance of the trip. If you're heading to events such as the Winter Olympics, ensure you book your accommodation before you arrive as hundreds of thousands of fans will be in attendance and demand for hotels will be high. Make sure you get your tickets from a credible source and stay vigilant when travelling. Stick together with your companions and heed any advice on the areas to avoid around the various destinations.