My first reaction to the title statement is one of utter derision – I'm someone who resents being told I can't do something, and I certainly don't feel too old to do anything!  Mark Twain said "Age is an issue of mind over matter.  If you don't mind, it doesn't matter", and that is an assertion with which I heartily concur.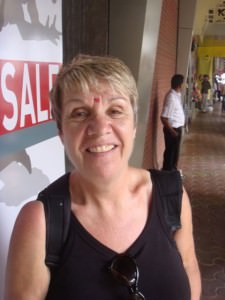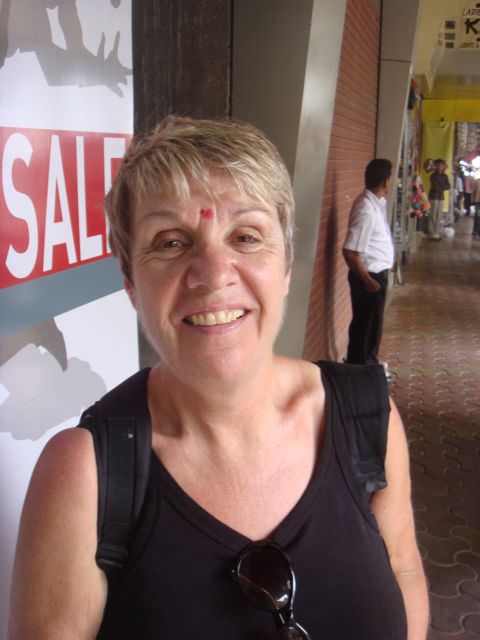 I am an Irish sixty something who, in the past year alone, has been to Estonia, Myanmar (Burma), Malaysia, Thailand, Spain, China and Germany; not to mention half a dozen trips back and forth to London.
My chicks are fully fledged and have left the nest, and while I have responsibilities towards an elderly parent, I am able to share a little of that with other family members while I satisfy (albeit temporarily) my wanderlust.  A second job, at weekends, funds much of the travel, although I am definitely a 'SKI' (spending kid's inheritance) parent!  And I have discovered that some internet research can save a fortune on both fares and accommodation.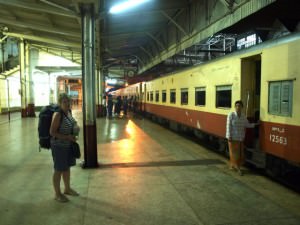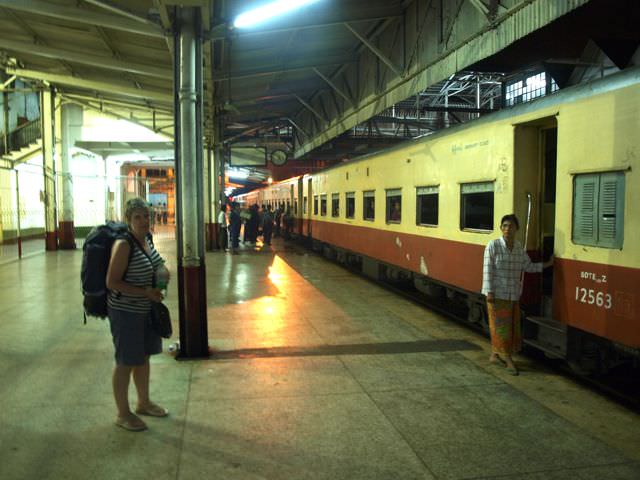 A long time ago, when I was footloose and fancy free, I did a limited bit of travelling – Europe, Morocco, and USA, but these were largely popular destinations, and, apart from Morocco, not particularly adventurous.  Some years later, and for a few years, my children and I went camping in different parts of France, entailing my driving a laden very small car to the Mediterranean coast, and through the French Alps!  But that's a whole other story!
More recently, as well as continuing to have short breaks in various European cities, I have discovered the East!  Even the names conjure up exotic pictures and smells for me – India, China, Thailand, Burma, Malaysia!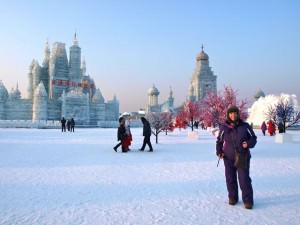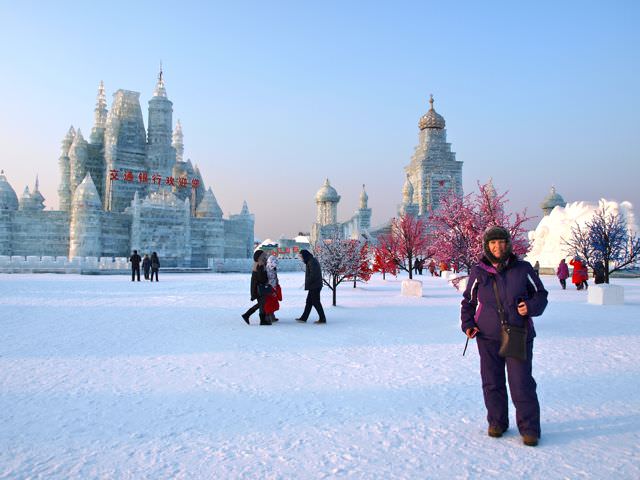 The first of these was Thailand, and that country whetted my appetite for more.
For anyone who is apprehensive, as I was at first, Chiang Mai in Northern Thailand makes the perfect start.  There is so much to see and do, and because it is a relatively small city, much within walking distance.  It is not as frenetic or as touristy as Bangkok, the people seem more friendly, but yet it is still possible to get a western 'fix' (Starbucks, Subway etc) if it all becomes too much.
I have found that eastern cultures largely revere older people, they see us as wise (if only!), and they go out of their way to be helpful, and they are instinctively kind.  It's wonderful!  This attitude was confirmed by a man in Bangladesh who said "Old is gold.", a comment which i know heartily subscribe to!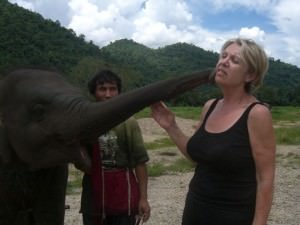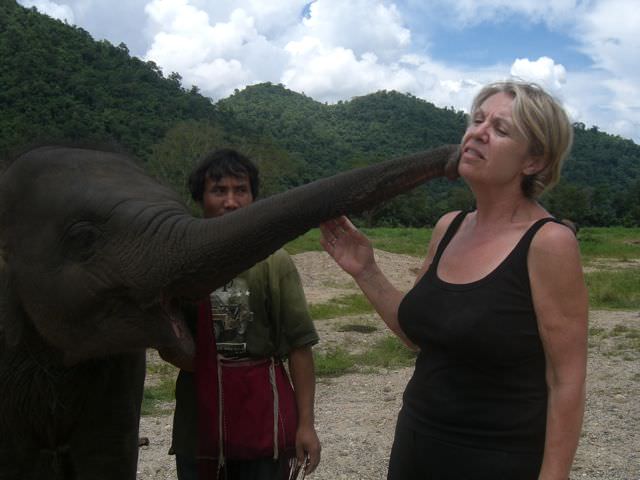 If long distance travel feels too intimidating for the first time, consider a trip nearer home.  For Europeans to there is a wealth of choice, with many countries nearby including your own, for Americans or Aussies, consider exploring your own vast countries where there may be much for you to see, with so many late deals available now, it can work much cheaper than you think.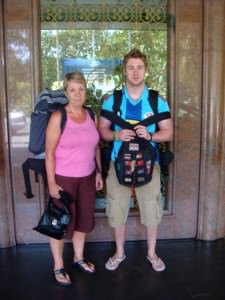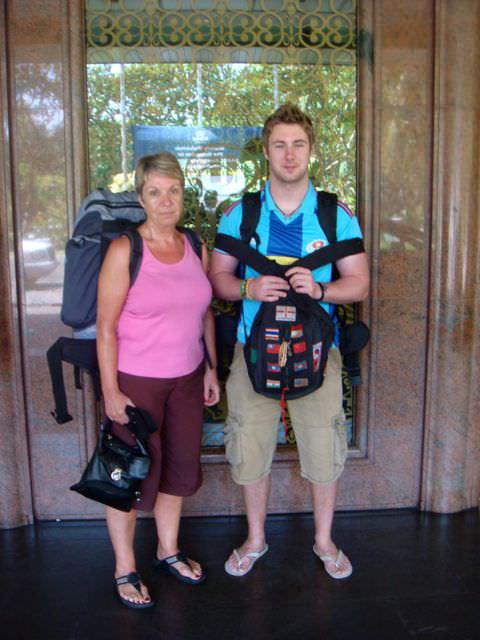 A couple of inspirational of quotes for you – "You can't help getting older, but you don't have to get old."  (George Burns)   "And in the end, it's not the years in your life that count, it's the life in your years." (Ab Lincoln) And one of my own – Age is only important is you're a wine or a cheese.
Go for it guys, what have you got to lose?
*Maura is a new recruit to the travel blogging community, starting her website Geriatric Backpacker in the hope that she convince other retirees to hit the road and stop letting the youngsters have all the fun! When not working, searching  CruiseOffers.com.au for a drea, trip or dealing with grand children Maura is most likely to be seen nose deep in a new lonely planet edition!