Living the dream doesn't come cheap I'm afraid, and we all need to fork out cash as we gallivant around the globe, but what if you can find the key to making cash AS you travel, that's the golden ticket guys.
I know, it's easier said that done but once you get it, you've got it! I've been working out ways of doing it for years, and now I've (almost) cracked it, life is pretty awesome. Here are 3 more ways to do it: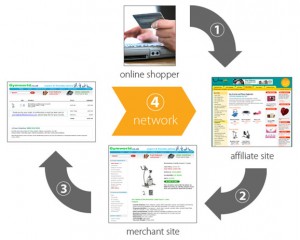 1)    Day Trading:
If Gordan Gecko can do it, why can't you. Day trading is effectively buying stocks for yourself. There are a few travelers who do this, and even blog about it. You need a bit of a stake to get started, but then some trading in the morning and you're all set. There is so major potential in this one. And if you travel long distances without frequent access to a computer you can always set up automatic forex trading software that will take care of the process for you.
2)    Affiliate Marketing:
If you haven't heard of this, you should have. People are making bank through affiliate marketing, I'm talking 5 figures per month! And not just one or two people, I've met people all around the globe generating their revenue this way, and it's not even that difficult! Get your google on and get working folks.
3)    Online Poker:
4 twenty something Finnish guys I know in Bangkok do this and do very very well, with their 4 bed penthouse apartment and private pool – life can be pretty good. You don't have to be any genius either, just careful and patient. I've done this myself before, and although I'm no Gus Hansen, there's money to me made here for sure. Check out a good  poker blog to get your game up and you're off!
Hope that gets the creative juices flowing guys, remember if you really want this lifestyle, you gotta go out and get it. Now go! Happy travels!