Want to travel but you can't afford to? Want to escape the doom and gloom of the economic recession? If you're looking to save money and travel, the economic gloom may work in your favour. Here are 4 money saving travel tips.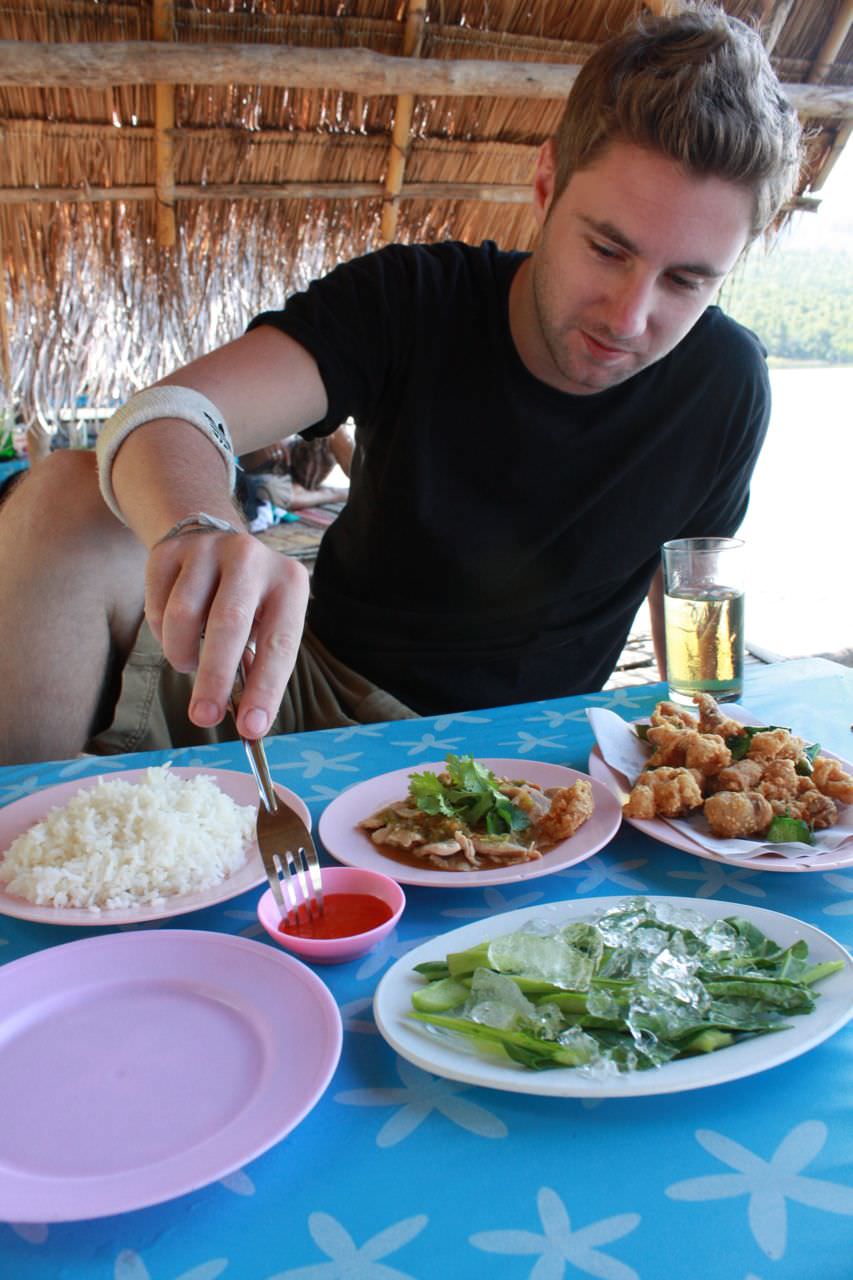 Search for cheap flights
Do your research and you might be surprised at what you turn up. Searching for cheap flights can save you hundreds. Of course it helps if you are flexible,  travel at the cheapest time – early mornings often mean  cheap flights. Travelling from minor airports can also mean cheap flights. Travelling from minor airports can also mean cheap flights. But the bottom line is search, search and search some more because  cheap flights can save you hundreds.
Eat like a local  
Locals don't eat out every day so why should you? Visiting the local market is an excellent way to, not only mingle with the locals, but also cook yourself a nice meal. If you are staying in a hotel, why not make yourself some sandwiches and head out exploring for the day.
Accommodation  
Taking a holiday doesn't always mean you have to stay in a hotel. There are many other accommodation options, out there. Just like with finding a cheap flight, you need to search for them. If you plan on staying in a city for more than a week it is well worth considering renting an apartment, these are often cheaper than a hotel, and you get to discover a non-touristy neighbourhood to boot.
Visit the Tourist Office
Visiting the local tourism office means you can pick a tourist card. Major cities, such as London, Paris, New York etc, have card cards which visitors can use to enter attractions or take tours. The cards often give free or heavily discounted entry to attractions and tours in a given city.
Travel in the Off-Season
Travelling in the off-season means holidaymakers can make huge savings. Yes, it's called the off-season for a reason, the weather might not be as nice, some attractions may be closed yet the money you can save should make up it. From flights to hotels and attractions, everything is always cheaper in the off-season. Crowds are also smaller in the off-season, children are often still in school which means many families only travel in the peak season.