Travel has always been a great way to meet people, learn more about their lives and cultures, and discover the world around you. Whether you're taking a gap year and backpacking with friends or traveling solo, there are always other travelers in almost every place you'll go.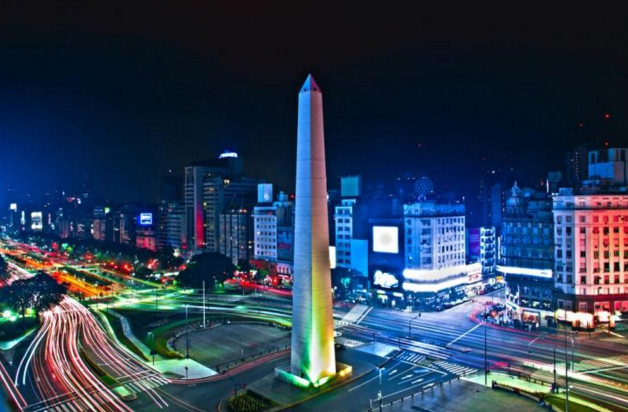 Meeting other travelers is a great way to share stories and travel tips, and perhaps even find a companion to travel with as you continue along your route. But sometimes, especially when you've been on the road for a while, you might be interested in meeting someone for reasons other than comparing tattered guide books.
Dating while traveling might seem relatively futile. The chances are good that you'll eventually part ways. However, if both partners are clear about their expectations or lack thereof, dating on the road can be a whirlwind experience that you won't soon forget. The following are five fantastic cities that are perfect for the lonely traveler who might be in the mood for some romance.
1. Prague, Czech Republic
To the casual observer Prague is a fairy tale city full of old stone bridges, castles, and cobblestone streets. To the traveler with dating on his or her mind Prague is a treasure trove of clubs and cafes, and is brimming with hostels full of people who are also on the lookout for a good time.
Hang out in your hostel's common area, hit up one of the dance clubs, or visit one of Prague's legendary absinthe bars. The odds are good that you'll find someone to share a cocktail with, and who knows where that might lead?
2. Bangkok, Thailand
Thailand is one of the most popular countries in the world for young travelers, and it's not hard to see why. With its exotic ambiance, delicious food, and world-class nightlife, Bangkok is considered a must for virtually any traveler's itinerary.
While Bangkok is notorious for its strip clubs and go-go bars, it's also a great place to meet fellow travelers. Be sure to keep an eye on your Tinder app as many of your fellow visitors use it as a way to connect. Meet someone, spend a day sightseeing, then hit the town as the sunsets and you and your new companion are sure to have the time of your lives.
3. London, England
If London is not already on your round the world itinerary, it should be. While this cosmopolitan city can be a bit expensive, it's also full of history, great food, and budget accommodations that are wildly popular with other travelers. Plus, if English is your native language you'll have a much easier time chatting up that cute someone you could meet. Additional info can be found here.
Visit one of the city's many pubs, take a stroll through Hyde Park, or visit during one of London's famous festivals. No matter when you're there or what you do, meeting a fellow traveler for a date is likely easier in London than in any other city on the planet.
4. Buenos Aires, Argentina
It's true that more travelers head to Europe or Southeast Asia than they do South America, but if you take a look at Buenos Aires you might change your plans. Often described as the most European city in South America, Buenos Aires is home to sexy Latin dance, amazing food, and some of the most beautiful people in the world.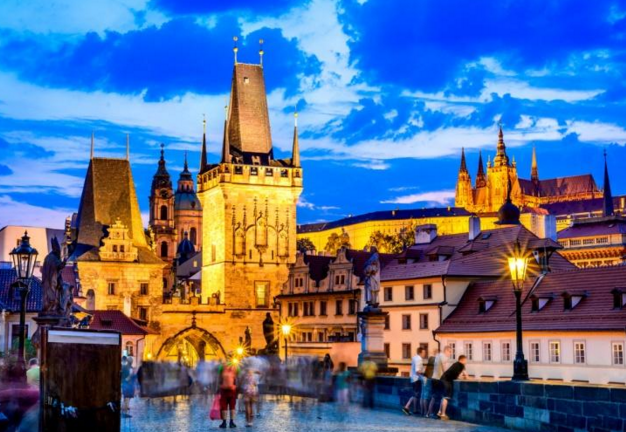 While Buenos Aires is very popular with Latin American travelers, you're likely going to find that North American or European travelers make up the minority. This gives you a great opportunity to flirt with your fellow English speakers and you may find yourself paired up with someone you really like so you can tackle the city together.
5. Moscow, Russia
Moscow used to be one of the most expensive cities in the world, but that has changed dramatically over the last few years. The ruble has taken a tumble and now is the perfect time to visit this dramatic, historic, and beautiful city. And the Russian people just happen to be a very good looking bunch.
Getting into Russia can be a challenge, but once you're there, dive head first into Moscow's club scene. With a young and sexy vibe this city is one of the best places in the world to date while traveling. You may want to learn some key phrases in Russian, as English is not widely spoken.
Dating while traveling can be a great way to simply make lasting friends or even find a long term partner. However you choose to approach it, be safe, have fun, and enjoy exploring one or all of these incredible cities.