Traveling is a great lifestyle, everyday is an adventure but sometimes it can be frustrating, tiring and (at times) boring! That being said, I would never begin to truly moan because the more awesome opportunities that fine there way to me, the more I appreciate what this lifestyle has done for me – so let me self reflect on 5 things travel has really taught me: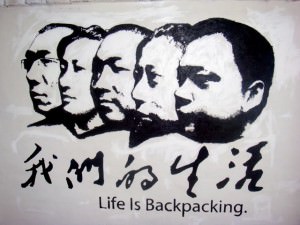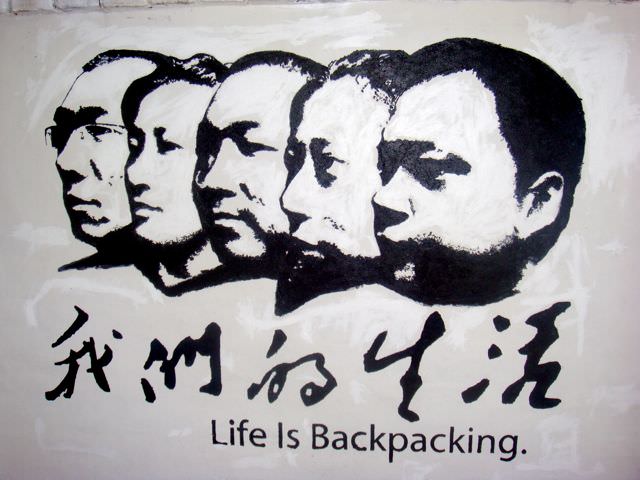 1)   How lucky I am: I've been to more than 50 countries around the globe, and I've come across the most abject poverty imaginable. I may not be rich in the western sense, but I've rarely not been able to afford my next meal, I've rarely had to worry about medical care and my education was predominantly affordable. More than that, I broke my leg a few years ago so I can't play a 90 minute football match or run a marathon anymore and it used to make me feel so unlucky, I'd feel so sorry for myself, until a man in Bangladesh said to me "The man with no shoes feels lucky beside the man with no feet". The says it all, if you're privileged enough to be reading this, with your wifi and your laptop, you're lucky, forget everything else.
2)   How similar we are: Now I'm proud to say I've got lifelong friends from all walks of life, Buddhist, Muslim, Hindu and Christian, not to mention friends with every skin colour imaginable. Yet when I sit down and have dinner with everyone, and people share, joke, hug and cry over the same things – I truly realize that we all come from the same place, and we're not so different after all.
3)   How selfish western culture is: It pains me to admit this but I've seen a direct correlation between the wealth of the country I visit and the level of selfishness in their society. And although this is true across continents, I think it's even more prominent in Western Europe and North America. Whether it's through fear generated by the media, capitalism, advertising there's no doubt in my mind that if I'm in need, I'm much more likely to be taken under someone's wing in a poorer country than a wealthy one. And that's a genuine shame.
4)   How life's about so much more than money: Watching kids play cricket with a stick and a stone in Sri Lanka with smiles beaming across their faces, or watching the joy in a families face when their husband returns from work, I think it's arrogant of us (me) to suggest because we have aircon, shopping malls and iphones that we are one ounce happier than these people. Controversially, if anything, I'd suggest quite the opposite. We need to recalibrate what's important in life, and genuine travel will do that for us.
5)   "That happiness is only true when shared": Alexander Supertramp got this one spot on. Solo travel is a great thing, it builds character and forces us to be open and warm but when push comes to shove I'd prefer to have my best mates/family/girlfriend standing beside me sharing that amazing sunset in the amazon, or the sight of the milky way in the Serengeti . It's amazing on your own, it's double amazing with a loved one.
This list could have easily been 10 times longer, and in time, I might well add to it. I wanted to talk about the skills I've been fortunate enough to pick up on the road. How speaking another language has allowed me to really integrate further into foreign cultures, working in different languages often require  translation services, but when you can finally communicate freely – it's a different world! I'll try to add 6-10 in the coming weeks. Happy travels! =)