So you've started traveling and you've created your blog. Whats the next step? It's promotion. You have to get the word out about your blog and start sharing your experiences with the web. Blog promotion can also lead to something else, money. As any traveler knows, one of the best things you can do while on the road is make some cash. Depending on where you are in the world, $100 bucks can get you pretty far. The more you promote your blog the better chance you have of pulling in some cash. If you wanna go the whole hog, get some stash!  Pinnacle Promotions offers customizable T-shirts, bags, and other swag that can help promote your blog and increase brand awarenes.
Here are five sure fire ways to get your blog out there and noticed.

Link Exchanges
Taking part in a link exchange with other like minded blogs is a great way to promote. If you notice, most travel blogs have a links page or a recommended page. These pages are filled with links to other travel blogs. For one, this page can help your readers gain more information about travel and two when you put someones link on your page they generally return the favor. This strategy can lead to increased site traffic.
Interviews
Reach out to travel bloggers who already have a large following, and even those who don't, to participate in an interview. Pick their brian. See where they've been, what they like, what they didn't, and how they continuously travel. When you feature someone in an interview they can promote their interview on their end bringing their visitors to your site. If you run interviews enough (say weekly or monthly) people will start contacting you to participate. Maybe, you'll even get asked to do an interview or two!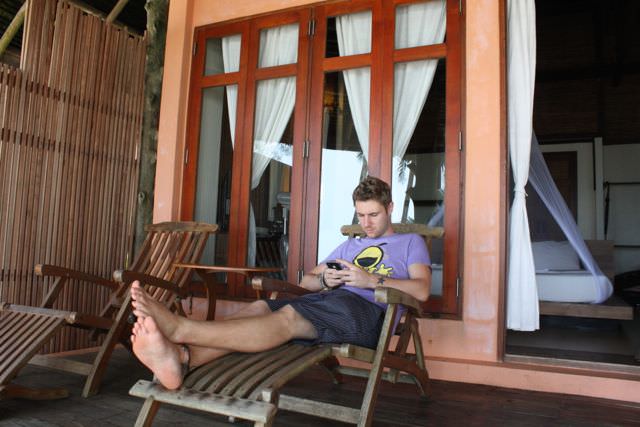 Comment on Blogs
Help out your fellow travel bloggers and they will return the favor. If you can take part on the message boards and commenting sections of travel blogs people are likely to do the same. You can also create a profile to leave comments that can link back to your site. Engaging in conversations and leaving your input and opinion on articles can also help build your following. If people like what you have to say, they'll want to hear more!
Guest Posts
This is one of the best strategies for getting the word out about your blog. Contact all of the travel blogs you come across and ask if they accept guest posts. This entails writing a post tailored for their site. Often what you will get in return is a profile on their site and a link back to your blog. This is a good way for a post you write to reach an entire new audience. It also makes it easy for them to make their way to your blog. Writing a good, entertaining, and engaging post for someone else can result in new everyday followers for you.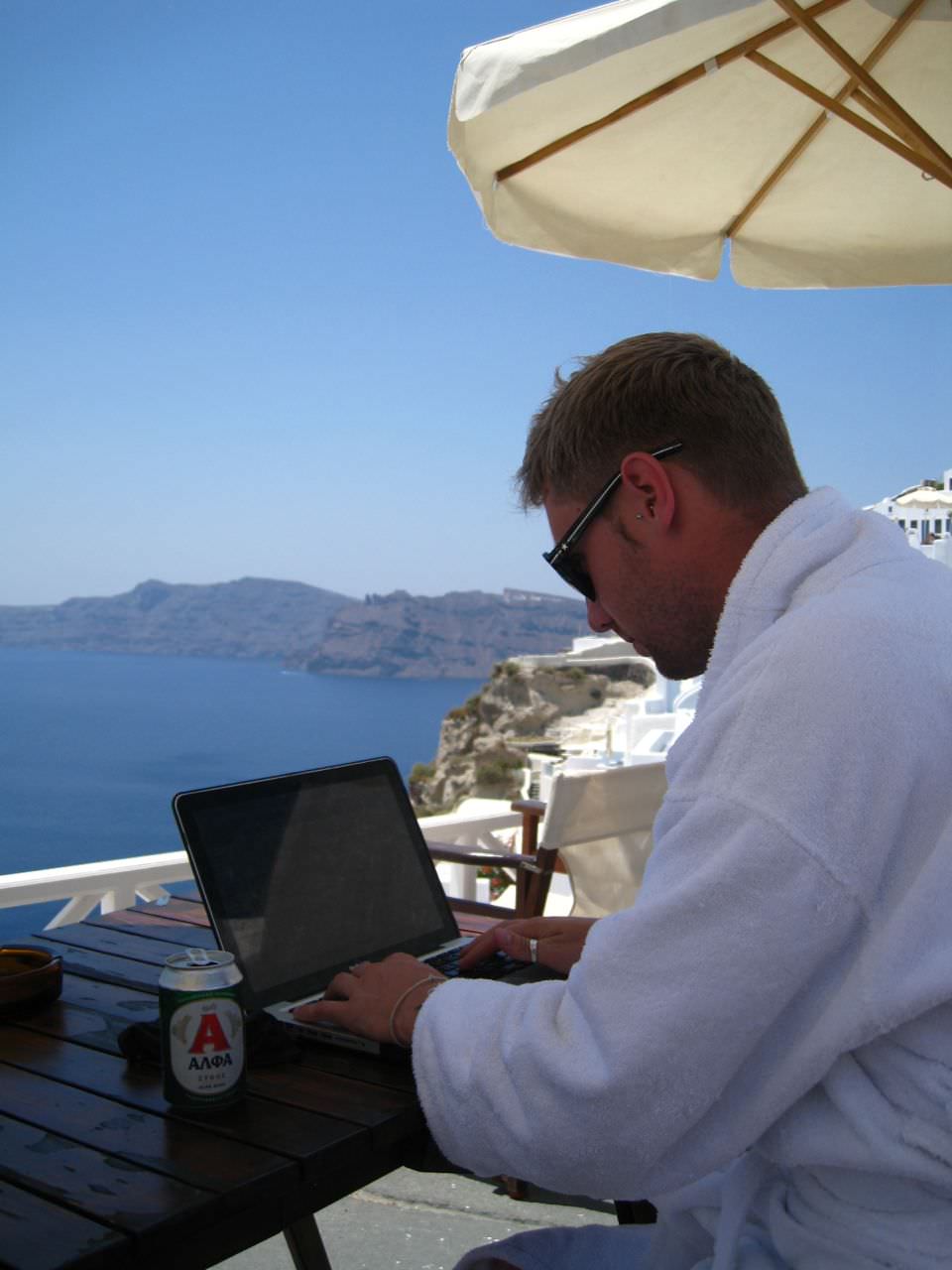 Social Media
Use all of the tools you have at your disposal to get the word out. Social media has made promoting very user friendly. Make sure you have your blog queued up to Facebook, Twitter, Instagram, Pinterest, Tumblr, and so on and so on to maximize your reach in the social media sphere. You need to regularly update your page and all your feeds. Stay on top of them and try to generate conversations around them. The more active you are in social media the more it will pay off.