First, be sure to check out my blog post on a detailed 1 day itinerary for London. Cheap, and you'll see everything!
Planning a day in London can be quite the task, considering all of the possible activities to choose from! From visiting the famous tourist attractions to exploring areas off the beaten path, shopping or indulging your desire for culture and history, you can fill a day in London in so many different ways. Here are 5 ideas for a jam-packed day visiting this awesome city: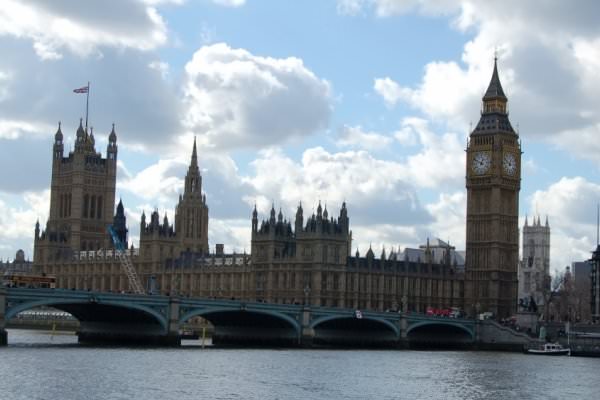 Explore the Parks With so many green spaces in London, what better way to spend a day than by exploring the many tranquil parks and gardens. Hyde Park, London's largest and most famous park, is a great spot for walking and biking. Check out Kensington Gardens right off the side of Hyde Park. Other great green spaces include Holland Park, Green Park and Regent's Park, home of the London Zoo.
Explore Buckingham Palace Area Buckingham Palace is a must-see in London, so head there in the morning to beat the crowds. Catch the changing of the guard at 11:30 am- get there early to get a spot on the Queen Victoria Memorial in front of the Palace. After touring the palace, enjoy a picnic in St. Jame's Park with a view of the lake, then see the Horseguard's Parade at the far end of the park from the palace If you're looking to learn about some history, visit the Churchill War Rooms for a little insight into London's role in WWII.
Relax At least one day of your holiday deserves utter pampering! Spend a day relaxing at a spa and come out feeling refreshed and rejuvenated. Your spa day in the UK can include total indulgence with all the top treatments like a facial, manicure and ultimate pampering of your skin and body! Don't forget about a massage in London to take away the stresses from traveling.
Expand your Mind at Museums London is one of the best cities in the world for museum-lovers, as it has over 240 museums of all different types and subject matters- and many of them are even free! The National History and Science Museum can be an entire day in itself, or check out the Design Museum, Museum of London or Imperial War Museum. There are also many unusual museums covering any topic from cartoons to rugby.
Retail Therapy You can't visit London without browsing some of the world-famous shopping areas. Take a stroll down Oxford Street and window shop at some of the world class luxury shops, then peek into the boutiques on Bond Street. London is famous for glamour, and just walking along the shopping streets with the city's fashionistas will give you an idea of what's in style!