Sri Lanka is a great way to escape the madness of India during your sub-continent backpacking trip, although it can still be pretty manic itself. It's a slightly cleaner, less chaotic version of it's Indian big brother but it still supplies endless things to see and do. Let's have a look at how to deal with your time in the capital city: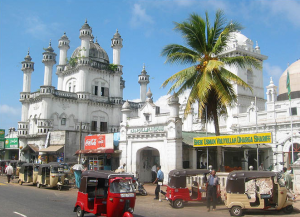 Getting to Colombo:
FLY: You can get a Kingfisher or Jet flight from India which brings you straight to the capital Colombo. You can find  cheap airfares easily in this region (around $50), and Sri Lanka offers VOA (Visa on arrival) so no stress there either. There are a lot of  travel packages available so it's pretty easy to sort out.
-from the airport, take the bus (90 mins, $3) or a tri-shaw (60 mins, $10) to the city centre.
FERRY: Or you can be a real traveler and t ravel by boat, the boat service between southern India (Tuticorin) and Sri Lanka has recently opened again. It leaves around 6pm in the evening, and arrives around 8am in Colombo the next day – this is true traveling! Costs around $40.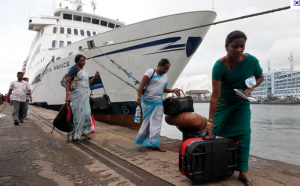 Things to See in Colombo
Sri Lanka's capital is the financial centre of the country, so if you need anything for the rest of your time spent gallivanting around the country, buy it here or you'll be doing without it! When you're in Colombo make sure to check out this stuff:
Fort: Effectively the CBD, charge your camera and walk around for a couple of hours, this place is full of landmarks.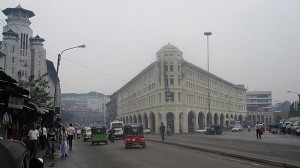 The Clock Tower: Marks the start of the pretty cool Pettah market (well worth a walk around), it's an iconic image of Colombo.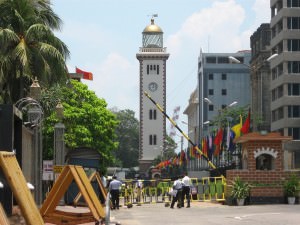 The President's Residence (or Queen's House): A big part of Sri Lanka's (turbulent) past, make the effort to read up and check out this impressive, colonial structure.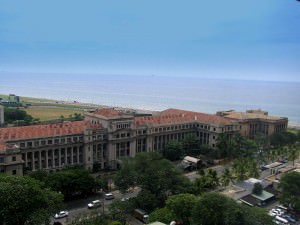 The Galle Face Green: An awesome long stretch along the Indian seafront, with vendors, buskers, picnickers. This is a cracking spot for sunset.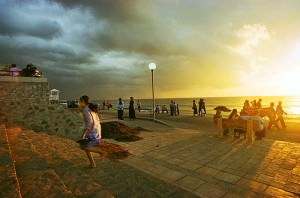 The Cinnamon Gardens: The richest area in the whole country, it's a great place to walk around and with it playing host to the massive expanse of Viharamahadevi Park, Colombo's largest green space, it offers genuine respite from the hawkers and noise!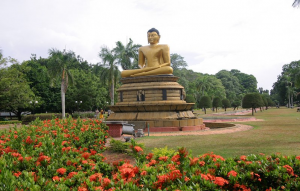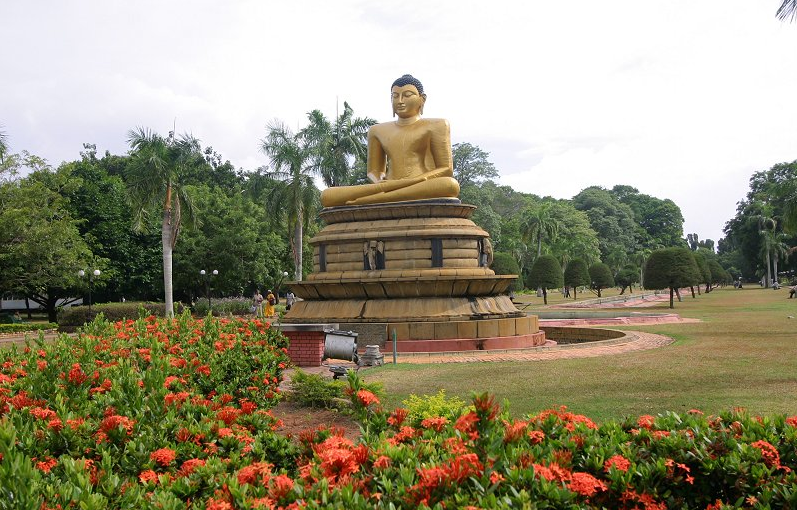 Mt. Lavinia Beach: This is Colombo's main 'swimming' beach and also the place to party. It's about 10km from the city centre (20 mins, $3 in a rickshaw/tuk-tuk), if you're ready to party hard, clubs open until around 4am at the weekends. Special mentions to Amusuem, Silk and Kama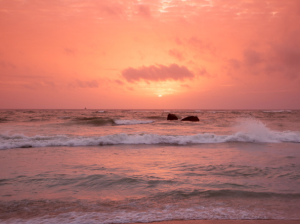 Colombo is a great introduction to Sri Lanka, so when you get here, chill for a couple of days, soak up the awesome atmosphere and then venture further afield. I've got a whole lot more sites from Sri Lanka to show you, so hold on and with so many  package deals available, you never have to miss anything. There's a lot more of Sri Lanka to come. Happy travels!