Want to travel? Looking for a new adventure? Want to go to an English-speaking country to improve your language skills? If any of those questions apply to you (or even better, all of them!) then going to either London or Cape Town could be perfect for you! Both are vibrant, exciting and incredibly popular cities for tourists and students alike. However, being rather far away from each other, you will most likely have to decide between the two, or else pay for a very expensive flight, so allow me to present a couple of must-sees in each city to try to convince you that both are great places to visit.
Why you might want to go to London
If you enjoy the odd bit of culture and history, London should be top of your list on places you want to go. Steeped in ancient as well as modern history, there is so much to see and do that no tourist ever goes away having seen everything. Start off with the obvious sights, Buckingham Palace, the Tower of London to see the crown jewels and Hyde Park for a picnic, perhaps, before delving deeper into the history of the capital, maybe with a stop off at the British Museum, National Gallery or the V&A Museum, depending on your personal tastes. There is also a lot of modern culture to enjoy, with the Tate Modern, the O2 arena and Madame Tussauds to name just three! Not forgetting of course, if you are looking to improve your English (or know someone who is), there are hundreds of great London English schools to choose from!
Why you might want to learn English in Cape Town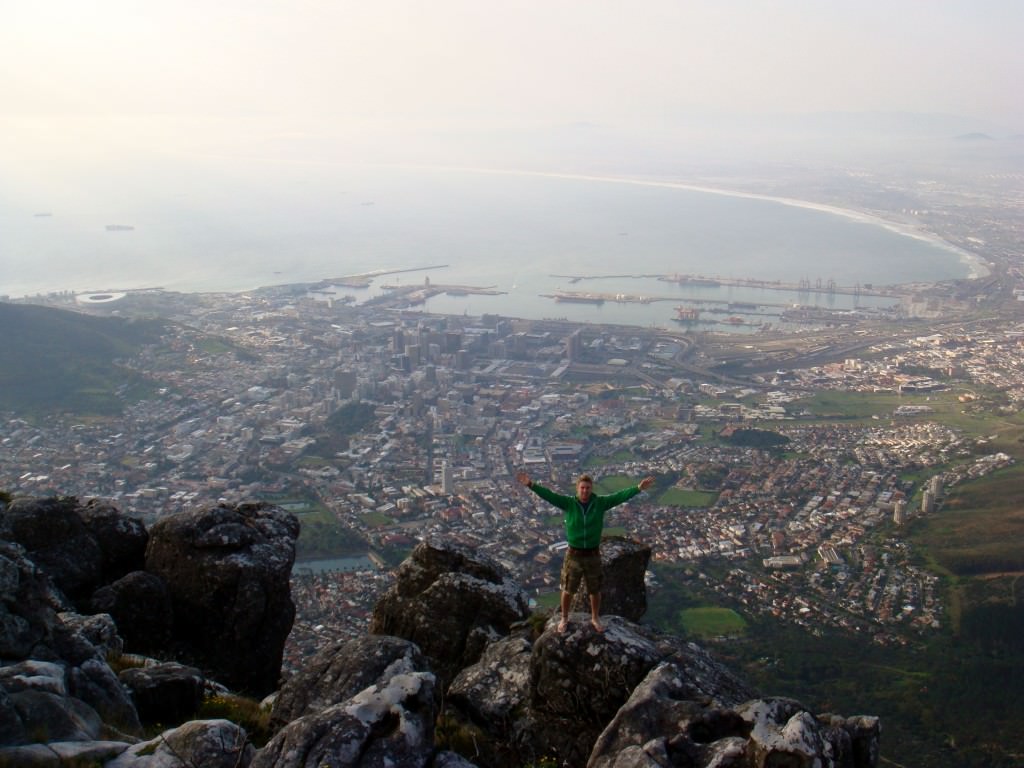 Cape Town, at the other end of the world to London, is also a phenomenal place to visit. As the second biggest city in South Africa, there is certainly a lot going on here. Not just the most visited city in the country, Cape Town is actually the most visited city on the entire African continent, so be sure that the activities I mention below are by no means exhaustive; there really is a lot to see and do! The best part of Cape Town for me is the spectacular setting, such as Table Mountain, which you can both hike and take a cable car up. The beaches are second to none, with ample surf and scuba diving opportunities or just the chance to relax and enjoy the great weather. If you're up for more of a lively time, however, the city itself is full of fantastic bars, restaurants, museums and parks, so there is something to keep everyone happy.