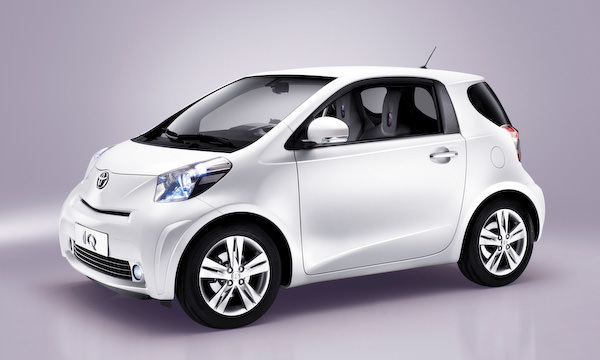 Having a rental car whilst on holiday can make or break a vacation, it allows you to get a change of scenery and do and see whatever it is that you want, the best part is that you are in control and don't have to rely on public transportation to get you where you need to go. There are, however, some things that you should consider when hiring a rental car, we will discuss these below so that you can make the most informed decision possible when renting a car on holiday.
Shop around
With a number of competitive sites and also things like Avis rental car coupons and coupons from other companies, it is best to shop around for price toget the best deal possible. There are many sites which compare rates for similar vehicles, in the same city and the same time period.
Choose the right size
If you are on holiday and you are a family, it makes senses to have a larger car, this goes without saying, but you must consider this more carefully if you will be visiting family or friends and need to pick others up. It is important that you can fit everyone in the car and comfortably too
It is also important to remember the things you are carrying too, don't expect there to always be a lot of room though, particularly when you are carrying your bags in the car to your accommodation. Generally rental car websites will list how much baggage a given rental can hold, but you can go one step further and research this yourself on the internet
Fuel Economy
Just like the number of bags your car can hold, rental car websites will also list the fuel economy of each vehicle, however it is best not to base your vehicle choice solely on this because you must make sure you get a good balance between comfort and economy from your rental car.
Be careful when considering fuel economy, particularly in countries that use a different measurement system to yours as this may confuse you. It is best to research different models for this purpose and even look into hybrids if possible.
Extras
Certain extras maybe be useful and others not, you must consider the circumstances of your holiday. If you are going to be driving for an extended period of time you may need some in-car entertainment, particularly if you have a young family. GPS navigation systems are great for countries and cities that you are not familiar with and take the stress away from map reading.