From the breathtaking scenery of the Lake District to London's hustle and bustle, England has a variety of must-see attractions spanning the length and breadth of the nation for tourists to sample. And getting about in a country like England can be almost as much of an adventure as taking in its famous landmarks.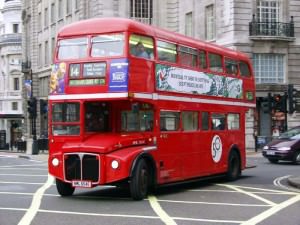 Transport links in England have improved dramatically over the past decade and will continue to do so as the 2012 Olympics Games event edges ever closer. While the train is quick and convenient and internal flights offer luxury, you can't beat exploring by car, either by yourself or as part of a small group. After all, you never know what could be around the next corner and you have the freedom to go wherever you want, whenever you want.
If you think a car hire uk expedition could be right up your street – no pun intended – then you can expect to sample fully what the real England has to offer. England's major cities – Birmingham, Leeds, Liverpool, Manchester and Newcastle – all offer visitors plenty to see and do, while London's appeal is obvious. But when you've had enough of city life, it's time to hit the open road.
An excellent motorway network means that you could be surfing in Cornwall or exploring the countless picturesque coastal towns down in the south west in a matter of hours after leaving the capital city. Take a road trip to the nearby Stonehenge, one of the world's most famous cultural sites. Marvel at the architectural splendour of Bristol and Bath. Tick off the counties as you travel around at your own pace and stop off to enjoy the sights and sounds along the way.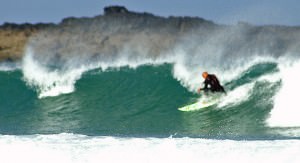 At the opposite end of the country, take in Hadrian's Wall and the stunning castles at Alnwick – where Harry Potter was filmed – and Bamborough. This is just a flavour of some of the hidden treasures on offer in England that are only really accessible by car, and you could miss out on seeing them if you decide not to get behind the wheel.
Other modes of transport, of course, are readily available and are hugely popular. Train travel can prove reasonably cheap if tickets are booked well in advance and you can get from, say, London to Newcastle, which is the best part of 300miles (480km) north, in around three hours. The likes of Edinburgh and Paris are also accessible by train from London if you fancy venturing a little further. And of course good old Ryanair will get you skipping around Europe for a pittance. Happy travels!