Nicaragua is just a brilliant country to travel in, there's no other way to put it. I loved my time traveling through it, even the pretty horrid sixteen hour mininbus from Roatan in Honduras all the way through to my arrival in Leon. Leon is one of the main travel hotspots in the whole country, and of all the things to do here, there is one thing on everyone's lips – VOLCANO BOARDING.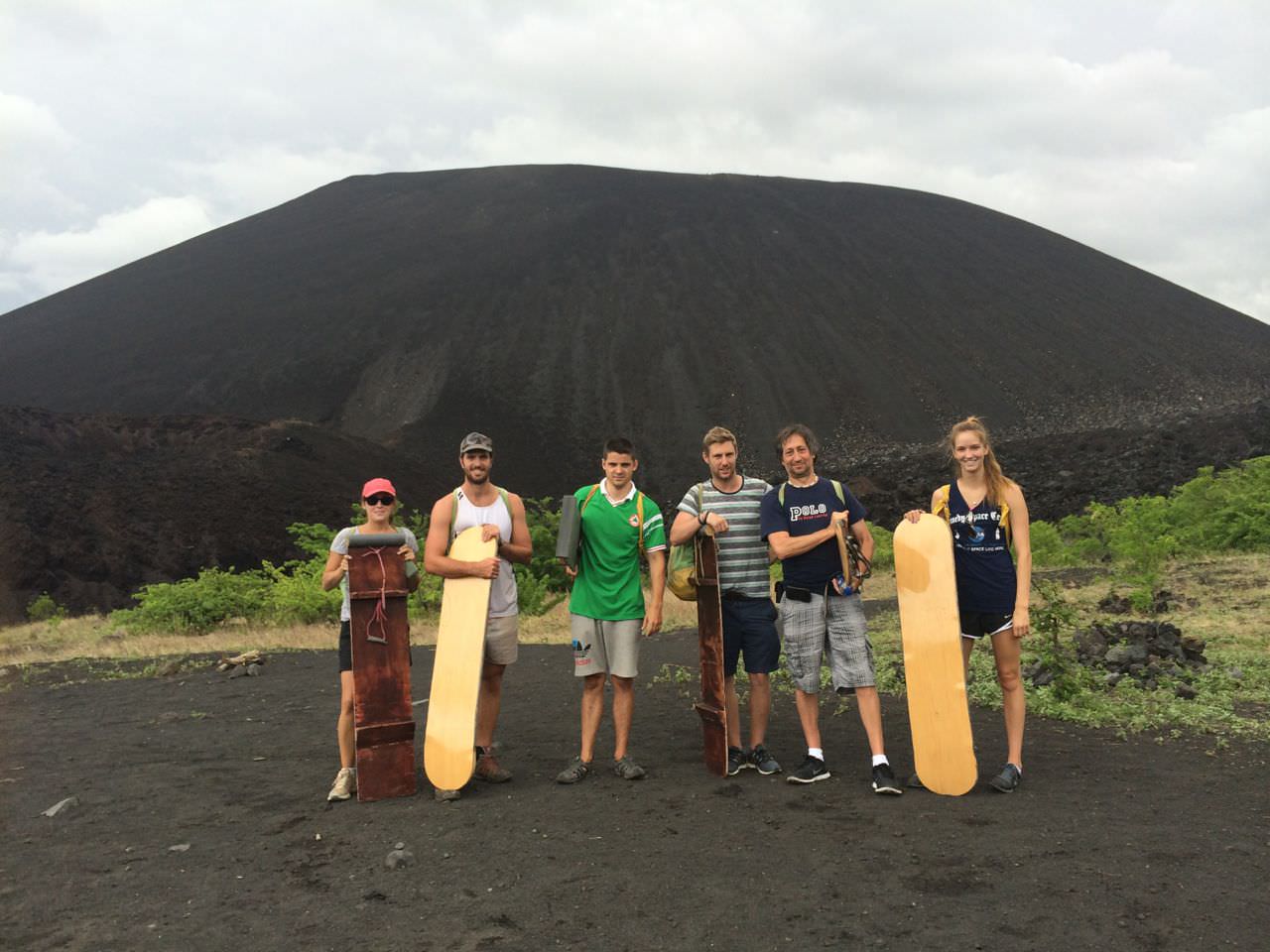 Ok, so here's the deal. Just outside Leon there is a beautiful volcano than you can hike up one side, and then 'board' down the other side. And it's pretty bloody awesome. I went with Tierra Tours and they were excellent.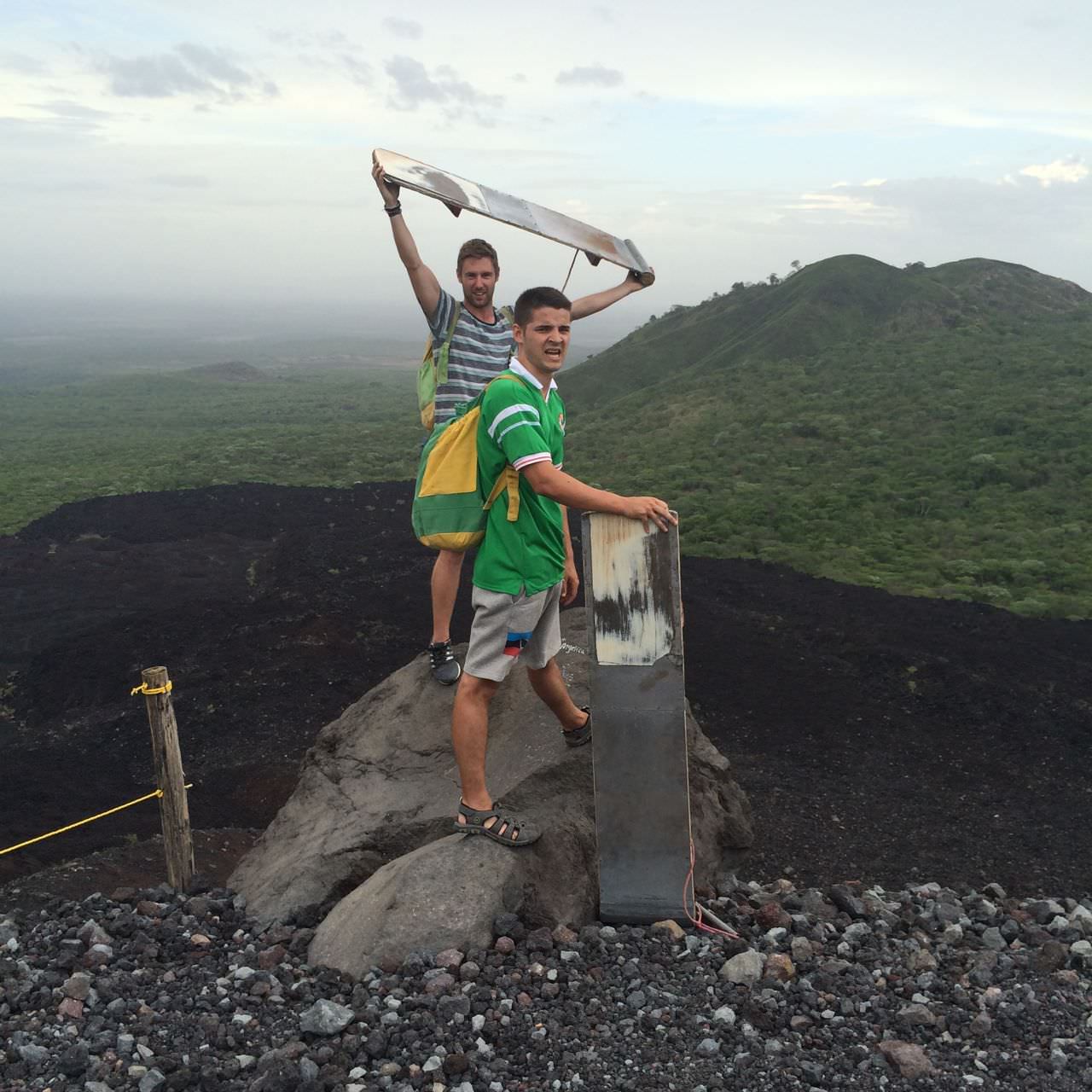 The day trip starts around eight AM, the bus picks you up from your hostel and drives you to the office. At this point you have to decide whether you want to 'surf' down the volcano, kinda like snow boarding, or sit on a larger board and whizz down the volcano on your bum. Now, I know that surfing sounds so much cooler but please, please listen to me here – DON'T CHOOSE TO SURF. The volcanic discharge isn't conducive to surfing so you can't get much speed going, whereas on your bum, you can race down the thing at 70km per hour – really. It's insane.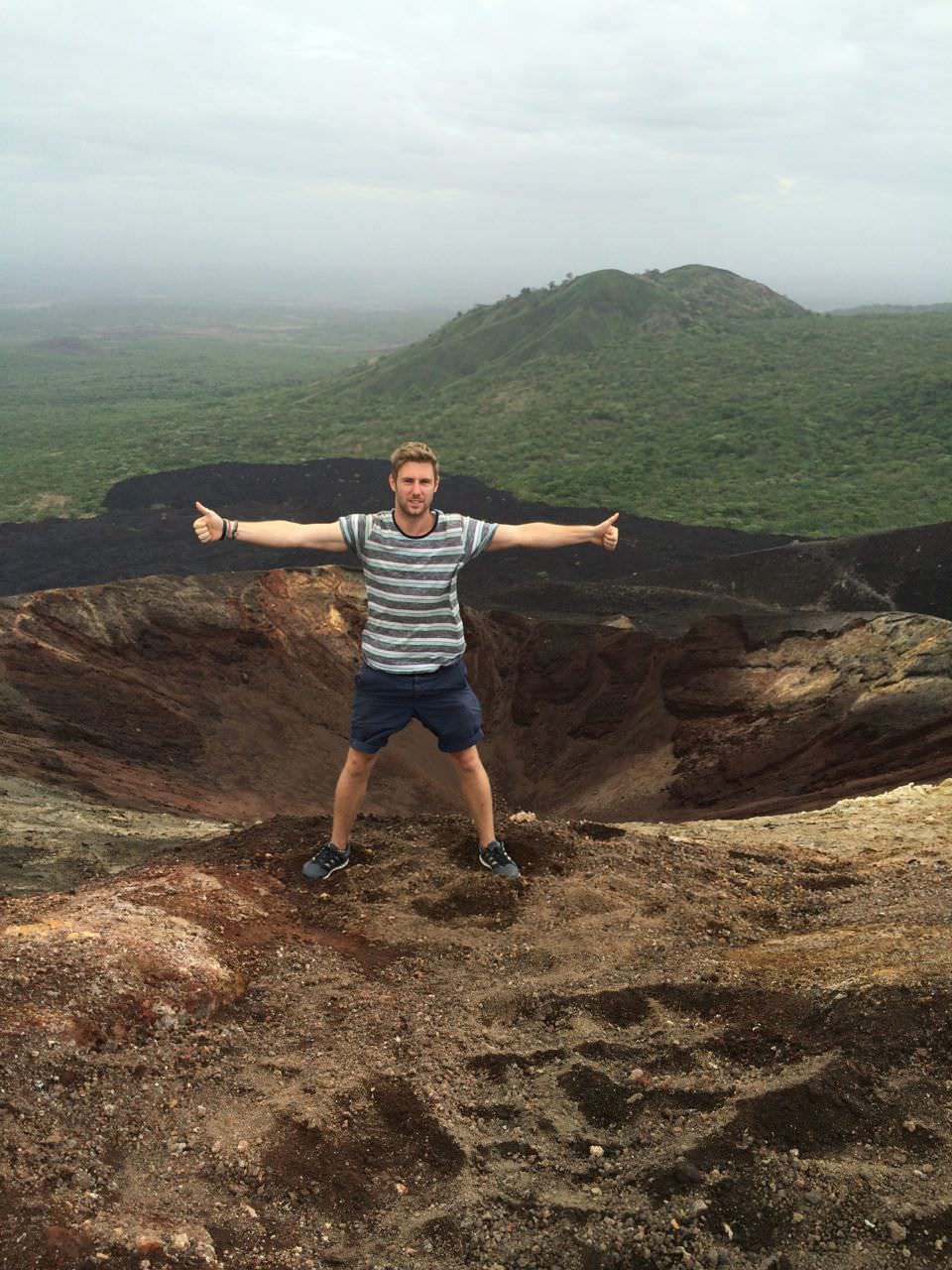 So after you've choosen your bum board, you drive on a very bumpy, unpaved road for around an hour. Then you have to hike up the volcano for about forty minutes, carrying your board – this is actually quite tough. The scenery is absolutely beautiful though, so it's a really nice hike.

Once you're at the top, you see the route you're going to whizz down, and omg it's steep, really steep. I was actually scared. But being a wanna-be alpha male I naturally volunteered to go first, and off I went.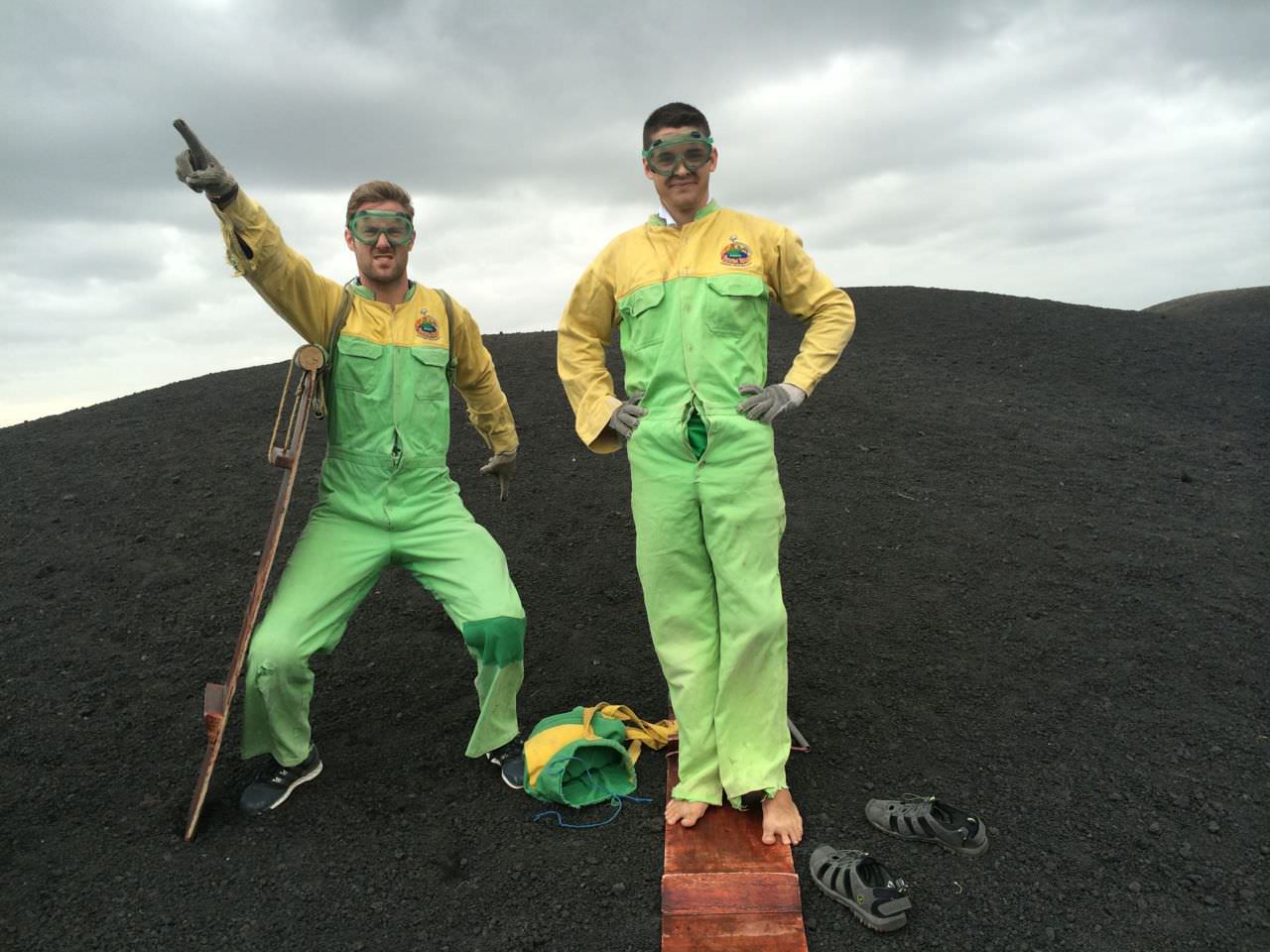 I can't really stress just how quickly you actually go. You're free to use your feet as a brake, but again my ego didn't let me do that, so I picked up more and more speed until I was legitmately going around 70km per hour with nothing separting me from the ground until I hit a bump and face planted all the way to the bottom of the volcano. Epic, epic crash, and loads of fun.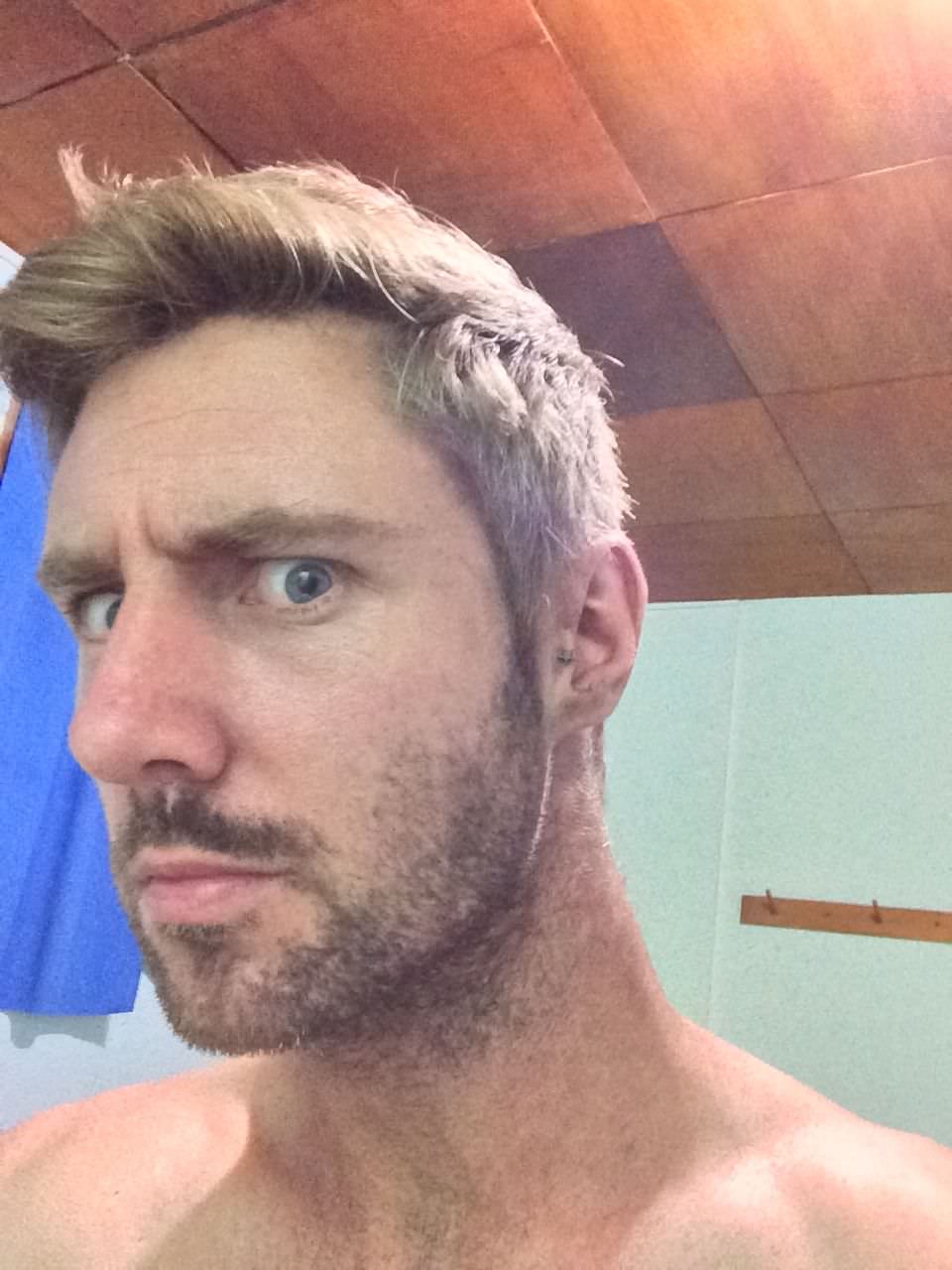 You only get one shot at coming down the volcano because it takes too long to hike back up, so give it all you got – this activity was literally one of the highlights of my entire central America jaunt, it's that good. So check out Tierra Tours, pay $35 and enjoy the ride. Happy travels.