London has many zones and areas that are and are popular hangouts for both tourists and locals. And when listing the buzzing of the city, Shoreditch defiantly ranks high. This area always has something unique and new to offer to its visitors. If you are visiting London, you can't miss exploring and experiencing the Shoreditch area.
The best way to explore London city is through foot so staying close to the areas you want to explore or things you want to do or close. When exploring Shoreditch, you can book yourself a comfortable and luxurious stay at the Montcalm Hotels. Both M by Montcalm and Montcalm Royal London House are in prime locations, are close to public transport facilities and popular London attractions. The hotels offer great comfort, luxury, modern interiors and unmatched facilities that will make your stay as comfortable as it can be. After exploring the city, you can be assured that you can satisfactorily relax here, that makes you enjoy your holiday and gets you ready for the next and more exploring.
Once you have booked your stay in one of the trending boutique hotels of Shoreditch, you can explore and indulge in the following fun things.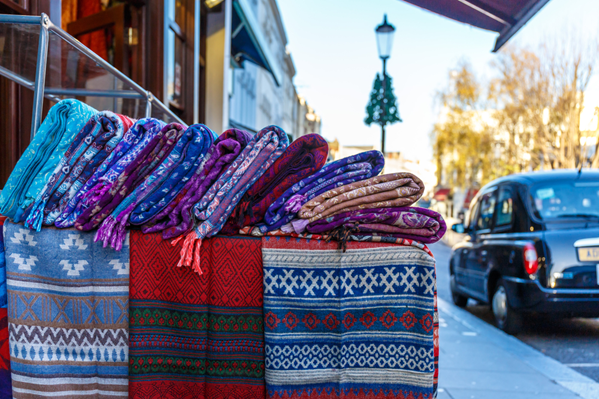 Shopping in Shoreditch
Shopping in Shoreditch is for the ones who are looking for something unique and different to buy. Most of the shops here are run by independent designers and creators whose creativity and individuality are reflected in things that are on display. If you are a market lover you can shop for some unique finds at the Spitalfields Market, Brick Lane Market or for food you can explore the Borough Market. You can also shop at various shops at Box Park. This is place is known to be the world's first pop-up shopping mall set in shipping containers. The shops keep changing here so every time you visit this place you will find something new and unique.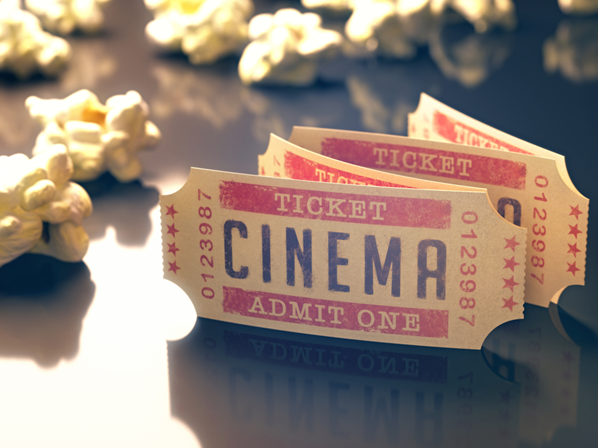 Off-beat Cinema Experience
Shoreditch is the hub for independent cinemas. If you fancy watching your favourite movie outside of the usual cinema walls and environment, then this is the place for you. From open roof to cinema in a park, you will be thrilled by the variety of movie viewing experience offered here. Here you can visit the Pillow cinema- an outdoor rooftop cinema with massive beanbag seats, the Electric Cinema where you can watch a movie on sofas with blankets and drinks, or the Rich Mix where atmosphere is super relaxed and comfortable.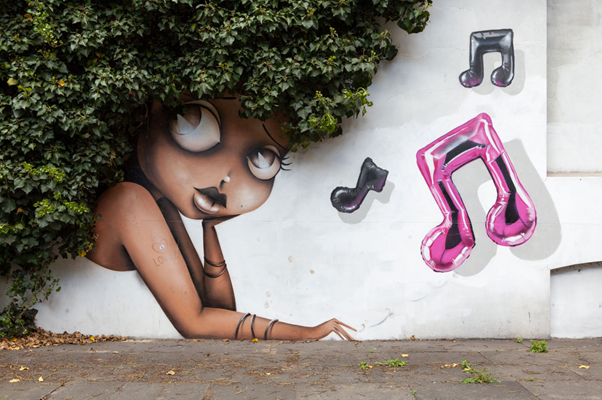 Stunning Street Art
Every alley, lane or corner of Shoreditch is decorated and immersed in stunning street art creations. A nice walk in the area can give you some amazing visual delights. You can join one of the walking tours that take you along to see the street art of Shoreditch.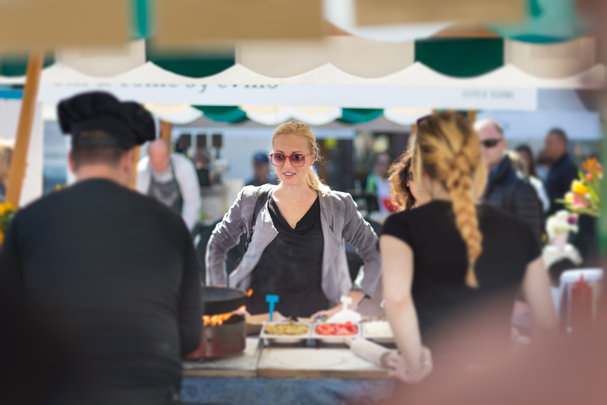 The ultimate eating destination
Home to some the best and quirkiest food joints, Shoreditch is an ideal place for foodies and people looking to try something new. For some cheap eats you can visit Kingsland Road, the Food Village, Dinerama, the Pump Street Food Market and more.