The excitement of planning a trip can cause oneself to forget some of the vital essentials, when preparing,  which often leaves you with a twinge of regret. Next time you're in the process of planning, remember these good practices,  before you head out the door.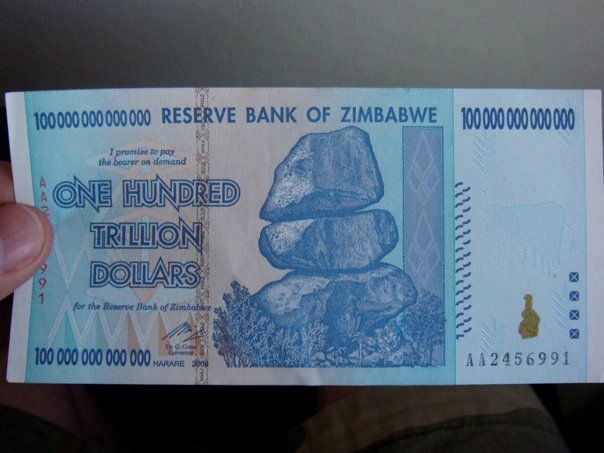 #1: Secure your valuables
It's easy to forget that you're leaving your cozy little world behind to explore the rest of it; this oversight often leads to stress because new travelers forgot about the valuable items that are, in some ways, exposed to a world, out of your control.
#2: Don't announce it to the world
You may be excited for your travel, that's perfectly fine, but you should be aware that many robbers use social media to monitor when you're out of town so they have the best chance at swiping your stuff. You can certainly share that you're heading off on a trip but don't share the exact dates with those you do not know else you could come back to a rude surprise. In the event you have already made the announcement than you should consider keeping your valuables in a self storage unit until you return.
#3: Clean up and shut down your dwelling
Nobody wants to come home to a house full of fruit flies and smelling of garbage, nor do they want to see an outrageous utility bill for a time they weren't even there. Before you go, be sure to clean up your area by tackling the main items such as taking out the trash, finishing all the dishes, complete the laundry, and scrub down any smelly stains. Likewise, shut down electronics that don't need to stay on, and double check to make sure there is no running water being wasted. It may not seem like much but these items do add up if you're away for a while.
#4: Create a reasonable budget
Use travel forums and websites to gain an idea of your average expenses for the major items such as food, drink, lodging, entertainment, and transit, for your destination. Ask questions to those that have been in the area to gain an understanding of how to adjust your budget. Create leeway in your finances for unexpected events such as a sudden illness or reservations not being honored.

Be sure to include a budget for rental storage if you so plan for a long-term trip as this is one of the easiest oversights in travel budgets.
#5: Confirm your reservations
Go through your flight itinerary  hotel reservations  and vacation packages one last time and keep everything together in one place prior to the trip. Ensure nothing is left behind by scanning your important travel documents, receipts if you chose to rent a storage unit,  and send the image file to your email (and to those closest to you); this will avoid any troubles may may arise as a result of mixed messages from the receiving end.