Dublin is a fantastic city that seems to get better each time I go back there. The thing I love about the capital city of Ireland is that it combines both old and new. The thriving city center is very metropolitan, but you can still get a feel for the history of this fabulous city.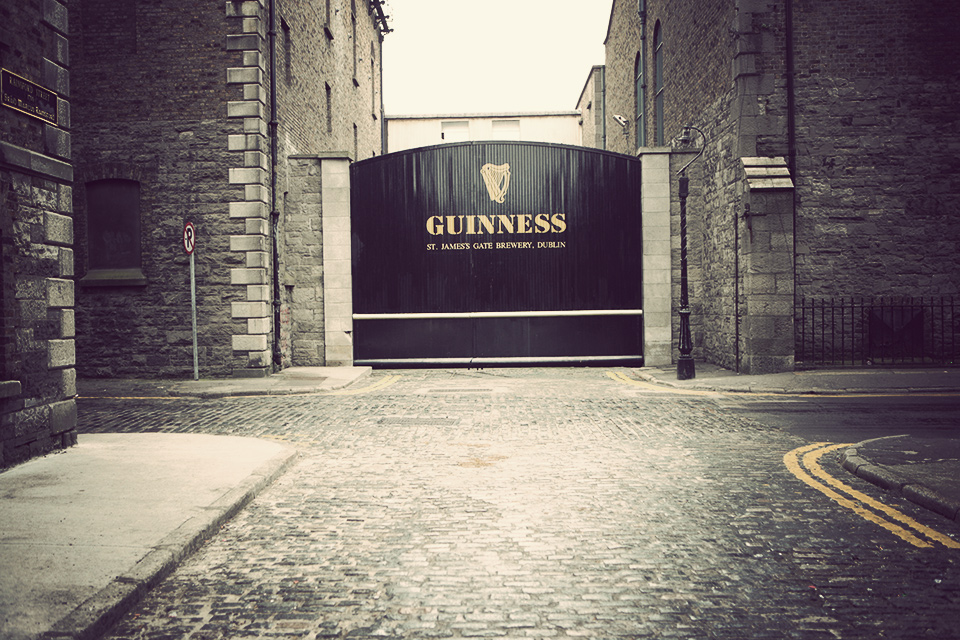 There has never been a better time to visit Dublin, there are so many sites to see, a nightlife to enjoy, cheap flights to get there and also affordable Dublin hotels. The question is what should you see and do once you reach the city? There is so much to choose from! So here is a list of the top 3 things you can't miss on a holiday in Dublin.
The Guiness Storehouse
You can't come all the way to Dublin and not visit the Guiness Storehouse, when I went for the first time I was so impressed that I even headed back the next day! It's an impressive building that spreads across seven floors. Not only do you get a pint of tasty Guiness but you also get one of the best views of the city. This is an absolute must see.
The National Gallery
Admission to the gallery is free, that's always a big plus in my book. Free activities leave more money in your pocket to have a great night out in the city. If you love art then I am sure you will spend hours strolling through the gallery, there are a whopping 2,500 paintings to see.
Croke Park
This is the biggest stadium in Ireland and the fourth largest in all of Europe. This is the home of Gaelic football, if you happen to be in Dublin when a game is on then you really need to buy a ticket. The stadium also hosts some of the world's biggest music stars, so check their calendar before you travel because it's a real treat to watch a live show here. Even if there isn't anything on whilst you're on holiday, a tour of the stadium is well work the trip and you will also be able to check out the Gaelic Athletic Association museum.
Dublin is one of the best cities in Europe and I think everyone needs to visit at least once in their lifetime.