I still remember my first ski holiday with my family because it was the most exciting experience I had as a kid. When you come from London and you're five years old, when your parents put these strange boots on you, walk you to the bottom of this big snowy mountain, then attach these skis and send you off to learn – it is certainly something that you'll remember! I was hooked from day one and I kind of wish I still had the fearless approach I used to have as a mad kid flying down the slopes of places like Tignes or Mount Hotham.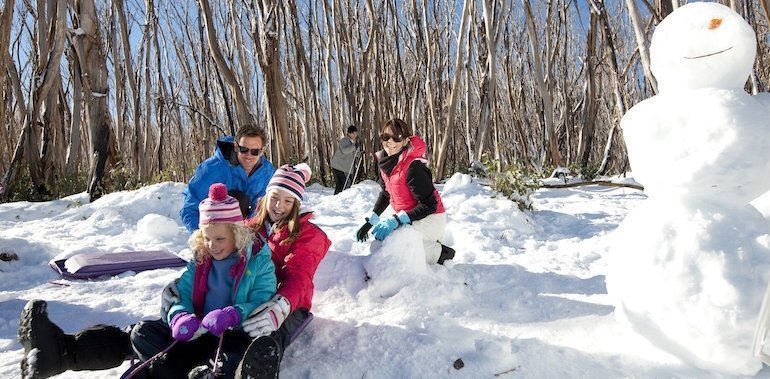 I feel fortunate to have had the opportunity to ski from such a young age and lucky to afford my kids the same experience. I know that whenever we go skiing as a family everyone enjoys it and we grow close. If you haven't tried skiing with your family before then you should this season, check out how much fun you can have on an Australian ski holiday and I'm sure you'll be sold!
We've been to the Aussie slopes on several occasions, if you're on the look out for the best resorts for a family here's our favourite 3: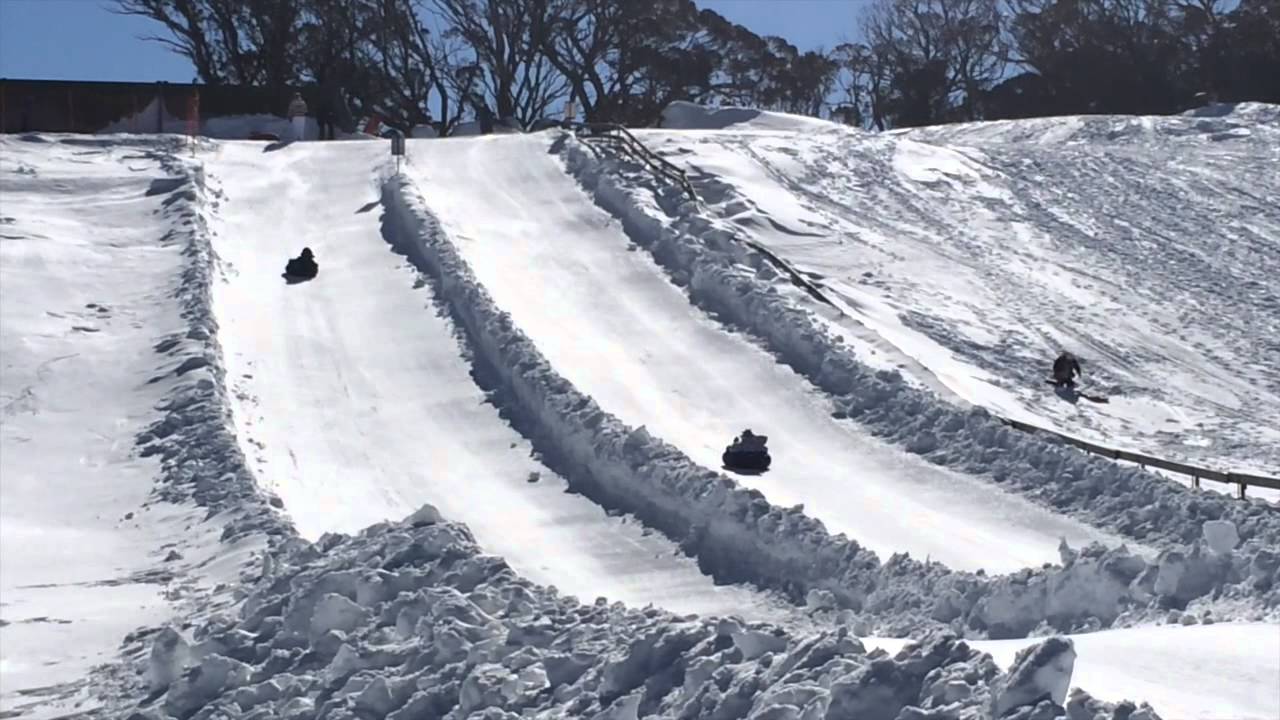 Perisher
The resort of Perisher has a good number of mountains to ski down and has a bucket load of quaint villages full of restaurants and hotels suitable for families. For the advanced skiers and snowboarders in your group there are 4 terrain parks, plus both super and mini pipes. For the kids there's a very well respected school for them to learn the basics, for boarding the kids can start at 6 years old and for skiing a minimum of 4. All of the instructors we came across here were great with the kids and more encouraging than other countries we've been to. For fun off the slopes you can head to the snow tube park which is awesome or enjoy the night skiing.
Lake Mountain
This resort can be a good option if you want to try your hand and skiing to see what your kids think about it. That's because it's around 70 miles from Melbourne. So I advise you head there for a couple of days to enjoy the snow as well as; tobogganing, snow tours, dog sled rides, snowman making and much more. If you do want to get the skis on then go for it because it's all included in the entry fee which is just $28 per car – that price is amazing for a whole day of fun for all the family.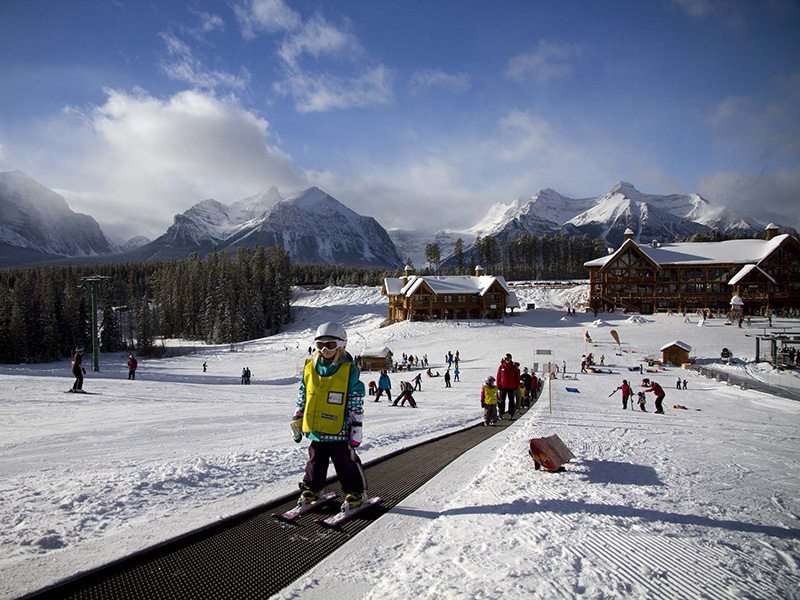 Falls Creek
Falls Creek resort is ideal if your kids aren't too young – over 11 is perfect. This place always gets rave reviews about the kids facilities they've created, with an awesome ski/board school with lots of magic carpets making it simple for the young ones. Our kids loved it because when not skiing we hired snow bikes, headed to the tubing park and attended all the night snow activities. Falls Creek would come near the top of any list when it comes to family friendly resorts.