I mentioned yesterday my absolute love for the  D&D Brewery and Lodge, and not only do they have six dollar beds, they also run some pretty cool activites around the beautiful Lake Yojoa. From kayaking on the river, to waterfall treks, to hot springs and summit local mountains – the whole shabang is pretty awesome, and all for about twenty bucks per day long activitiy – it means you can stick to a thirty dollar a day budget and still live the traveling dream.
I choose a morning trek to the view point at the top of the hill beside the lake. The guide came to collect my around breakfast and off we set, machete in hand.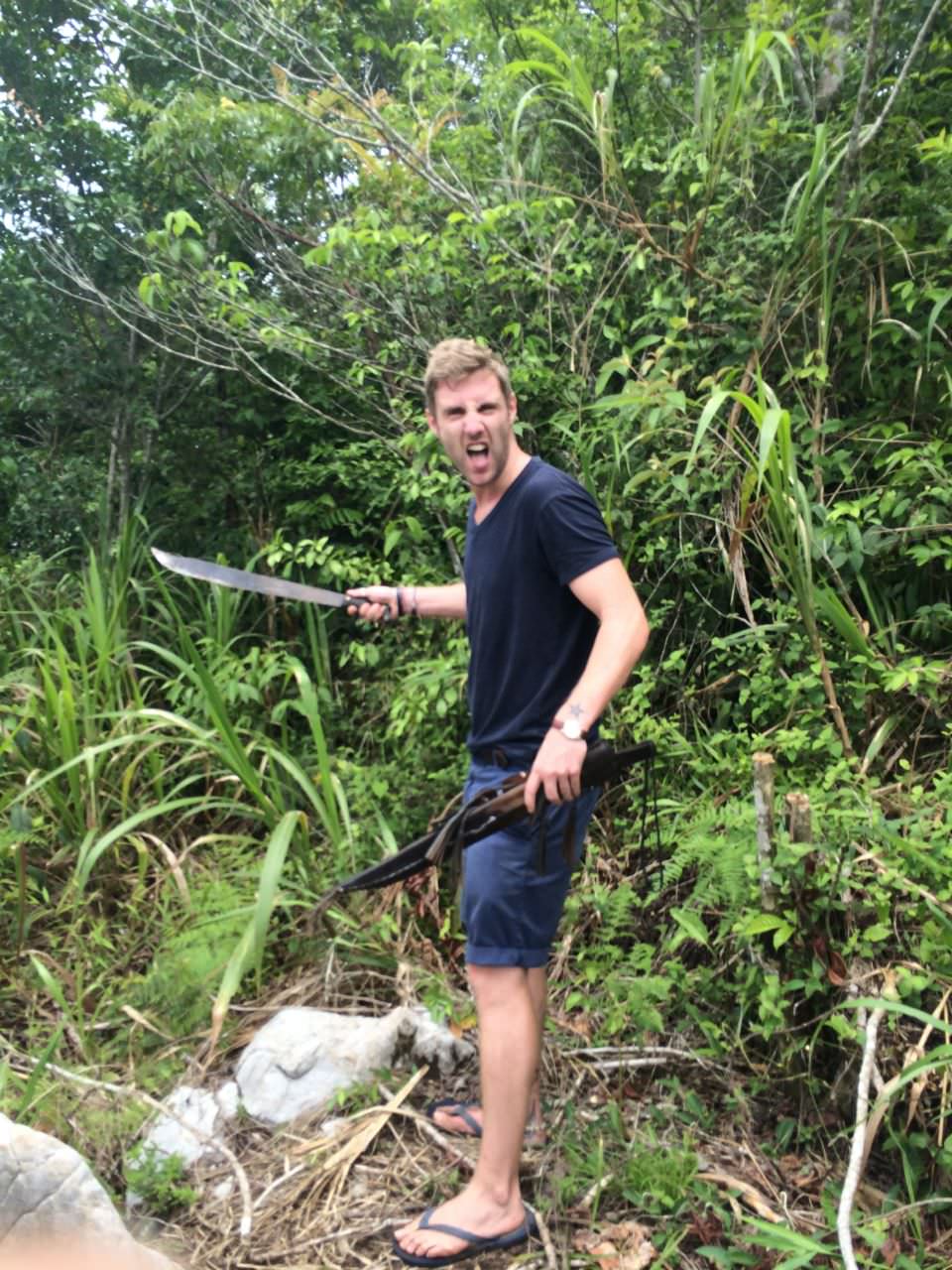 Being the idiot that I clearly am I wore flipflops, the gudie naturally told me to change footwear but I informed him I would be fine. Five minutes later, broken flipflops. Good one Johnny.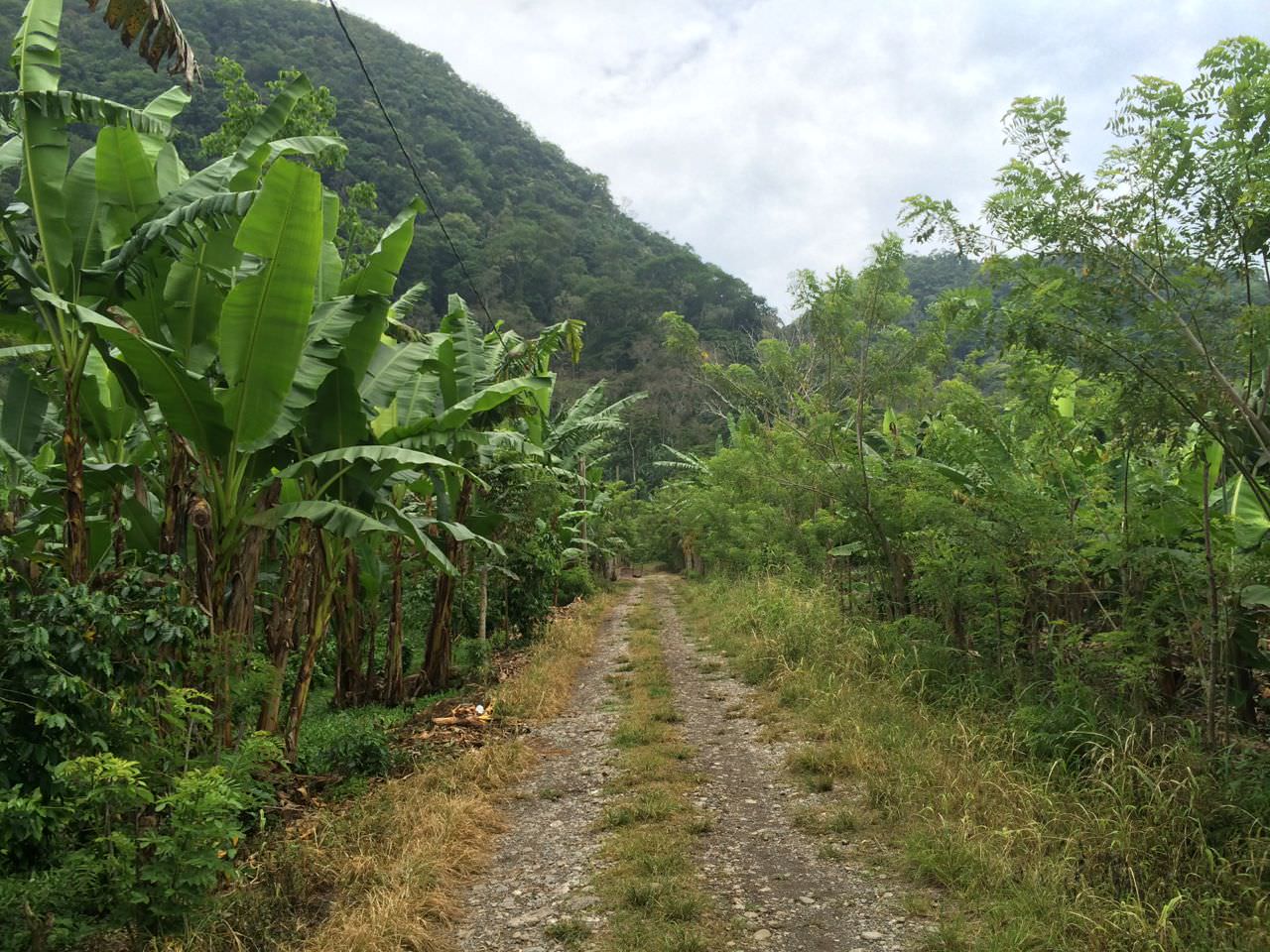 The hike itself isn't too tough, perhaps two hours or less to get to the top, and even though due to the altitude the temperature is reasonable, the sheer humidity has you sweating buckets, so be ready for that.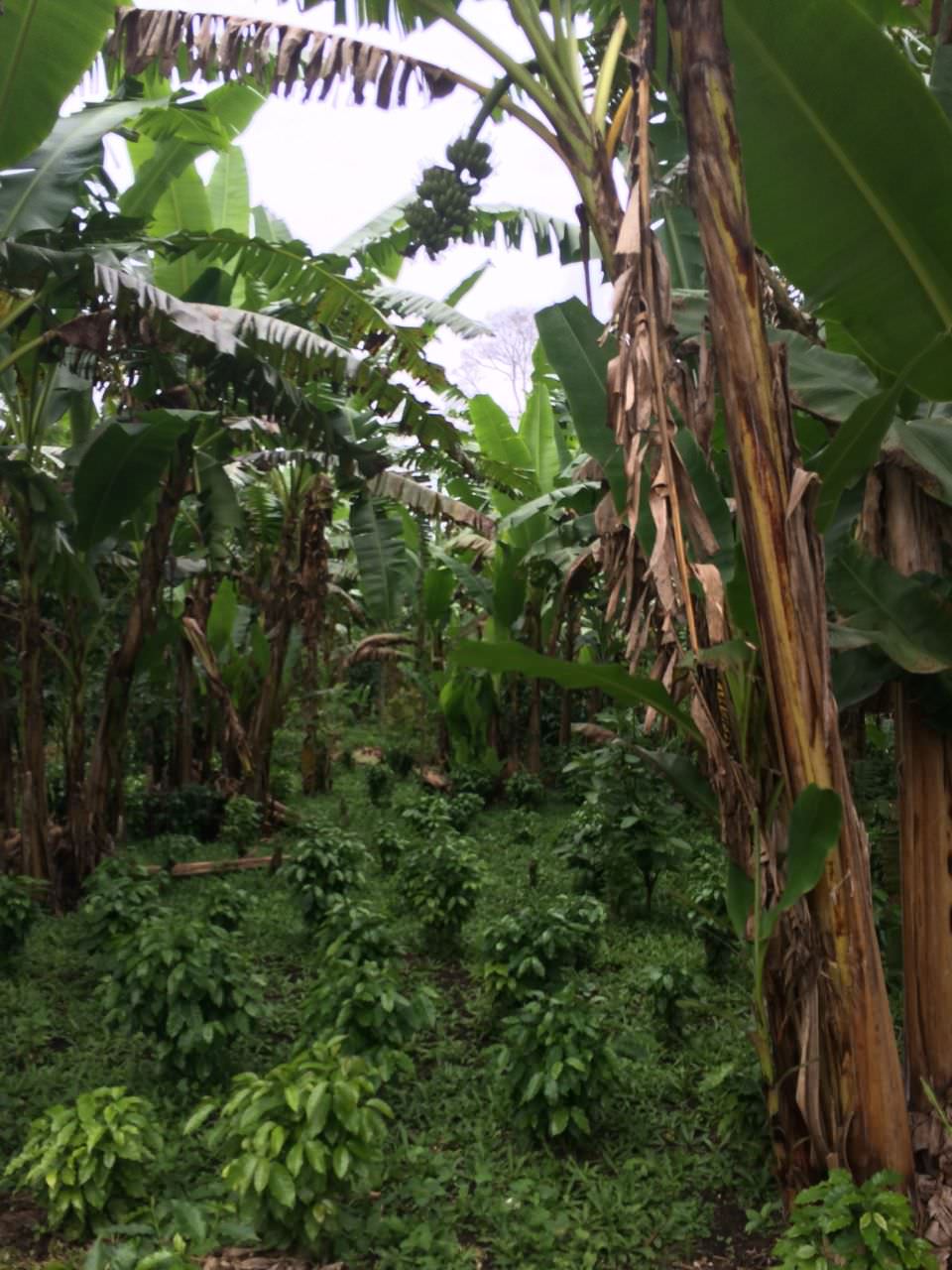 My Spanish was pretty poor, and our guide's English was marginally better but the true beauty of the surround area meant that it wasn't much of an issue. I just forged forward, broken flip flops in hand, sweating like my last day on earth and soaking up the gorgeous landscape. God I love travelling.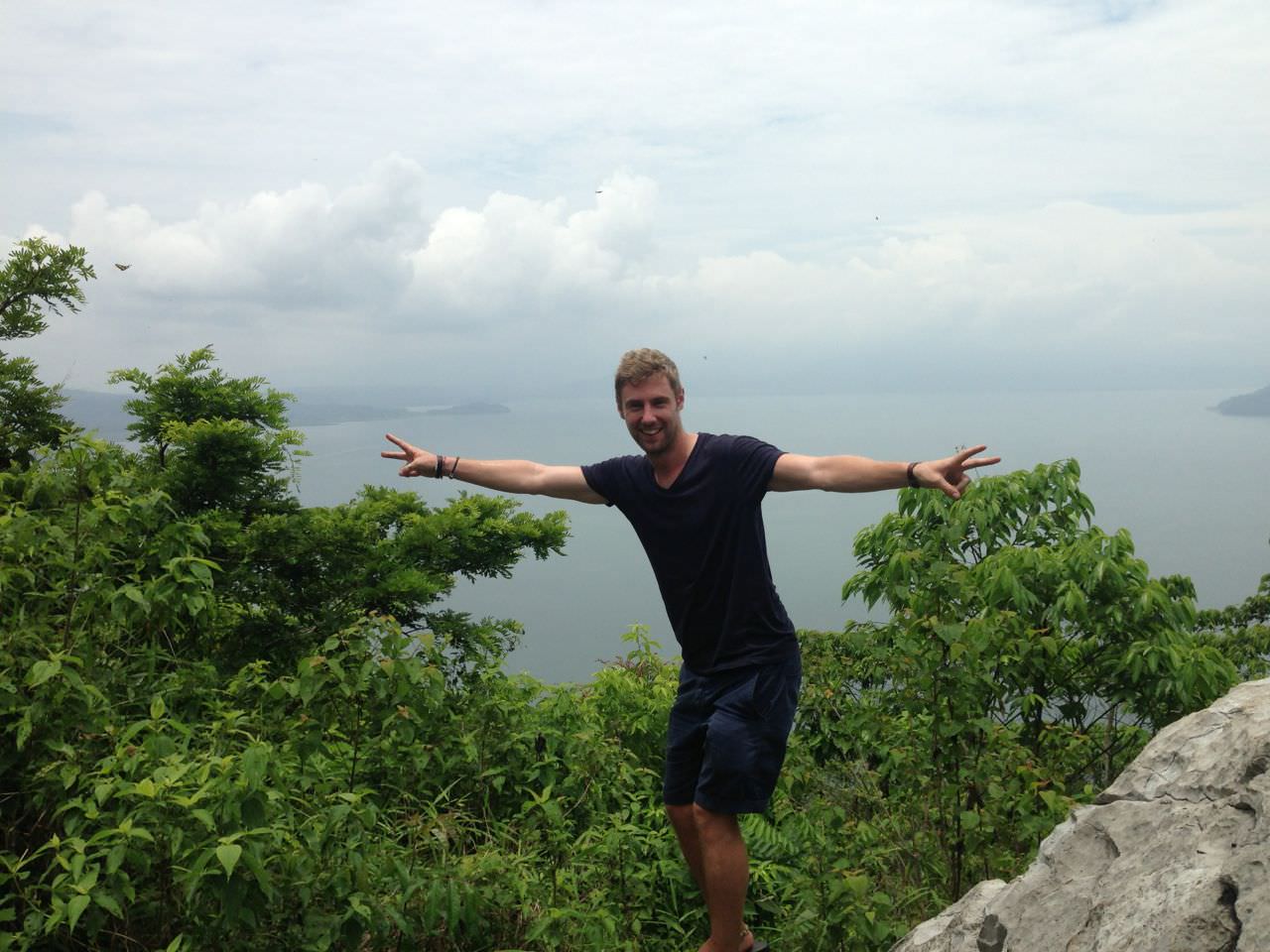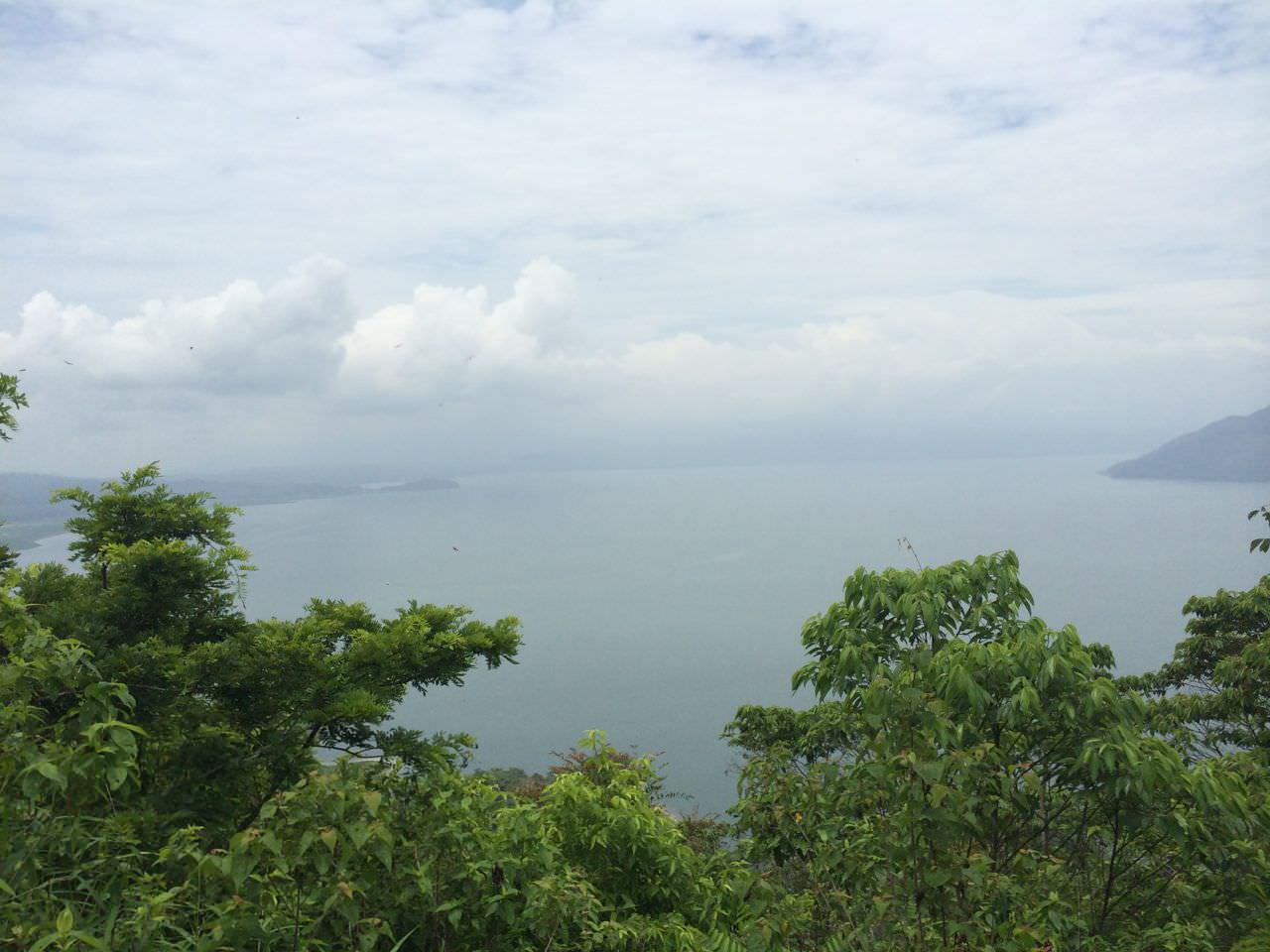 The view point from the top was predictable beautiful, and like all hikes, it made it all worth while. We began our descent, which took about an hour, and that was even trickier due to my choice of now broken footwear. The guide was super understanding, especially since he was probably, justifiably, thinking 'stupid Gringo, I told him to wear sneakers'.
We were soon back at   D&D, time for a shower and a change of clothes. It was still probably too early to sample some of their home brewed beer, so off to the explore the lake I went. I love this place.