Honduras was proving to be a really exciting country. After endless warnings of violence and crime I had actually starting to become a little worried – what a load of rubbish. Generally though, the tourist trail is so established that people exclusively follow the same stops, and in Honduras that means the islands of Roatan or Utila and perhaps an adventure to see the Copan ruins in the west. In the past though,  the gorgeous Lago de Yojoa has largely been ignored, which is a real shame. However, that seems like it's about to change and it's all down to one place – the D&D Brewery and Lodge.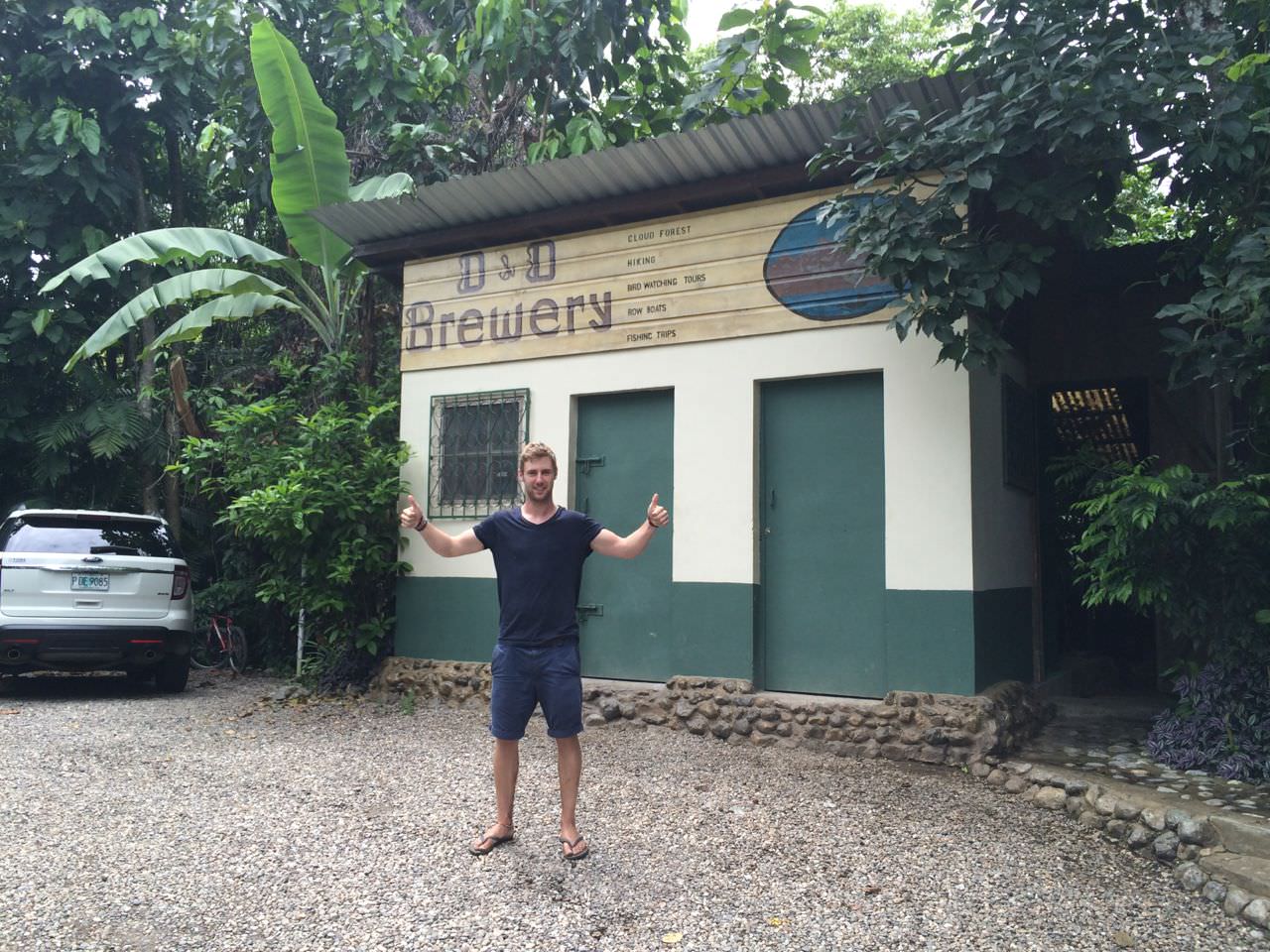 I know it sounds strange to thing that one lodge in the middle of nowhere could shape the Honduras's backpacking route but it's true. On paper  D&D is merely a craft beer brewary/hostel, but in reality it's much more than that.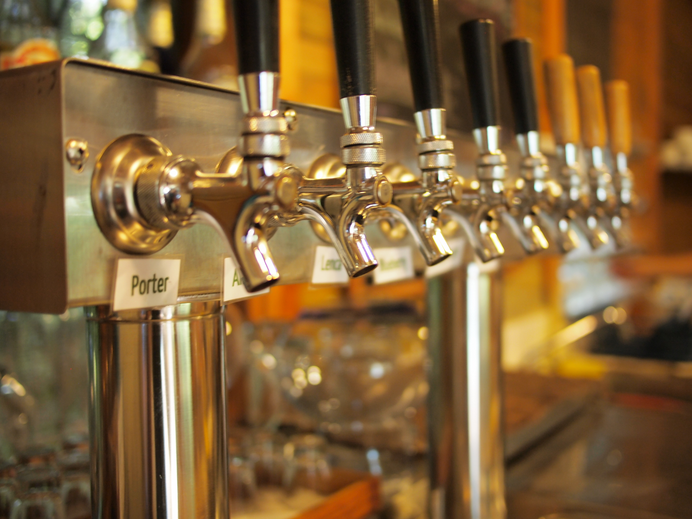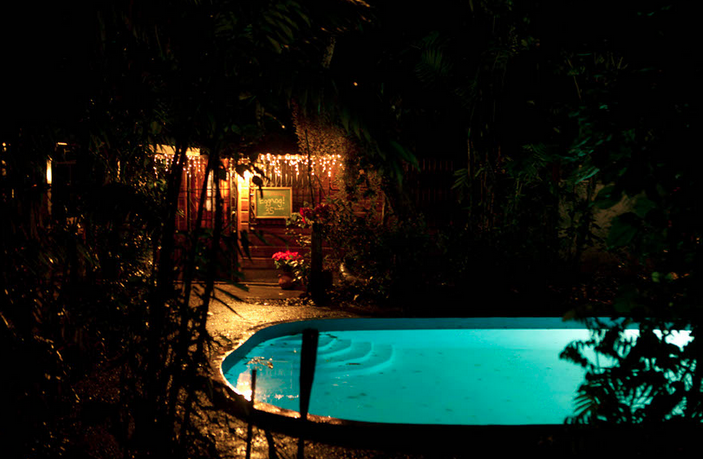 For a start it's one of the only traveler friendly spots in the entire region. It's also placed less than a km from a beautiful lake, it serves cheap, delicious alcohol and food. They run awesome tours and the rooms are ridiculously cheap – I'm talking around $12 for a singel room and $6 for a dorm – ridiculous. And despite the crazy value, the rooms are nice too.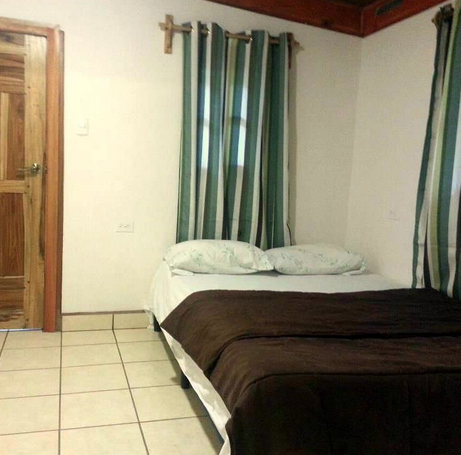 On top of all this awesomeness, the owner is a foreigner, and he's still in his twenties. Insane levels of brilliance to have acheived all this at his age, but Bobby is doing it, and doing it very, very well. He's always dotted around the evening, so grab a beer with him if you can, he's an awesome guy.
D&D can organise loads of activities too, which I partook in – I'll chat about that tomoz. I'm in love with this place. Happy travels.