Offering a fascinating and rich history across both of its islands, New Zealand is one of the most naturally beautiful places on earth. With millions of tourists flocking to it's wonderful shorelines every year, and its cities home to some of the most hospitable people in the world, there's no doubt that you'll have an amazing holiday here, whether you're travelling with your family, some friends or on your own. Travelling to New Zealand can be expensive, however if you weigh up the cultural and historical opportunities available to experience, there's no doubt that it will be the greatest adventure you've ever experienced. To get you started, here's a brief history of New Zealand!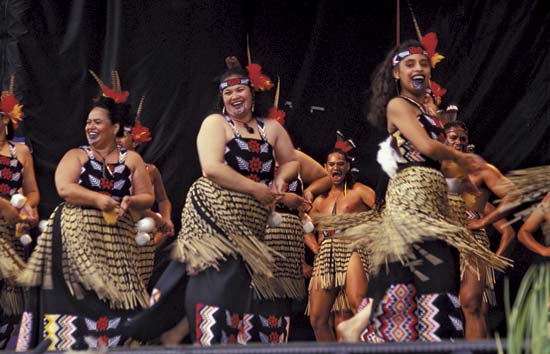 The Maori
The Maori were the first people to reach New Zealand, and Kupe, a famous Maori explorer, was apparently the first to set foot on the island. Legend has it that Kupe used the ocean currents as well as the stars to navigate his way to New Zealand over 1, 000 years ago, venturing across the Pacific Ocean in his canoe from Hawaiki, his Polynesian homeland. Hawaiki has never been on a modern day map, and geographers believe that it was an island belonging to a bigger group in the South Pacific Ocean. Tahiti, Hawaii and the Cook Islands all share similarities with the Maori language.
Experts believe that migration was deliberate by the Maori, who over the next hundred years followed the course set out by Kupe, often returning to Kawaiki to tell the tale of New Zealand. There were seven original tribes that set sail from Kawaiki, and many of their ancestors can still trace back their lineage to the island's original inhabitants!
Hunters and Gathers 
The Maori tribesmen were excellent fishermen and hunters, weaving fishing nets from thin pieces of forestry and crafting hunting tools from stone and wood. They also made baskets for the women of the tribe, so they could go out and gather fruit, vegetables and other foods of the land. Houses were placed high up on stilts so fruit could be easily taken from the surrounding branches too.
European Colonisation
Abel Tasman, an explorer from Holland, was the first European to set eyes on New Zealand. He was on a great voyage to discover uncharted lands rich in minerals when he came across the beautiful shores of New Zealand in 1643, and immediately annexed the country for Holland. Dutch mapmakers later changed the name from 'Staten Landt' to New Zealand.
Surprisingly, Tasman never actually got to step foot on his new found land, heading back to Jakarta after sailing around New Zealand's West Coast. His employers, the Dutch East India Company, deemed his voyage unsuccessful as there were no minerals found, however another explorer, Captain James Cook of Britain, managed to successfully map the island in later years.