How to Budget with Fluctuating Earnings
If you compare salespeople, part-timers, and self-employed people, one thing in common among them is that they all have irregular income. Usually, budgeting can be hard with them since they have no fixed income. If you are one of those people, you have already experienced this yourself.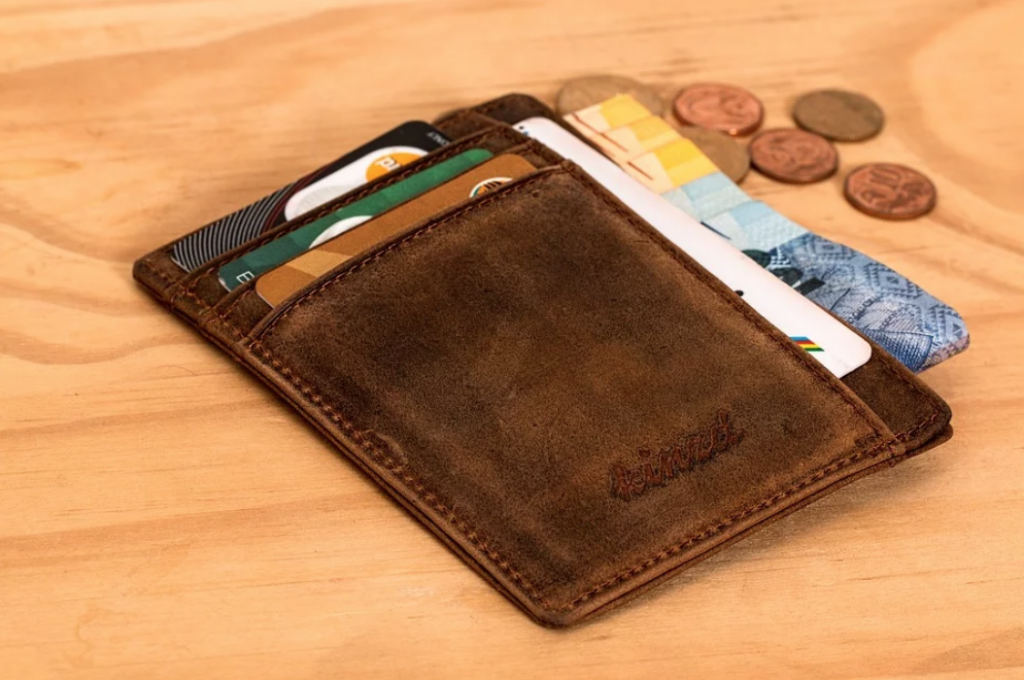 Just imagine budgeting with a foolproof plan for spending in a month. You already scheduled when will you buy necessary goods and cutting off unnecessary items only to realize later that all of it will depend on how much pay you will receive.
Just because your budgeting plan may fail, it doesn't mean that it is unnecessary to create a budget plan at all. Budgeting is essential if you don't know how much money will come to you next time. Whether you are self-employed or a part-timer, a strict budget helps you survive throughout the month and will help you save money for something more substantial.
Estimate your lowest income
It is common sense to base your entire budget on your most moderate-income possible. A budget based on your average salary may prove successful, but when your revenue hits its lowest, you will have a hard time. Check your paychecks for the last couple of months or more, and find the one with the most moderate-income among them.
Budget with your lowest income
Now, take your lowest income and create a budget with that income. This is important because it is always easy to go higher in your budget than to deduct funds. Always prioritize your essentials over your wants. 
Start with the basics like food, shelter, clothing, and transportation. For food, always begin with your groceries. Avoid eating out as much as possible. You can add them later once you have a higher and steady income.
The shelter would be next. This will cover your rent or mortgage. The accommodation should also include other things that you need to pay like utilities, insurance, and taxes. For the clothing part, buy everything that you need. The keyword here is 'needs' so ward off your desire to have a shopping spree. You can add them later.
Lastly is transportation. This will include your payment for your vehicle, the gas that you spend on it, and its maintenance. If you commute to work or school or if you don't have a car, you should include money for Uber or any cost for public utility vehicles.
If you have listed all of them, take a look at each basic needs, and rank them from most important to least important. If you have finished all of this, you can still save for fun, if there is still money left. Just remember that you must prioritize your survival first before you throw in the capital for fun in the mix.
Try it out
Now that you have finished sorting out your budget, you can test drive it for the next pay. If your income is more than you expected, then you will have some money left for the next budget. Don't spend it immediately on something that you don't need. It is an excellent decision to include extra money for your future budget. This might make you realize that you can have some more cash if you think about it.
If you have surplus money, now would be a good time to look back at your list and decide which 'unnecessary' item in the priority list you would like to buy or spend on.
Create emergency funds
If you already have an emergency fund in hand, then you are on the right track. Experts suggest that you should always keep money that is three paychecks worth in case of an emergency. However, if you are starting your emergency funds, this might prove to be complicated.
If you don't have one yet, keeping a small percentage of your monthly income, no matter how small or big it is, is an excellent way to start. Or if you have extra money and you don't want to spend it on anything else, you can put this in the emergency fund instead. 
You can look up a guide from CreditNinja and an income calculator on the internet to compute your salary and how much you should save for emergency funds. Living a stress-free life, knowing your set-up financially to any emergency can be relieving.
Takeaway
If you know how to manage your money and know where to stand with it, then you are on your way to financial success in life. Always keeping track of how you spend, prioritizing needs over wants, and being financially secure in any emergencies is an excellent idea to spend your life. Knowing that you manage your money rather than the other way around is the key to be financially secure.