Yesterday you guys heard how much I've fallen in love with Hopkins, Belize. It's quite simple just stunning. I've had a lot of work to do, so like I mentioned, I wanted to stay somewhere a little more upmarket while I got up to speed so I choose to stay at the gorgeous Jaguar Reef Lodge. The sea views, the luxury beds, the friendly staff – it's been amazing. Anyways, I just wanted to chat a little bit about the restaurant at the hotel.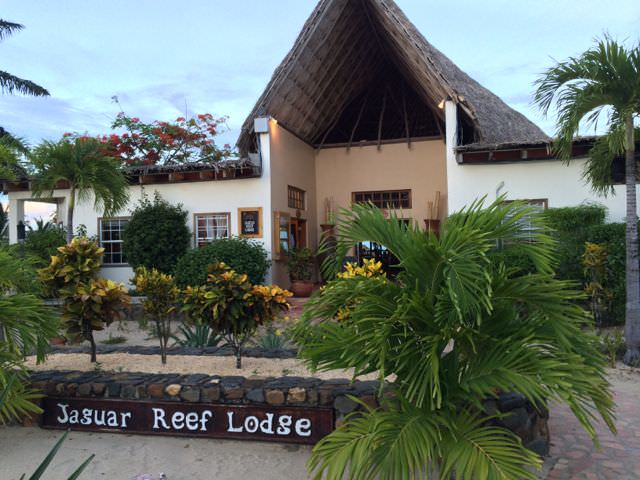 I had breakfast here every morning as part of the deal, full continental buffet. Fresh fruit, coffee, banana bread, yogurt etc. That's all great, and you can pretend to be healthy for $10 or so, but the breakfast is actually on the beach. It starts at 6.30am so you can almost watch the sun rise as chowing down on local Belizean fruit, now that's something special.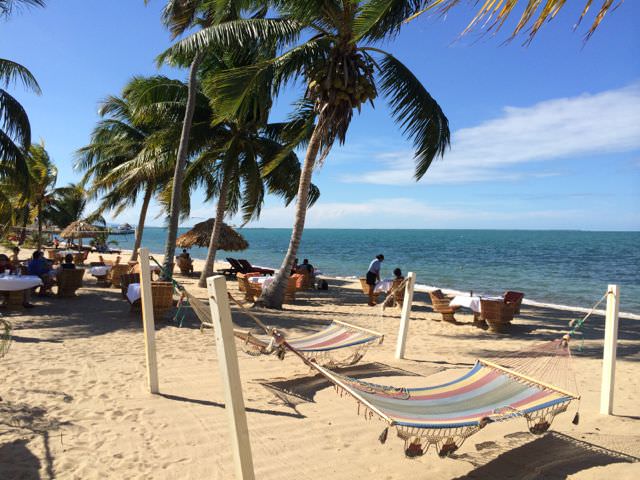 As for dinner, now that's seriously delicious. Naturally being so close to water I was obsessed with smashing as much seafood as possible, so rather than bore you guys with the details, just check out these pics from my 3 nights dinners: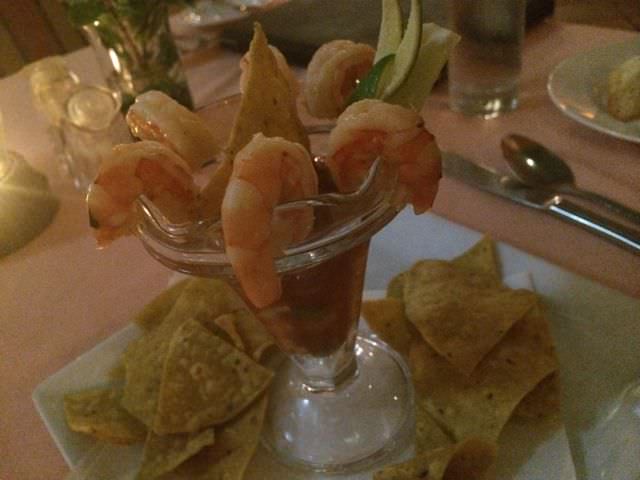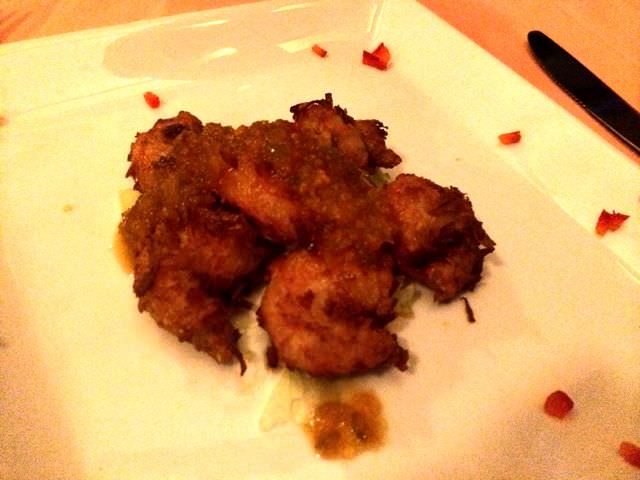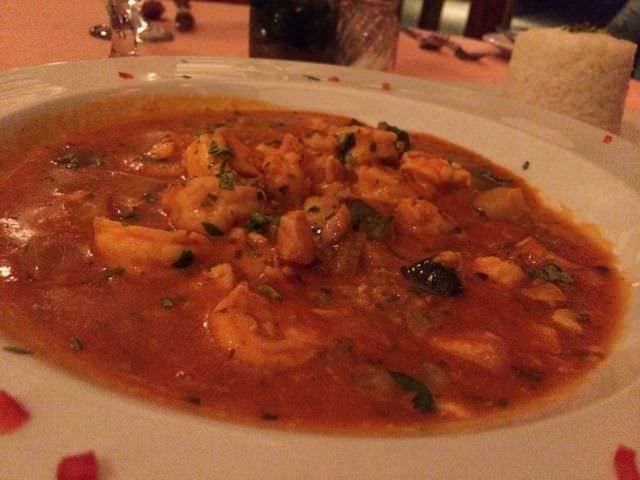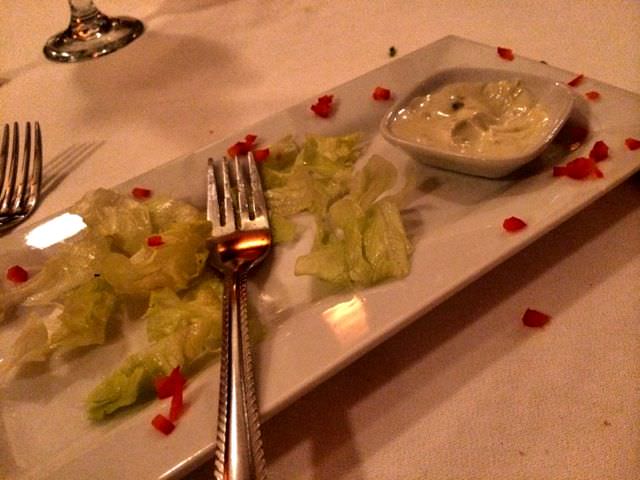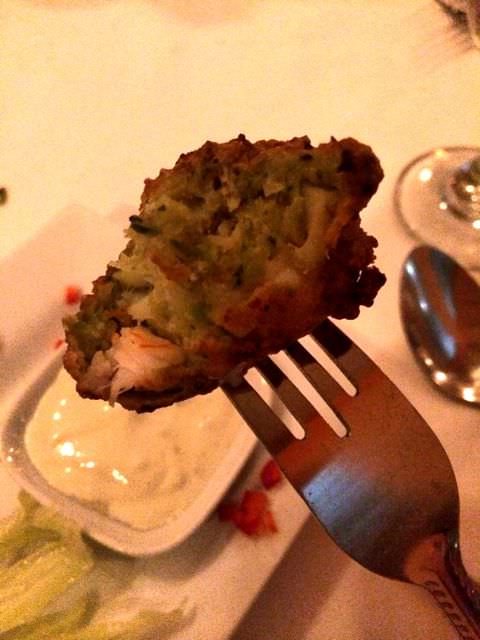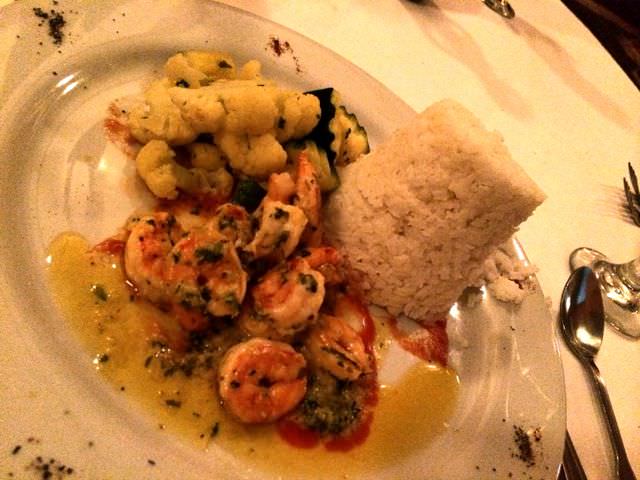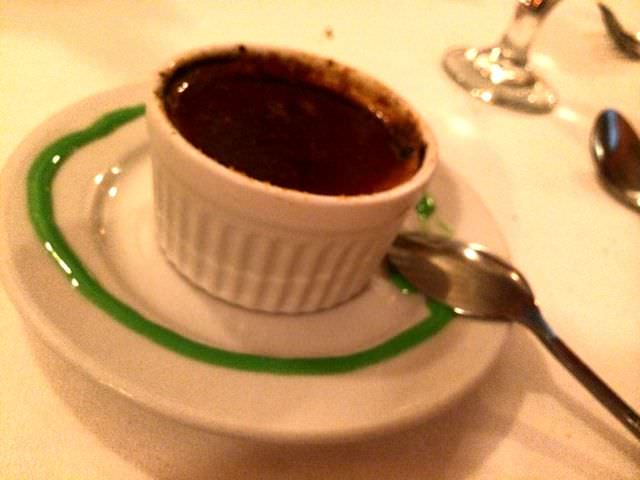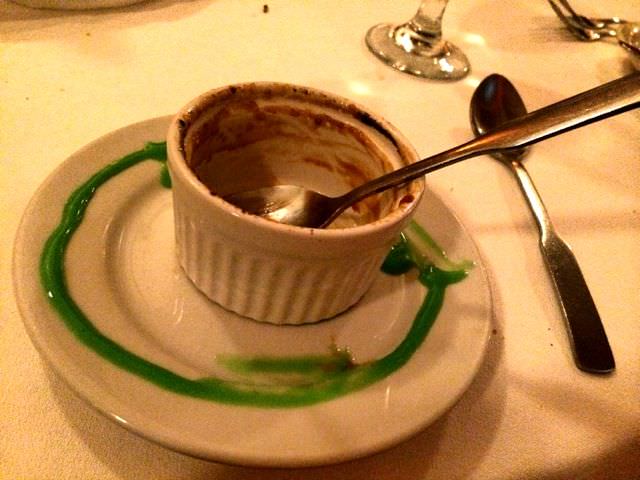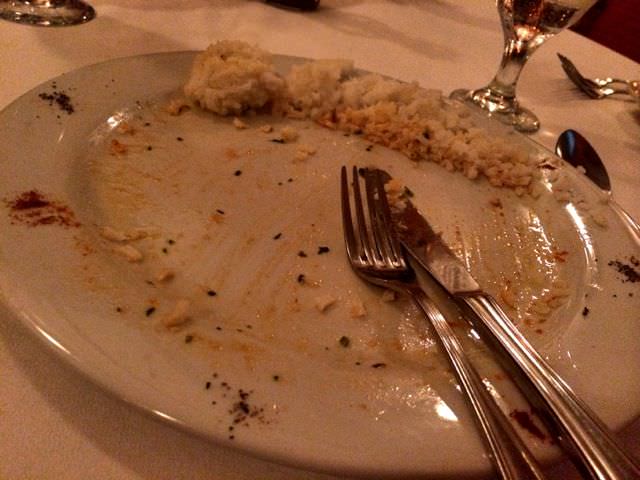 Even better though is the price. My first nights meal for example (Seafood fritters to start, shrimp in garlic butter for main and crème brulee for desert) was $27 total. On the beach, in a five start resort, with live reggae music. 3 course for less than $30. Even if you're not staying here, venture up this end of Hopkins and indulge yourself as the sunsets, because this value is as good as it gets.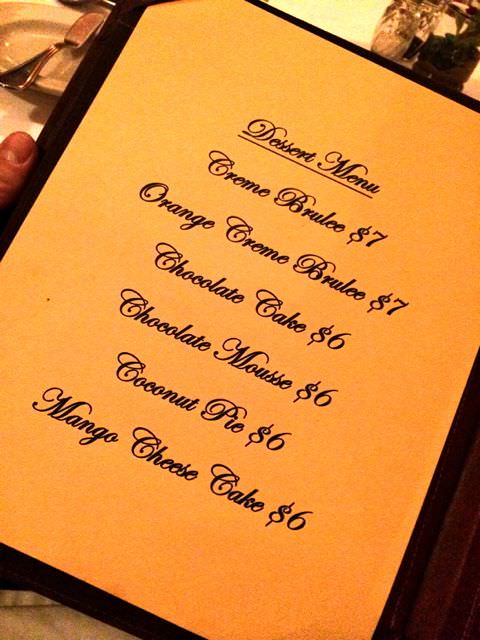 Anyways guys, it's just about time for me to have one last meal before I head off to Guatemala, so one last batch of seafood maybe in order! Happy travels!