I recently had the opportunity to visit Kansas City, Missouri, and I was very impressed by what I saw. There is nothing quite like the feeling of visiting a new city, especially one that is not the most well known. For this reason, I decided to make a quick travel guide, inspired by IHG's Kansas City guide. I hope it inspires you to to check out Kansas City during your next trip.
The Nelson Atkins Museum of Art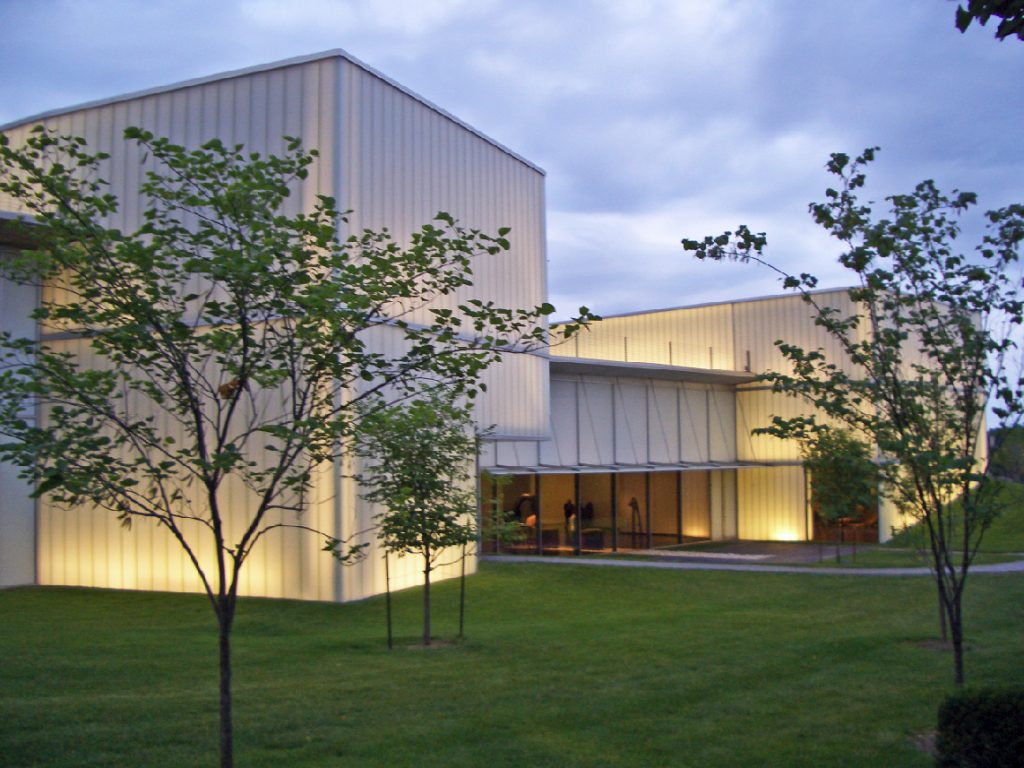 English: Nelson-Atkins Museum of Art, Kansas City, Missouri. Image via Wikimedia Commons by Charvex
The Nelson-Atkins Museum of Art is a great place to visit and has something to offer everyone. There's nothing like seeing the giant badminton installations and other artwork in the sculpture park. The museum's collection of art is also impressive, as it spans thousands of years and includes pieces from many different parts of the world, including Europe, Asia, and America. The permanent collection is also rather large, at 35,000 pieces of art.
Hiking
One thing that I love about Kansas City is the many hiking options and opportunities to explore nature in the region. There are many hiking trails and paths nearby, and my favourite is definitely Swope Park. It has a number of great places to walk as well as some nice sporting facilities. The scenery is beautiful, with limestone bluffs, trails, and even a mountain. This is just one small taste of the nature here, and there are some other great places to enjoy in the Kansas City area, such as Cedar Lake Park and Johnson County.
Overland Park
This is one of the most interesting and vibrant communities in all of Kansas City and is home to a number of great options for food, shopping, and other forms of entertainment. There are over 250 restaurants in the area alone, along with great hiking trails and shopping.
I really enjoyed visiting the botanical gardens here, which provide some interesting nature and walking trails to enjoy. For some shopping, you can head down to the Oak Park Mall or you could get a culture fix at the Nerman Museum of Modern Art, which features some top international artists as well as some emerging ones, too.
Enjoy Some Wine or Beer
I love the fact that there is a great craft beer and wine culture in the city because this means a lot of locally produced wine and beer! Naturally, Kansas City is home to a number of microbreweries and smaller shops that sell a very nice assortment of craft beers and wines. Don't worry, though. There is some great cheese and other fine foods that go with your beer and wine, giving you all the more reason to check out these shops more closely.
I hope you enjoyed reading about what I found to be an interesting city. I would highly recommend heading to Kansas City to get a taste of something different in the United States, particularly if you have never thought of visiting this Midwestern destination before.