After yesterday's unexpected adventures in Rio Dulce with the hot spring waterfall and the ravine canoeing my day trip today had a lot of competition to try to beat. I had organized a trip with the guys at Guatemalan Adventures to take me on a boat trip down the Rio Dulce river righto Livingstone a border town near the Belizean border, and perched perfectly on the cost of the Caribbean.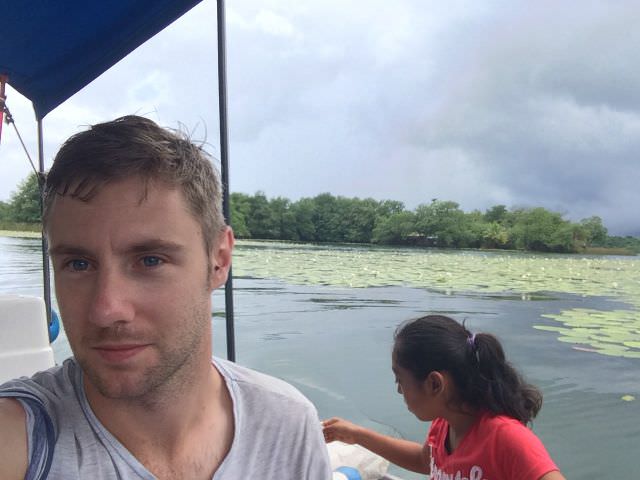 The boat trip is pretty easy to organize if you're going one way (costs about $15) from Rio Dulce to Livingstone and then staying there – just ask any hostel or hotel, but if you're day tripping it like me (from RD to Livingstone and back again) it's easier to organize a day trip through Guatemalan Adventures, they'll even come right to your hostel and pick you up by boat!

The trip, if you were to go directly, would take the best part of an hour but it's much more fun to make an event of it and make a few stops along the way.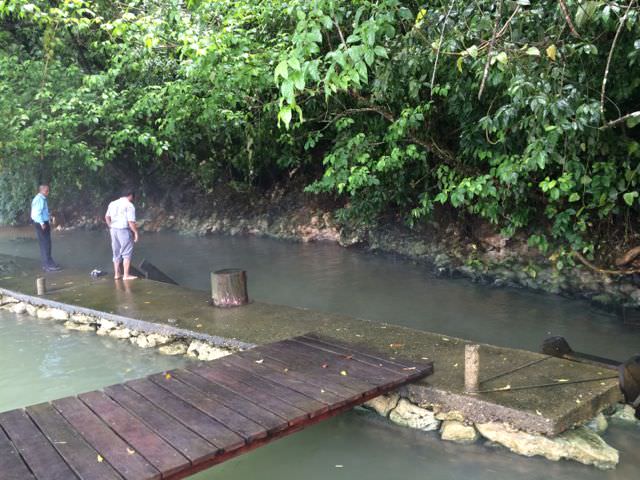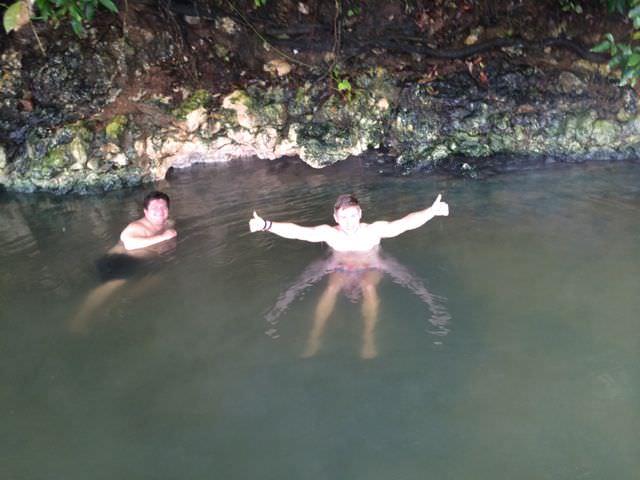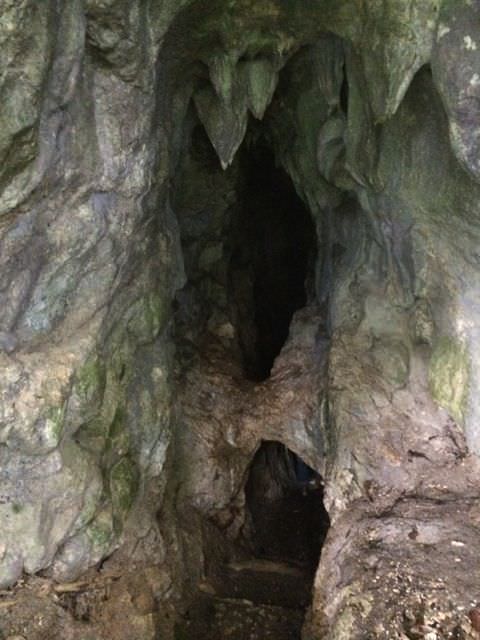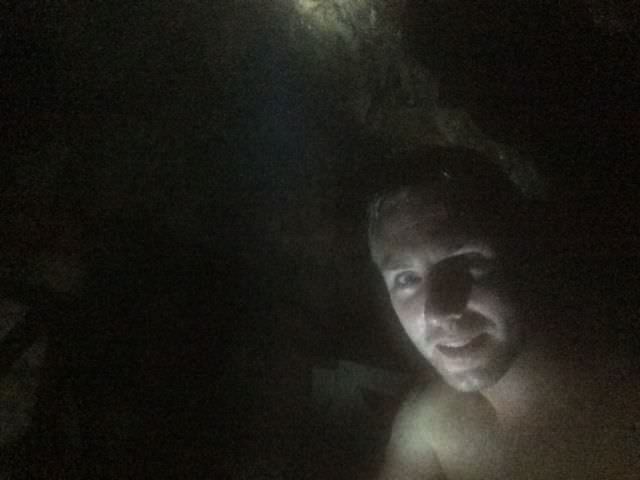 The first stop is another hot spring, sitting ride on the rivers edge. It's free to use and there's a little café/bar sitting there waiting for thirsty customers. Also, for $1.50 you can trek 5 minutes up the side of the mountain into some pretty epic caves, don't worry a local guide comes with you. After the cave, he'll take you right down to the water's edge where there is a natural sauna caused from the steam from the hot spring, you have to scramble through a tiny entrance and then you're in – quite a surreal experience, but easily worth the $1.50.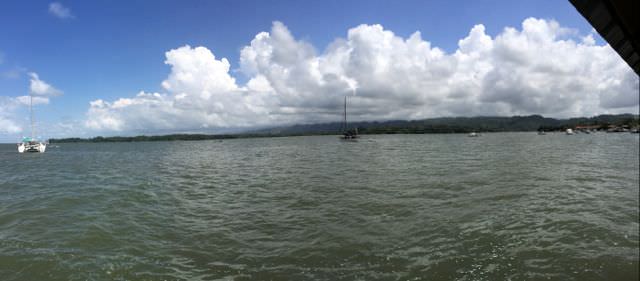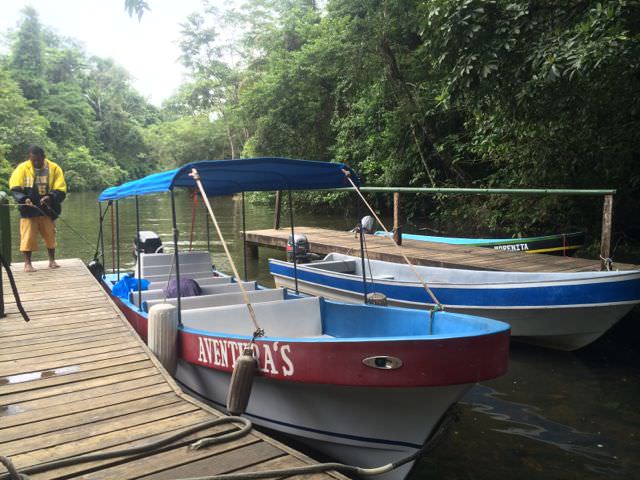 After jumping on the boat again you can stop in 2 local, indigenous Mayan towns for a wander around. These guys live in the jungle and on the river for 99% of their time, it's really interesting to see their village and imagine living in such a reclusive spot.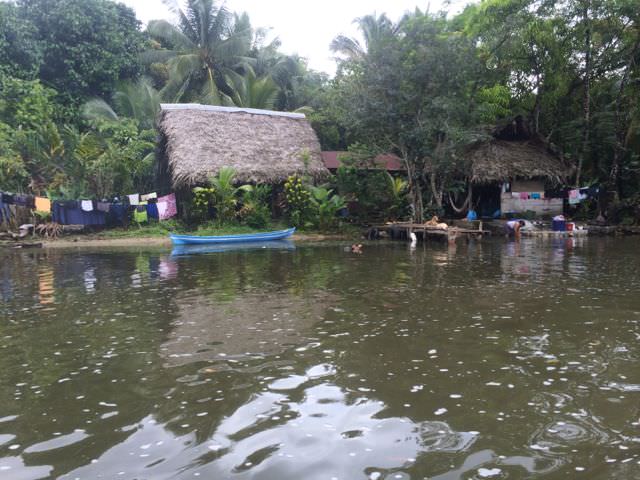 Another 30 minutes of the unbelievably scenic boat trip, through 200m tall cliffs, thick rainforest and beautiful vistas you reach Livingstone, and that's a serious change of scenery. It's like you've left Latin America entirely and transported to the Caribbean. Suddenly everyone's skin colour has changed, people are speaking English in thick Jamaican style accents, the food is different, the buildings, everything. Unbelievable. It's fun to walk around Livingstone, grab lunch there but there's not too much to do so I was happy to jump back on board the boat and head 'home' to Rio Dulce for another lazy night in Kangaroo Hostel.