The career of an expatriate or expat is not suitable everyone. It takes lots of counselling, dedication, patience, wit as well as will power to go after a career in a foreign land and deal with unknown people, culture, climate, and challenges. On an average, 1 in every 6 expats actually give up their foreign career within the first three months just because they find it really demanding, depressing and also lonesome. However, there are a few tips which can help you to survive the initial hurdles of expat career abroad.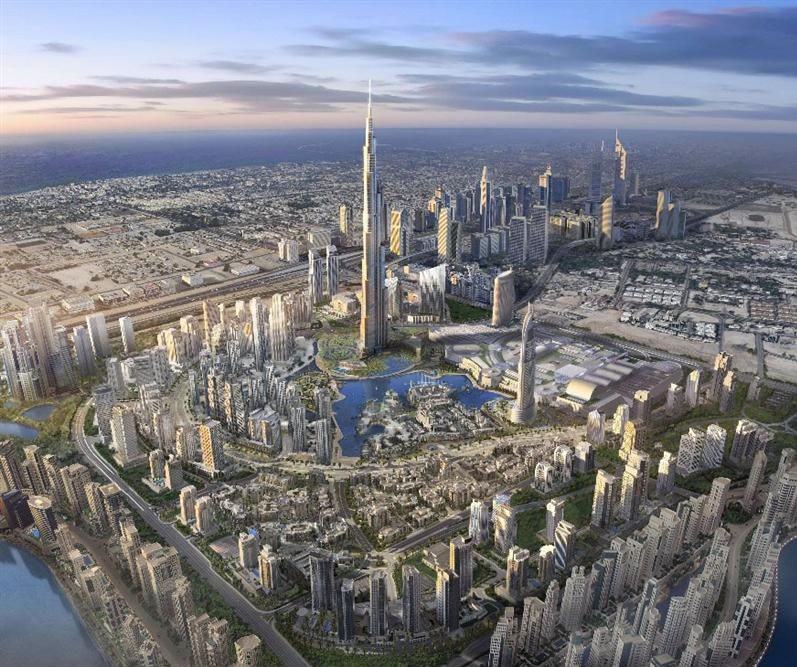 Tip#1: Be careful in choosing the location
You will find employment opportunities in different parts of the world. However, not all of these locations will suit you. If you opt out for a location which is absolutely alien to you in terms of people, culture, environment, and weather, you definitely get a big reality shock when you arrive there. In such cases, it will be really difficult for you to live and work in those locations. This is why; you should be really careful about the job location whenever you pick up an expat assignment. There are certain countries which are truly welcoming and suitable for most of the expatriates such as Australia, Malaysia, Singapore, Switzerland, Spain, USA, UK, UAE and South Africa. As an expat you will find it really easy to establish your expat career in those countries. However, if you move into unstable countries like Africa, Middle East and others, life would be really tough on you. So make sure that you consider every aspect of the country before moving into that as an expat.
Tip#2: Don't forget to get your expats insurance
You never know what might go wrong in a foreign country. When you move into a new place with your family, you might get sick due to weather change. You may also lose your luggage in the relocation process and might even run into an accident. If you do not have insurance to cover you from all these accidents, you will have to spend a big amount of money. So, don't forget to sign up for an insurance that will cover your medical and incidental costs abroad. There are lots of insurance companies like Aetna International and so on that provide reliable and value for money insurances for the expats.
Tip#3: Prepare yourself in advance
No matter how much well informed you are, there will be always a few shocks for you in a new country.  So take a mental preparation to meet these surprises which might either interesting or challenging. It will be a good idea if you can get a cross-cultural training that makes you understand the new country even better. You should also keep in mind that everyone has their own way of doing things. So remain positive, open minded and also admire and learn new things. In addition, take all your special items which will make you feel like at home. If you can manage to get acquainted with some of your future colleagues even before you relocate, you won't feel that much isolated in the beginning. With faster technology and communication tools like Skype, Facebook, you do not have any excuse for this.
Tip#4: focus on your social life
You will start to miss your friends and family right when you arrive at the airport. Lack of known faces and isolation is a big issue for the expats. A number of expats also suffer from depression for this. So, don't ignore your social needs and life when you are living in a new country. Call your friends and family back at home and attend any get together in your office.
We hope these tips will help you to kick start your expat career in a new country without any drawbacks. A great way to get started is look at overseas work placements such as those offered by Work The World. It may seem daunting now, but working overseas and building a career in pastures new can be one of the most rewarding of life's experiences. And one that you should never take for granted.