Let's face it, when you're sat at work on a dreary day, your mind tends to wander to those tropical beaches and beautiful blue waters that Thailand has to offer. In fact, I would probably make a guess that the beautiful scenery of Thailand is amongst the most daydreamed about world over!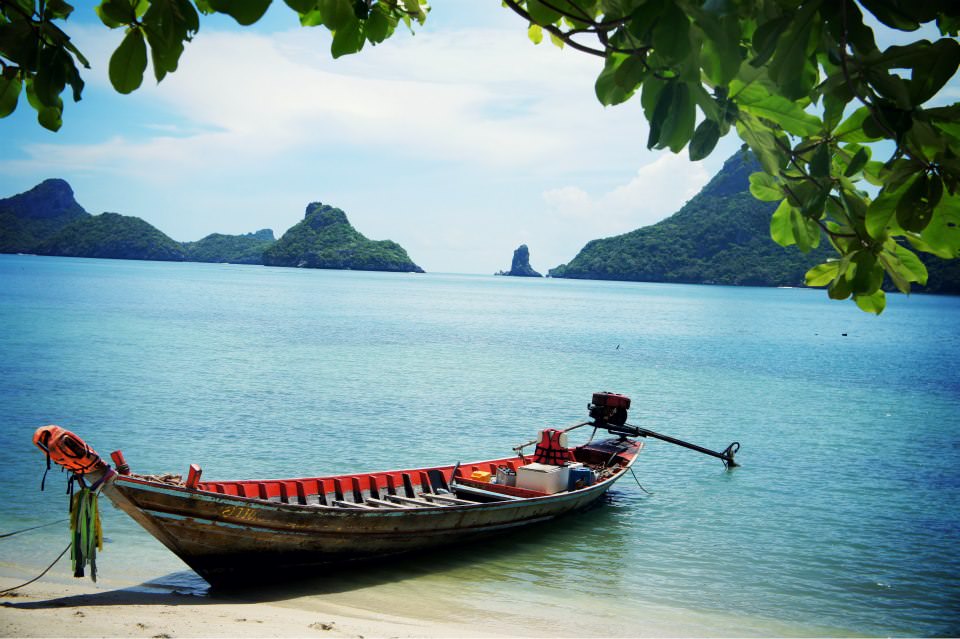 And it's no wonder. This stunning country may be an 11 hour flight away, but once you touchdown you'll have forgotten about those dodgy inflight meals and rocky bouts of turbulence within minutes. This place is just everything you imagined and more.
But aside from those gorgeous beaches and sandy havens, what else is drawing you over there? Here are a few of my Thai highlights….
The full moon party
You'd be foolish to miss this epic celebration if you happen to be exploring Thailand around the time of one of the parties. Every month (or roundabout) thousands of travellers and backpackers gather on a beach and party the night away. It's known to be one of the biggest and most lively beach parties in the world – and it completely lives up to expectations too. Just remember to stay safe and be wary of drugs (Thailand has very strict drug laws in place) and you'll have the time of your life. Make sure to take your camera!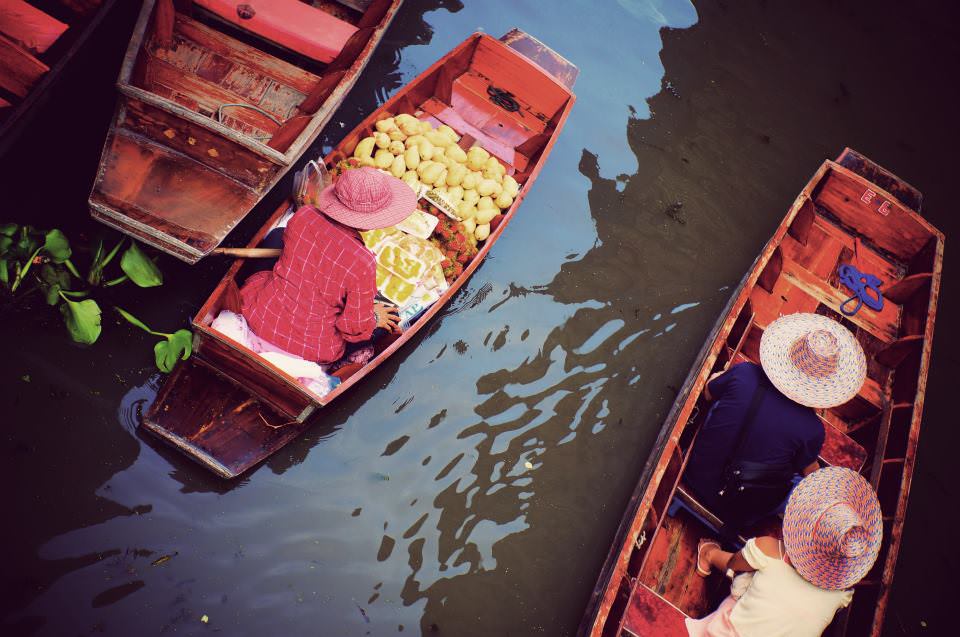 The national parks
If you want beauty and adventure there is no better place to go exploring than some of Thailand's national parks. You'll find paradise hidden away here, for only the bravest to find. You can head out in big groups in boat tours, or you can hire private charters for a more private and peacefully experience – either way you're bound to encounter some serious beauty.
The food!
The food in Thailand is legendary – ask anyone who has been. If you think yourself a bit of a foodie then you'll have a field day here as there is so much to taste and try – and the prices are completely budget friendly too. We'd recommend trying some Chicken Satay (a signature dish at any Thai restaurant or street stall) and, of course, good old Pad Thai. Be sure to eat local at least once day and try and avoid the big western food chains. Not because the food isn't as good, but because in the western chains you'll end up paying three times the price for a main meal!
The diving
There are some supreme diving spots in Thailand so if you're an expert you'll be in your element here. But fear not, there are plenty of dive courses for beginners too, so it's the perfect place to start learning. The best bit? It's much more affordable in Thailand than anywhere else in the world, so you really get your money's worth.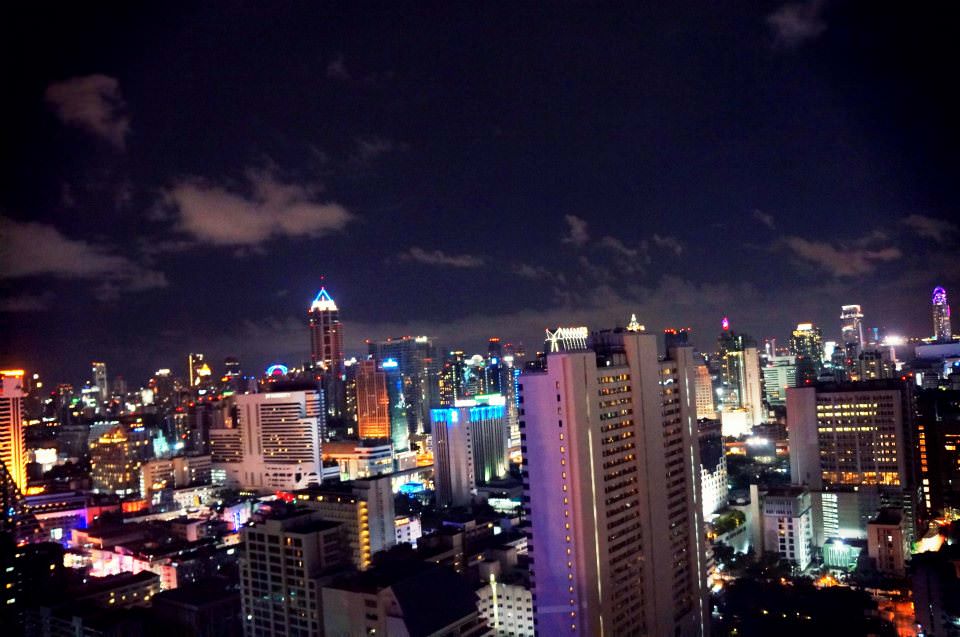 Competition!
If you'd like to go to Thailand, First Choice is offering the chance to win a 7-night stay at the 4-star Best Western Premier Bangtao Beach Resort in Phuket. Visit www.happinessincluded.co.uk and click your way through the animated tool. The prize is for two adults and two children staying in two deluxe rooms on an all-inclusive basis departing from London Gatwick on 10th December 2013. Closing date for the competition is 30th June 2013 at 23:59 UK time. Winner will be selected at random on or before 15th July. Good luck!