I moved out of the UK roughly 11 years ago now to explore the world and travel to every country in the world. Just because I have been away for over a decade doesn't mean that I don't miss home from time to time.
I love heading back to the UK to visit my friends and family, plus there are always the Great British pastimes that enjoy each and every time I am back. Here are my top 3: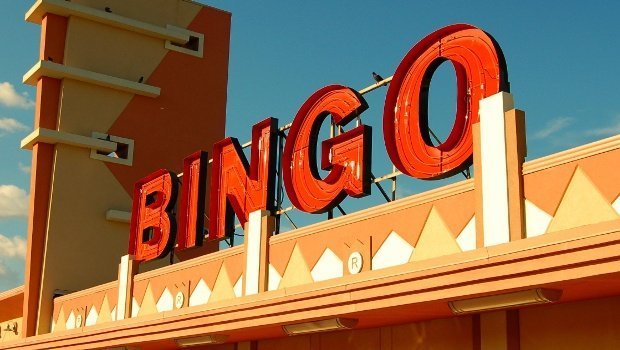 Bingo
I remember back in the day bingo halls were seen as a place where only the elders in the community would go to have a flutter and socialise, making it a Great British pastime for people of a certain age. Well, in recent years that has changed massively. Now it is seen as fun way for you and your mates to have a laugh, enjoy the atmosphere and have a few beers. I was first invited to try out Gala bingo when I was about 20 and it was such a fun time I do it every time I go home.
Picnic In The Park
When the sun is shining London is one of the best, if not the best, cities in the world. Us Brits love to head outside when the sun is shining because let's face it, we have to make the most of it when it is out. It is a guaranteed good afternoon out with your friends and family when you pack a picnic and head to the park. You get to relax, socialise and dust off the frisbee to enjoy the sunshine.
A Sunday Roast
I don't think it gets more British than this, some Brits might even tell you that a Sunday without a roast is not really a proper Sunday! It's the best way to get your family around a table for a good old British feast. If you don't feel like sweating in the kitchen or having to deal with all the washing up, then you can be sure that nearly every decent pub will be offering up a tasty Sunday roast for good price too – even better if the sun is out and you can enjoy it in the beer garden.
What are you favourite Great British pastimes? I would love to hear what you enjoy doing when you head back to the UK or when you go for a holiday there. I'm sure you like the 3 on my list, but maybe there are others that you enjoy much more? Please let us all know by popping your thoughts in the comment section below – I'm looking forward to reading what you guys have to share.