The island of Barbados is one of the most beautiful places to holiday in the world, and if you're thinking about visiting this luxury Caribbean paradise, then you'll surely want to know about the top attractions. Check out Best At Barbados Holidays for some great deals too.
Although it's a small island, Barbados certainly packs a punch, and millions of people flock here every year to experience the local hospitality as well as the great food. The stunning landscapes are even better, and there are plenty of things to see and do while you're here – so much so that you'll be spoilt for choice! Let's take a look at some of the top attractions and things to do in Barbados.
The Beaches
Barbados has some of the most amazing beaches in the world, and because they're all open to the public, whether you're a tourist or a local, they're all kept in immaculate condition. No matter how much or little you've paid for your holiday to Barbados, you'll always know that you'll be able to share the island's beaches with other holidaymakers!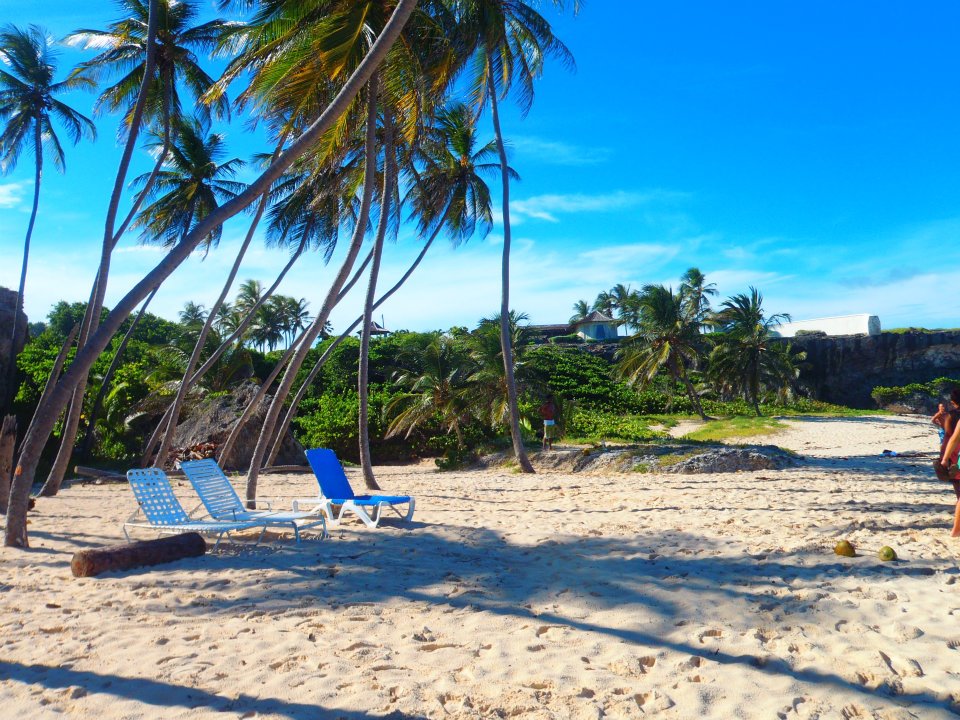 Furthermore, there are a number of small businesses dotted along the beaches that offer a variety of sea activities. From kayaking and surfing to snorkelling and diving, you and your family will be able enjoy your holiday on the island with a wealth of entertainment at your feet! If you're looking to book a family holiday to Barbados, make sure you head to cruise.co.uk to answer any questions you may have.
The Sports
There are also a number of sports that are offered to holidaymakers in Barbados, so why not make your time on the island that little bit more special and have a go at some of them! Firstly, there's cricket, and the Kensington Oval is a great place to lay down a picnic and bask in the sun all day. There's also a swimming pool on site, and if you're bringing your kids along there are a number of child-friendly they can use, like playgrounds and movie rooms.
Horse Racing is another sport that you can get to grips with in Barbados, and although you might not want to experience the actual practicalities of it, there are many other things you can enjoy surrounding the sport. For example, if you like a flutter, you could head over to the Garrison Savannah Racecourse, where races are held every week! You can also spend a day with the trainers of the horses if you want to get up and close to these beautiful animals.
Finally, there's sailing, and if you want to see the island from the luxury of a yacht out at sea, then this is the activity for you. There are a variety of places where you can rent a yacht for the day – captain included – who'll take you out to all the amazing locations around the island. Not only will food be served on board, but you'll also be able to enjoy a glass of wine or two while watching the sun go down!