Canada is such a large and contrasting country that the potential for exploring is almost limitless. No matter what experiences you are looking for from your Canada vacation, there is sure to be an ideal location to provide you with the holiday of your dreams.
While there are enough stunning locations in Canada to keep a visitor occupied for a lifetime, this guide provides information on some of the essential destinations for a Canada vacation.
The Rocky Mountains
A truly stunning geographical wonder, the Rocky Mountains of Canada are one of the most breathtaking sights you can see anywhere in the world. Stretching across a vast area of the country, there are many different options when it comes to taking in the Rocky Mountains. However, one of the most popular exploration methods is the Rocky Mountaineer train, combining wonderful views with top quality service and style.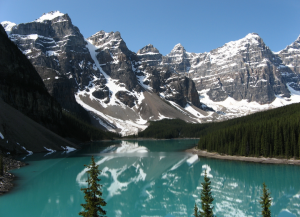 Vancouver
An extremely modern city with over two million residents, Vancouver is an ideal choice for a modern and fast paced Canada vacation. Despite the modern appearance of the city, there is also a great deal of natural wildlife in the surrounding region which makes Vancouver a truly unique destination, with day trips and safaris in the wilderness available.
Vancouver is also ideal for lovers of fitness and sports, with a huge amount of parks and successful professional sports clubs. NBA franchise the Vancouver Grizzlies reflects the wildlife of Canada, which is well known for being home to many different species of bear.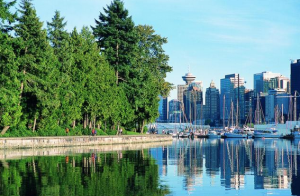 Ontario
Ontario is home to Ottawa, the capital of Canada, as the most populous city, Toronto. This provides visitors to Ontario with a great deal of Canada vacation options, allowing visitors to enjoy a mixture of metropolitan cities as well as the wildlife and beautiful geography for which Canada is so well known. One of the factors which makes a Canada vacation so rewarding is the fact that the area is so varied that each day of your adventure across the country can be completely different. This is certainly true for the bustling area of Ontario, which also contains a number of the famous Great Lakes.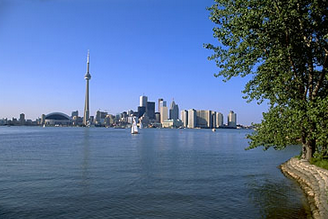 Explore Canada in style
Whether you have your heart set on one of the destinations above or anywhere else across the vast and unspoiled Canadian landscape, 1st Class Holidays can ensure you have the trip of a lifetime.
With every stage of your Canada vacation designed with you in mind, you can create the ideal Canadian vacation package which guarantees every day of your holiday is packed full of superb memories.