London is a city well known for its wealth of culture and excitement. Every week promises a new festival, exhibition, show or public event and working out where to start can be a very daunting task indeed. That caveat is also one of the city's major draws; every week is different, and with so much to draw on you'll never be bored in the city. If you're staying in The Montcalm London Marble Arch or any other Montcalm hotel for that matter, half the work is cut out for you. With such central locations, you'll be able to explore a city which is right on your doorstep.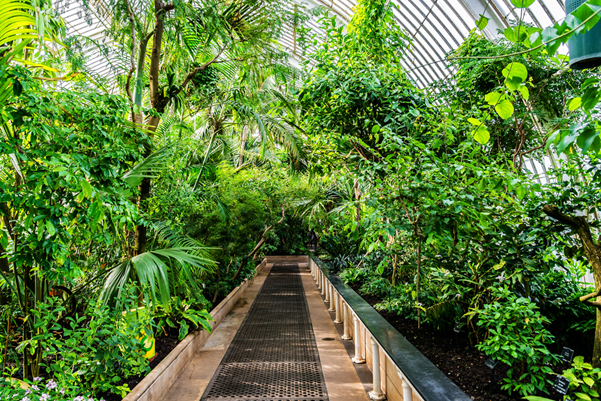 Orchids Festival at Kew Gardens
Based in the beautiful botanic expanse of Kew Gardens, the highly anticipated Orchids Festival is taking place this February in the Princess of Wales conservatory. With exhibits paying tribute to the rare orchids of Thailand as well as traditional dance performances from the country and luxurious Thai massages, you'll be able to immerse yourself not only in the vibrant flowers but an entirely new culture.
Cancer Research UK London Winter Run
This winter run, whether taking part or as a spectator, is a great annual event which brings together the city for a great cause. During the run, 16,000 people will be soaking in some of London's great landmarks, landing right at the door of the Piccadilly London West End Hotels.
Chinese New Year in London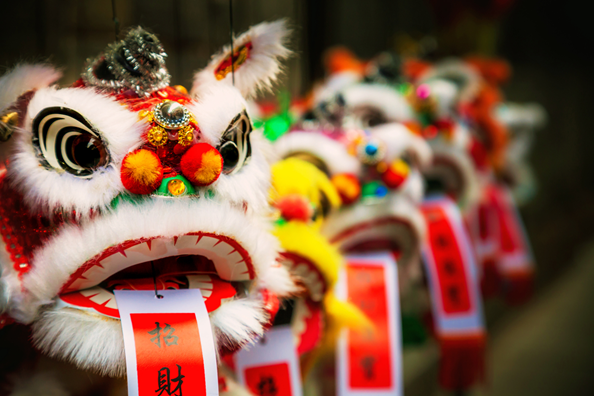 Always promising vibrant parades and performances, the February 18th Chinese New Year always promises to go down with a bang, literally. With huge fireworks displays and a vast range of events centred around Soho's Chinatown, you'll be blown away by the magnificent displays during this must-see festival.
London Fashion Week Festival
This edgy week is a bi-annual event which attracts some of the biggest names in fashion. If you want a taste of the cutting edge in fashion, then grab a ticket for some of the fashion shows going on in The Strand, the fashionable heart of London's West End. Whilst attending the shows is awe inspiring, engaging with the brands and the designers present is the icing on the cake. With over 150 prestigious brands gracing the venue, there's plenty to keep you entertained as well as a wide range of designers selling their wares at discounted prices for ticket holders and attendees.
Movie Nights at the Museum
Whether it's Alien in an aquarium or District 9 in a dinosaur exhibit, the range of science fiction being screened at museums around the city is enough to match the silver screen in multiplexes around the capital. Taking place in the breath taking Hintze Hall in the Natural History Museum, there are a range of films being shown over February which include E.T, Star Wars and Star Trek, all projected under the magnificent blue whale with drinks and cinema snacks available for a great night in and out, depending on how you look at it.