I think that Michigan has to be my favourite state in the the USA. Tourists flock here year after year to take in the breathtaking views of the famous great lakes that surround the state. There's much more than just the lakes that tourists can get excited about; bustling cities, sprawling forests, and of course the famous cuisine and the awesome craft beer which people always rave about.
Here are the top reasons that I think everyone should visit Michigan at least once. I must admit that we loved it more than most because we used the Michigan lottery promo code and ended up winning some extra dollars to spend! Here's where I think your extra dollars are best spent: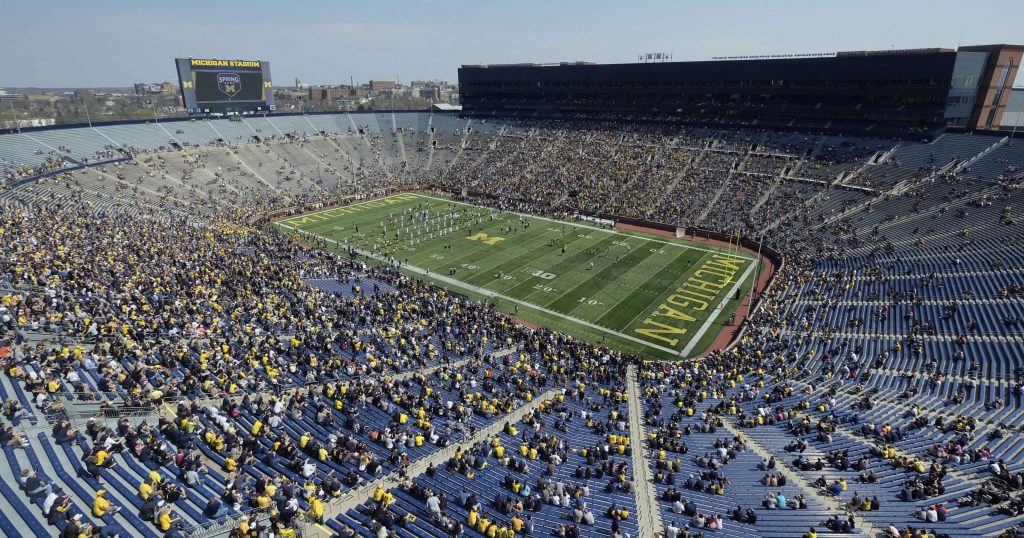 Sleeping Bear Dune
Do you want to head to the place that ABC has rated the most beautiful location in America? Well, it's here are Sleeping Bear Dunes National Lakeshore. That is quite a lofty title, but I can say that when you visit you will probably agree with ABC because this stunning 35 mile coastline more than delivers. It is such a beautiful place created by mother nature the beautiful waters and huge sand dunes combine to give every visitor a truly spectacular experience.
Ann Arbor
Ann Arbor city is probably best known because it is where the University of Michigan is located – that's a big deal because the university is one of the best in the world. Any big university will always have an impact on the surrounding area and here in Ann Arbor that is a very good thing indeed – it has been ranked as one of the best college towns in the USA for many years now. The food and drinking options are awesome, the nightlife is always buzzing and has a great vibe. The highlights during the day time have to be the Hands-On Museum, Botanical Gardens and the Arboretum. If you are lucky enough to be here on game day you need to get a ticket.
The Sport
The residents of Michigan are very fortunate to be living in one of the best sporting states in the country. If you're in Detroit you can take your pick from any of the big 4 sports; Ice Hockey, Basketball, American Football and Baseball. My personal favourite is getting to a basketball game, the university has a great stadium for this. I like it more than the others, even though they're all great to watch, because it's so different to anything I get to watch back in the UK and you can get very close to the action too if you want to spend a few more dollars.