Suggestions to ensure you don't overspend on holiday:
The global economy may still be in the doldrums but going on a cheap holiday in 2013  is still possible, you just have to be a bit savvier with your money.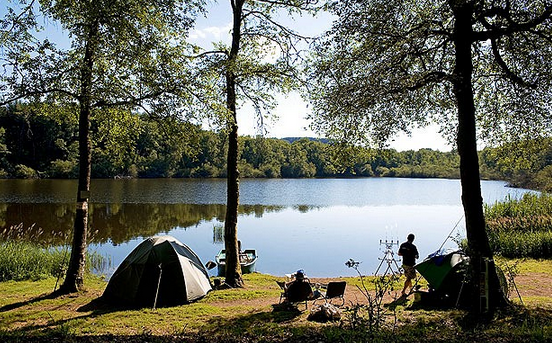 Here is a simple guide to getting the most out of your currency this summer.
Make the most of the free stuff
Obviously, if you are jetting off abroad you will have studied what tourist attractions are on offer at your destination. However, don't be fooled into thinking that those with the highest entrance fees are the best, many places of stunning natural beauty are free, so you should make the most of them.
The same philosophy goes when you are on the beach. If the sunbeds are free use them. If some bum-bagged guy is going to charge you €15 a day for one, maybe think about just lying on a towel.
Once you start using your imagination, you will find that there are plenty of cheap activities to fill the time in your destination.
Use Local Services
If you do want to travel around on holiday, then don't automatically rely on taxis. They can be useful as a last resort, but are a surefire way to bump up your budget. Instead, it may be worth asking around to find out about any local bus services in the area or if you want to go further, jump on the train. This will be much easier if you can speak the language, but shouldn't be too hard if you can get by with some tourist pidgen.
The same goes for internet access. You are should to encounter some heavy costs if you use your phone's 3g services so make the most of any free Wi-Fi that you can find.
Switch the hotel room for the campsite
You need to ask yourself what you want from a holiday, if you want luxury and comforts then sure, you're going to need a hotel room, but if you're after new experiences and exploration then camping could be for you. Tents these days are so well equipped that apart from the complimentary toiletries, you may not know the difference for a hotel room anyway.
Camping is far less expensive than renting a self-catering property or a hotel room. You will found that most campsites charge by the night, so you can move on if you want to travel around a region or you just want somewhere new.
Have a holiday from the booze?
This may be unpopular with some of you, but one of the major expenses you'll encounter on holiday is alcohol. Food may be reasonably priced when you are eating out, but often the drinks can inflate the bill to make it an expensive night for you.
You have a number of options available if you don't want to be as drastic as cutting out the alcohol completely. You could go all-inclusive, so you don't need to worry about paying for your tipple while you are there. Also, you could look out for cheap deals at the local supermarket, as often this is where the restaurant will get their wine from anyway. You may not be allowed to drink it with your meal, but watching the sun go down from your balcony with a glass of red will not be too much of a hardship.
Find a cheap holiday!
Always shop around for the best deal before you book and look in a number of different places before parting with your cash – if you have not spent too much getting to your destination, you'll have more to spend when you are there.