I'm writing this sitting on a local bus to Cambodia from Bangkok on a 'visa run'. Basically, a visa run is a trip you have to take in order to remain in a country where you're visa is soon to expire. So you have to leave the country you want to stay in (madness, I know), get to a neighbouring country and then turn back around and re-enter the first country.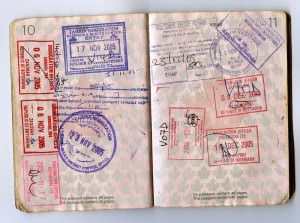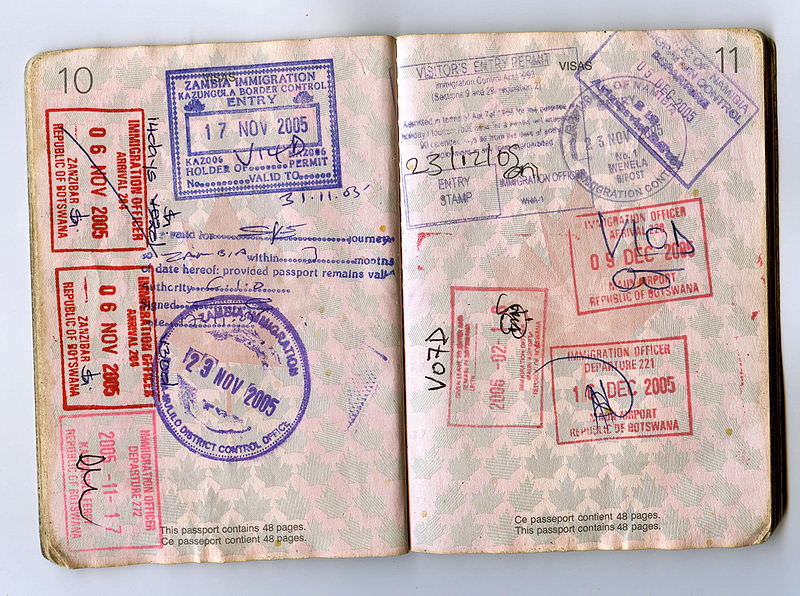 For example, when I need a break from traveling and when I need to sort out my online ventures, I'm semi-based in Thailand. I'm currently on a tourist visa, and that expires in 4 days but I want to stay in Thailand for 3 more months at least. Soooo, I have to leave the country and re-enter the country on a new tourist visa. That, my dear friends, is a visa run and it's a massive pain in ass.
So I'm off to Cambodia, for all of about 20 minutes. 5 hours in the bus from Bangkok, 20 mins in Cambodia, 5 hours back to Bangkok. What a wonderful  way to spend the day :S.