I've said a hundred times that museums don't normally do it for me, but this one stands apart.     It's time for a little history lesson about the Nazis and the Soviet union folks, buckle up…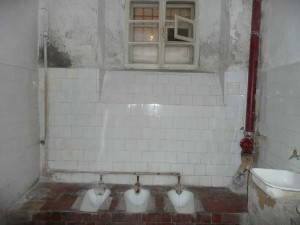 Ok, so after years of issues with Russia Lithuania finally became independent in 1918 and flourished between 1918 and 1939. But after a secret pact between Hitler's Germany and Stalin's Russia, the Soviets took charge again in 1939 and started shifting people out of Lithuania to Siberia amongst other places, started moving Russians in and diluting their culture. Trying to spread communism, the Russians were to be thwarted by Germany attacking them.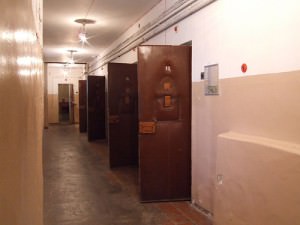 When the Nazis moved into Lithuania they did so ruthlessly. From 1940-1944 the holocaust was in full flow, over 90% of the Jewish population were murdered (almost 200, 000).
After the Germans retreated, and the Allies promised every country can be independent if they choose to be, the Soviets moved in again. The 'Allies' turned a blindeye, and the Lithuanians were under Soviet rule until 1991. During which time forced labour camps, executions, enforced moving to Siberia etc was widespread. Their nationalism was trodden on and the world stood by and watched.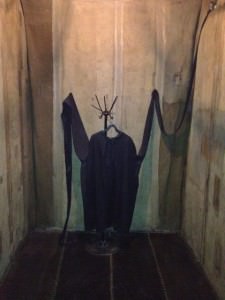 The museum paints a much better picture. And the fact that the museum is built within the former KGB offices in Vilnius is all the more apt. In the basement you can see the prisons, the torture rooms, the execution room, and to think just 30 years ago this was all in full working order, shocking to say the least.
Any building which was formely used by both the Nazi's Gestapo and the Sovet Union's KGB will have a harrowing past, but the Lithuanian Government have pulled off a great fete here, the museum is informative, dignified and professional but with a sympathetic tone. Make sure to pay a visit when you're in Vilnius, it's a real eye opener.