Nothing compares to seeing friends and catching up. But at times life can get in the way and make it difficult to spend some time with old friends like you want to. Why not go out on a boy's only weekend? Put everyday work and life aside and just go have some fun like the good old days.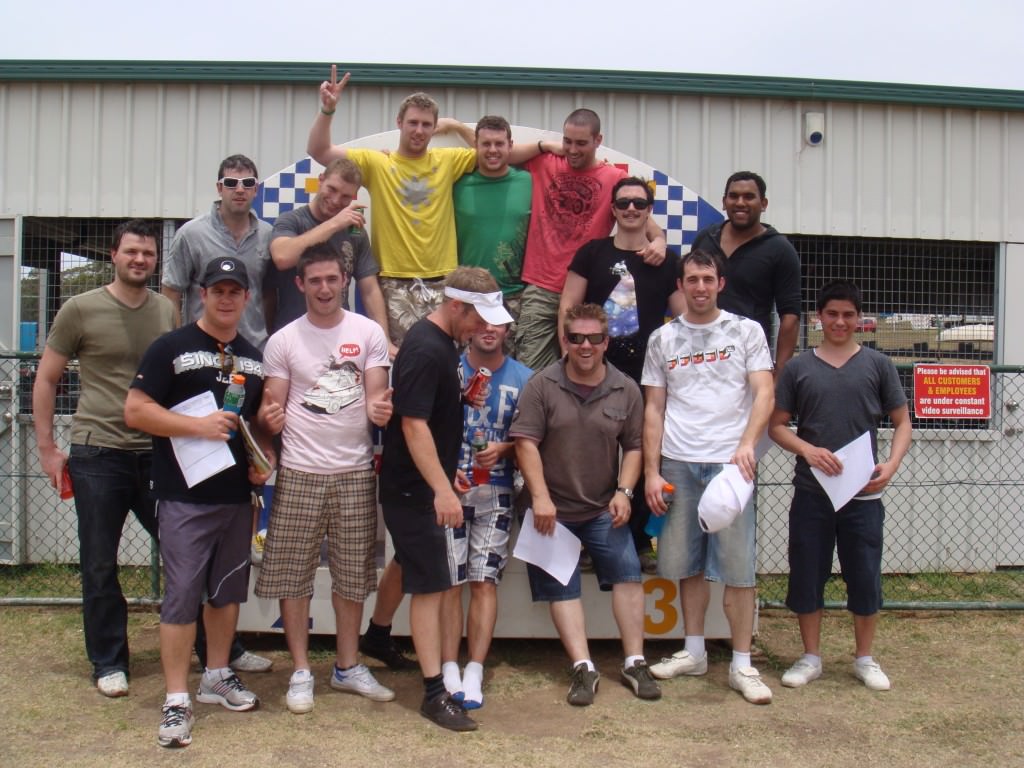 Get Into the Great Outdoors
Nothing says male bonding time like spending a weekend outdoors. Travel to a nearby camping site. Typically camping includes, tents and having the means to make a fire. But this camping trip can be one in style. Different rivers such as the Rio Grande or the Grand Canyon offer a great new way to experience camping. Some of these campsites that surround these rivers have cabins that can be rented for any amount of time. Not only are there the typical things to do on a camping trip – fires, fishing, etc– you can also go water rafting. Commonly when you go to Colorado skiing is a must do, but water rafting through the Canyon can be a once in a lifetime opportunity as well for some people. This is a great adventure to share with some of your buddies.
Watch the Big Game Together
Sports can be the center of many friendship. Some friends may enjoy watching the game on television together. But for a guy's weekend simply watch the game is not enough. Take it to the next step and buy tickets for a weekend packed with fun, football and the gang. For sports fantastics, this can turn into a whole weekend full of excitement. Traveling to the game together can just add to the excitement. Here is another chance to be on the road together. No responsibilities and a just good times. It doesn't matter if you all love football, hockey or baseball. This can be a great fun-filled weekend.
Kick Back for a Relaxing Weekend
Heading out of town with some of your friends can be a great, relaxing time together. Just because you are catching up does not mean you need to go cliff diving to have a good time. A great relaxing weekend together could be going out of town to a hotel. There are many hotels that have many things to do. Some have tennis courts, basketball courts and golf courses. It is important to be prepared for these activities. Golf equipment can be pricey. If you do not have what you need you may be able to purchase discount golf equipment online. During the day, you could have some healthy competition. And at night, you could all sit around a table and share memories and have a good time.
It doesn't matter what you do as long as you are together. The weekend with friends should be a fun and memorable time. Make sure that you do not plan too many events. You want to be able to take your time an enjoy what you can without having to rush.