Imagine driving through the savannah of South Africa on safari, spotting freely roaming elephants, lions and giraffes…exploring the national parks and relaxing in the evening at a cozy, luxury resort. This dream safari holiday could be your reality- all you need to do is enter the virtual road trip competition by Mercedes-Benz.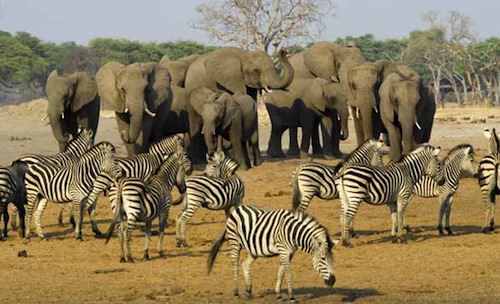 Entering into the Mercedes-Benz virtual road trip competition will put you in the running to win a dream vacation for two to South Africa. Here's how it works: The Mercedes GL-Class is traveling from London to Johannesburg, stopping every two days at milestone cities along the way. As a competitor, you answer questions along the way at each milestone city. Answering these questions correctly earns you points, which move you up the leaderboard.
Whoever is at the top of the leaderboard when the GL-Class reaches the next milestone city earns a seat in the car. Once a seat is given away, the leaderboard resets and everyone, whether a new or existing player, has a chance to win the next seat in the car.
By the end of the competition, there will be seven winners: one for each city. These seven winners will win an off-road 4×4 experience with MB World. The Grand Prize winner will win a dream safari holiday for two to South Africa!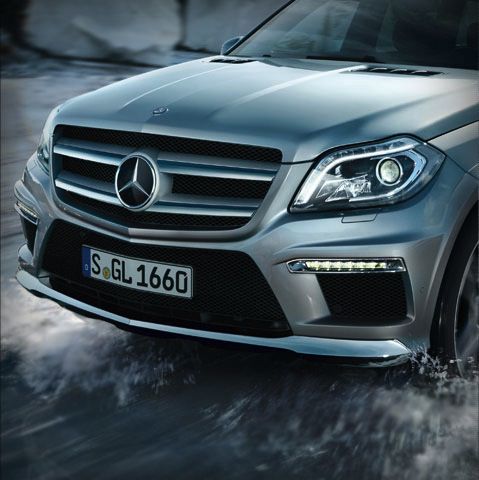 The competition is in its final stages, but it's not too late to enter! Hurry and head over to http://www.mbroadtrip.co.uk/ by June 6 and log in with your Facebook info to enter this awesome competition, and a trip to South Africa could be yours! If you enter by June 5th, enter the code OS488 to help you climb the leaderboard and increase your chances of winning the Grand Prize. They're entering into the final stages so the stakes are high; don't miss your chance for the vacation of a lifetime!