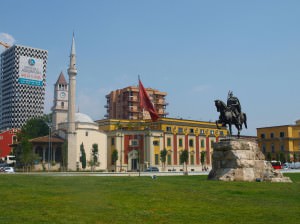 Alright guys, this is something I was searching long and hard for on the net, but couldn't find, but there is no direct bus, you have to freestyle it – so here you go. Getting from Tirana to Budva: [...]
Read More..
Montenegro was high on my hitlist for European countries, I heard the stories about how magical it was, all this chat about 'hidden gems' and 'undiscovered beauty', f*ck yeah I thought, that's right up my street. I met an American [...]
Read More..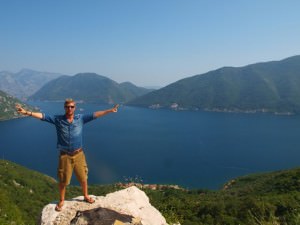 If you read my damning report on Budva yesterday you could be forgiven for thinking that I don't rate Montenegro as a great backpacking spot, but you'd be wrong. It's one of the most gorgeous countries I've ever had the [...]
Read More..