Sardinia is a beautiful place to visit and definitely one of my favourite places in Europe. If you love beaches then you'll absolutely love this place, but don't fall into the trap of thinking this place is just about beaches because there is lots more to see and do.
Sardinia is an island which leads people to believe that it is all about the beaches, and I can tell you that there are some breathtaking beaches here, but here are 3 other great reasons why a holiday here is well worth the trip.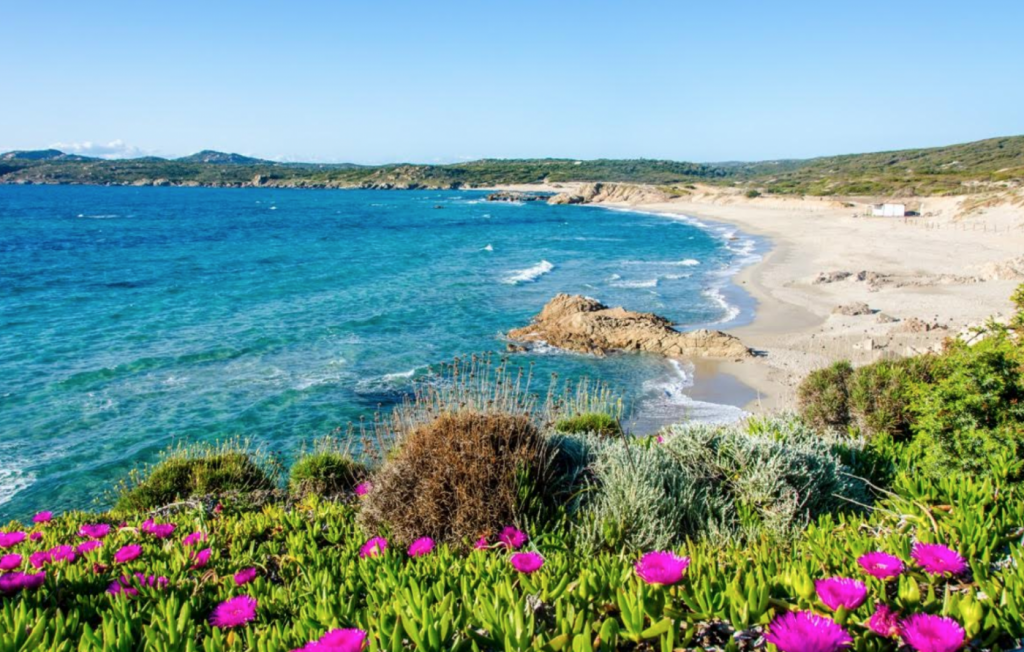 The Food
There is so much food to taste its a food lover's paradise. Make sure you leave any diet plan at home and eat as much as you possibly can; I guarantee that as soon as you are on the plane you'll be missing the food. The most famous local dish has to be 'Su Porceddu' – this is suckling pig and tastes absolutely fantastic! Of course we can't go without mentioning pasta! I love ravioli and in Sardinia they have something called 'Culurgiones' which is very similar and just as tasty.
The Accommodation
There are so many great places to choose from that you really are spoiled for choice. There are some beautiful boutique hotels, but my favourite thing to do is to check out the holiday apartments in Sardinia.  I much prefer staying in an apartment because it gives us much more freedom, peace and quite, privacy and also it works out cheaper when we can make our own meals. There's something here for every budget so don't forget to do your research.
The Events
Sardinia is well known for its fantastic traditional parades that are held throughout the year. One of the most spectacular is the Descent of the Candle bearers, the parade is held each year on August 14. Sardinia is also a very religious place, so during any religious festival you can expect to see people lining the streets to celebrate and pray. Check out the local calendar before you book because catching one of these parades is simply amazing.
As you can see Sardinia is not all about the beaches, even if the beaches are spectacular. There's so much to see and do, make sure you book your trip for at least 7 days so you don't miss out on anything at all.